Part 1: What are DAT videos?
You may meet or use DAT file format in the possible ways such as: for VCD video files, generic data files and the Winmail.dat files used in email, etc. DAT files are generally used to reference data files, which contain data in ASCII format and are normally comma delimited.
The file name extension .dat is used for VCD media files. A DAT file is actually saved in MPEG-1 or MPEG-2 format, containing the actual video data that is played from the VCD. The important thing is that the DAT file for video CDs can be played on CD players and the users do not have to open the DAT file manually.
Part 2: How to convert DAT to MOV Mac, DAT to MP4 Mac, DAT to AVI Mac?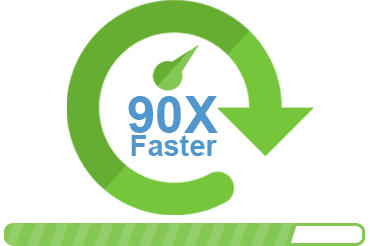 As a matter of fact that when you try to playback, import or edit such MPEG video files extracted from VCD, it seems to be headache with aliasing effects, distortion and images squeezed because of a wrong aspect ratio setup. For this reason, Mac users then need to buy, albeit at a small price, something which allows VCD (.dat) to read compatible video files such as MOV, MP4, M4V. Then you can even put the VCD (.dat) files to iPad, iPhone, etc for playback. Here iSkysoft Video Converter for Mac is recommended to convert DAT files as illustrated below.
people have downloaded it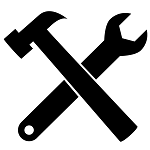 What You Will Need:
A Computer;
iSkysoft Video Converter for Mac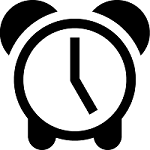 Time Required:
Around 3 mins (Variable depending on the video file size)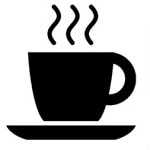 Difficulty:
Easy
Step 1. Install and Run Video Converter for Mac
Click above "Download" button to download this DAT converter on your Mac. Then you will get pop-up installation menu supporting you to finish installing the program. After that, run the DAT converter and go to main interface.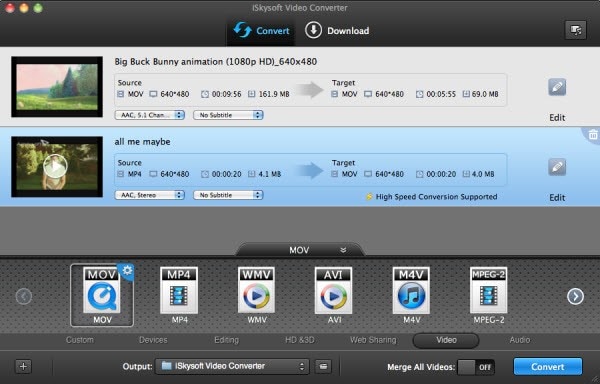 Step 2. Load .dat Videos
Insert your VCD (.dat) videos from your Mac. Then drag your VCD (.dat) videos to the VCD converter for Mac.
Step 3. Convert VCD (.dat) to MP4, MOV, AVI, FLV, etc. on Mac OS X (Lion included)
Click "Convert" to finish the task. You can even easily extract audio from the VCD (.dat) to MP3 on Mac with this VCD (.dat) Video Converter for Mac.
Video Tutorial: How to convert VCD (.dat) videos to MOV, MP4, AVI on Mac
Part 3: How to play VCD (.dat) on Mac without conversion?
To open the DAT instance of the VCD file category, Mac users require the VCDGear application.
VCD Gear is a program designed to allow a user to extract MPEG streams from CD images, convert VCD files to MPEG, correct MPEG errors, and more -- all in a single step.
Then you can use VLC to play the MPEG files from VCD.