This tutorail includes 2 parts:
Part 1, DVD Regions
region 1: North America; U.S. territories; Bermuda
region 2: Europe; Western Asia; Kingdom of the Netherlands; Egypt, Japan, Lesotho, South Africa, Swaziland; British overseas territories, French overseas territories; Greenland
region 3: East and Southeast Asia
region 4: Oceania; Central and South America; Caribbean; Mexico
region 5: Africa, Central and South Asia, Belarus, India, Mongolia, North Korea, Russia, Ukraine
region 6: Mainland China
Part 2, How to play DVD on Mac (Mac OS Lion included)?
VLC is part of a remarkably sophisticated suite of VideoLan applications available for a wide range of operating systems, ranging from Linuxes to Windows and, of course, Mac OS X.
Download and install VLC and open it, then select File > Open Disc. Click on the Disc tab, click on DVD, select the device, and click OK
Or select File > Open File..., select your VIDEO_TS folder, and voila! Now you begin to play DVD on Mac OS X.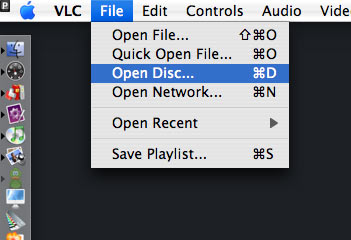 Of course you're able to play DVD on Mac with the default DVD Player application on Mac. However, it sometimes just doesn't work. If so, VLC media player is an ideal choice to watch DVD movies on Mac.