YouTube is considered to be the biggest and most popular video sharing website in the world and it offers a wide variety of videos which you can convert into MP3 files and enjoy wherever you please. In case you have downloaded the YouTube videos on your Mac, you can always convert them into MP3 file format for playback on other electronic devices such as iPod. However, you will need a YouTube downloader and converter. iSkysoft YouTube downloader for Mac is one of the most popular applications to convert YouTube videos into MP3 file formats with a few clicks.
How to use iSkysoft application to download and convert YouTube videos to MP3 format:
1
How to Install Youtube MP3 Downloader
First you have to download the YouTube videos to Mac. In case you already have YouTube video files on Mac you can skip this step.In case you already have YouTube video files on Mac you can skip this step. if not,you need to install iTube Studio first, then go to YouTube.com. Once the download button shows up on the top left corner of the video you can click on this button and allow the YouTube download wizard to download the video on your Mac.
2
How to Download Youtube MP3
Once the downloading is completed, you will find the downloaded videos on the right part of the window. Then you can use the in-program converter to convert it to MP3 format. To import the YouTube videos you have to first go to File and then click on Import. After you have imported the YouTube video files, you can click on the Convert button and choose MP3 format as the output format from a pop-up window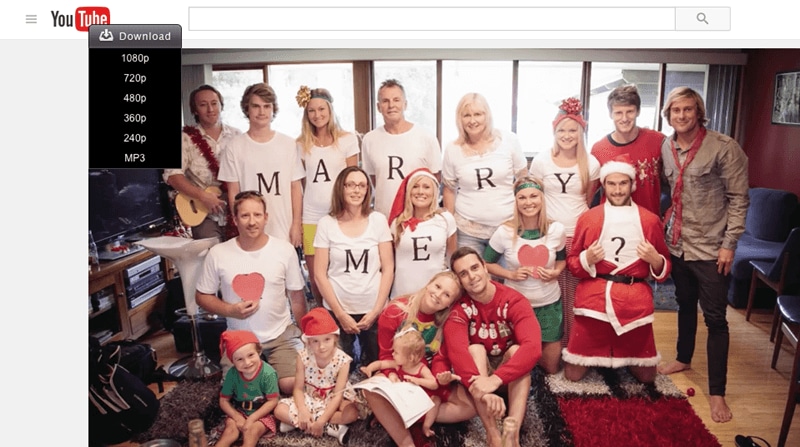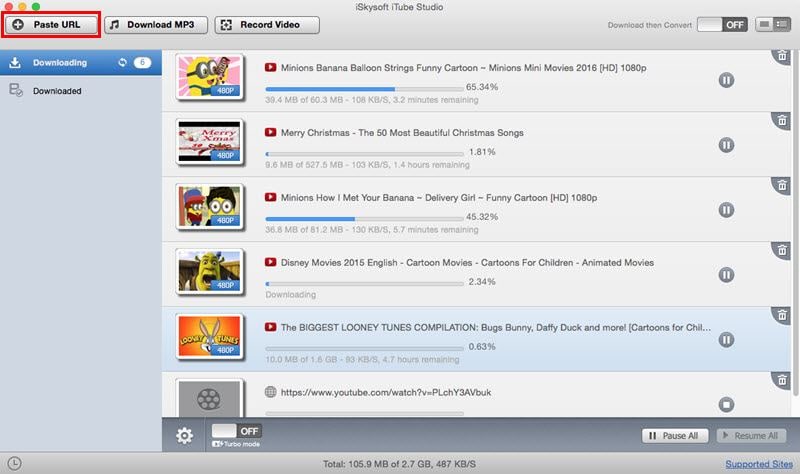 How to Convert Youtube to MP3
After this you can select Audio and then choose MP3 format in the pop-up window. You must then click on OK which will allow the iSkysoft application to do the rest of the work for you. Once the conversion is completed, you can play all the YouTube videos on Mac as MP3. The convenience of using iSkysoft application is that you can transfer the converted YouTube files to other Apple products such as iPod, iPad and iPhone for playback.
You can also drag and drop the downloaded YouTube videos on the iSkysoft video converter. Subsequently you can choose the format as MP3 as the output format, click the Convert button to start the conversion and you can play the YouTube videos as MP3 files.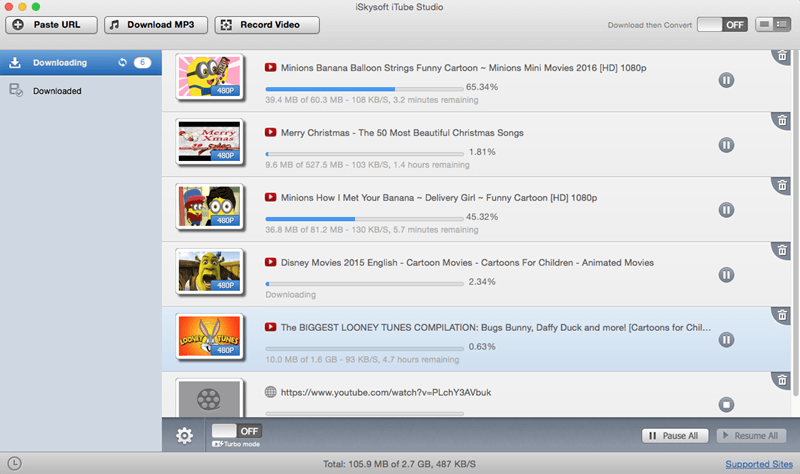 For more information,please read user guide.