Most computer users come across the term 'formatting' a couple times in their daily lives. Some use it knowingly, while others do it erroneously. Once a hard drive format has taken place it prepares the disk for overwriting, but doesn't destroy the previously stored data. The data may not be visible, but it is still present on the hard disk drive. The data is not readily available to view, copy or delete, but it can be brought back into normal condition by using formatted hard drive recovery software.
1 How to Recover Data from Formatted Hard Drive on Mac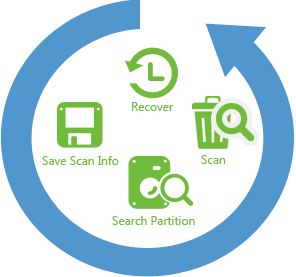 iSkysoft has launched one of the most reliable data recovery software for Mac OS X (Mavericks supported). The software can successfully recover and files from formatted disk drives. Images, videos, music, emails, presentations, office documents, software, and games can easily be recovered using this data recovery software. Besides, it is very easy to use and allows you to recover required data with the click of a mouse. The whole process is very easy, quick and streamlined; users don't have to perform any difficult tasks. Mac users don't need to worry about losing data anymore as you can use formatted data recovery for quick and easy file recovery.

2 Guidance to recover data from formatted hard drive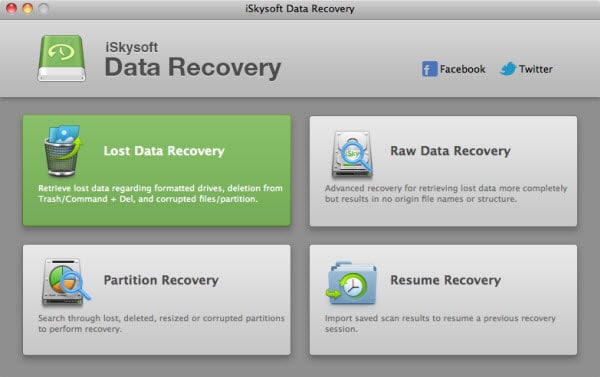 Step 1: Select recovery mode
After running iSkysoft Data Recovery for Mac, select a file recovery mode from the main window of this program. Here please choose Lost Data Recovery.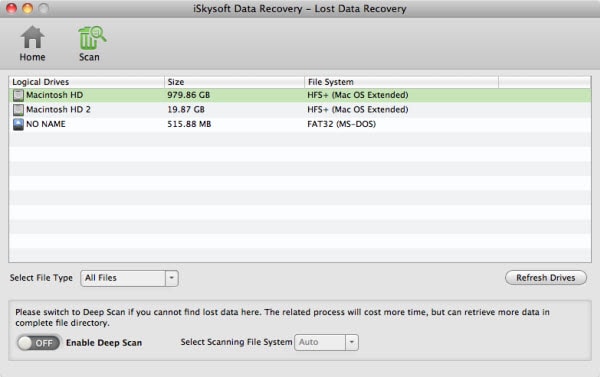 Step 2: Scan the formatted files
Choose the hard drive disk that you have formatted and select the file type of what you format. And then click Scan button to start scanning.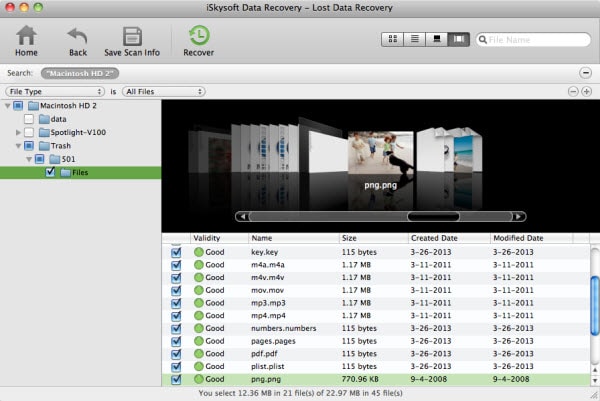 Step 3: Restore formatted data with a click
You can preview the file to see whether it is the file you want to retrieve, choose what you want and click Recover button on top. Choose a folder to save the recovered files and click OK to start formatted file recovery.
Free Download
Free Download

Video Tutorial of Recovering Data from Formatted Hard Drive on Mac
Watch the video guide to learn how to recover lost files from Mac formatted hard drive with iSkysoft Data Recovery for Mac program.
3 About Formatting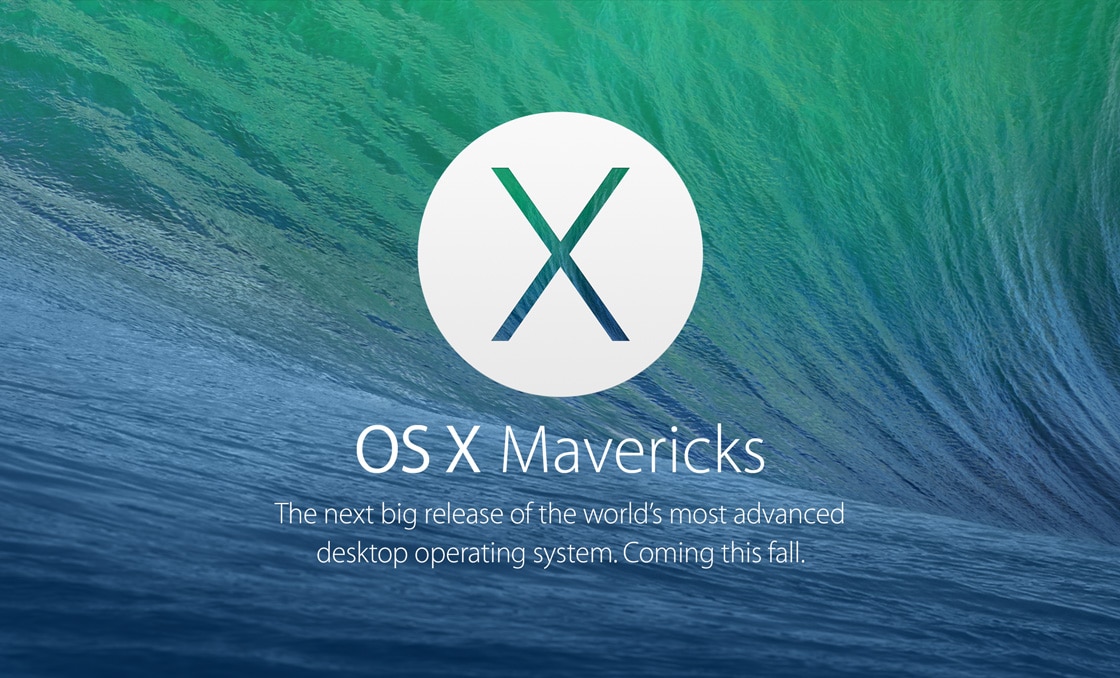 People format their hard disk drives to get some free space, or remove errors. Formatting does not remove or erase hard drive data permanently. Basic formatting: the most commonly used formatting method, deletes a few details from partitions and does not result in any loss of data. Low level format can lead to loss of data, but there are a few people that use such advanced formatting techniques.
If you have backup, you can restore data from formatted hard drive on Mac freely and easily. Otherwise, you'll need a Mac data recovery program.