As a downside to its excellent capacity to preserve digital content, PDF forms become often hard to modify. Looking for a workable PDF form filler Mac (OS X Yosemite included) is the first point to everything. Some users may purchase them online while some could simply acquire them from digital stores across the land. While if you upgrade your Mac to OS X Yosemite, you will find that few of them can work. iSkysoft PDF Editor for Mac stands out from the crowd allowing you to fill out PDF form on Mac (Yosemite). This application comes with easy-to-use editing tools that makes filling out PDF forms on Mac as easy as editing documents on a conventional word processor. Just try it free now.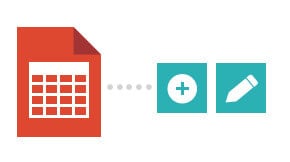 Simple Steps to Fill out a PDF Form on Mac OS X (Yosemite)
With this PDF form filler for Mac Yosemite, it shall definitely be helpful to follow these steps which would teach you on how to fill out a PDF form on Mac OS easily.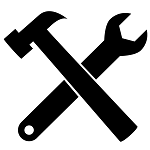 You Will Need: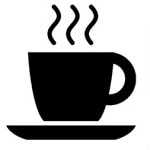 Difficulty:
Easy to use.
Step 1
Open the Mac PDF Form Filler
After downloading and installing the Mac PDF form filler, just launch the program. In the main interface, click the "Open File" button to select the PDF form you want to fill out. And the form file will be opened with the program.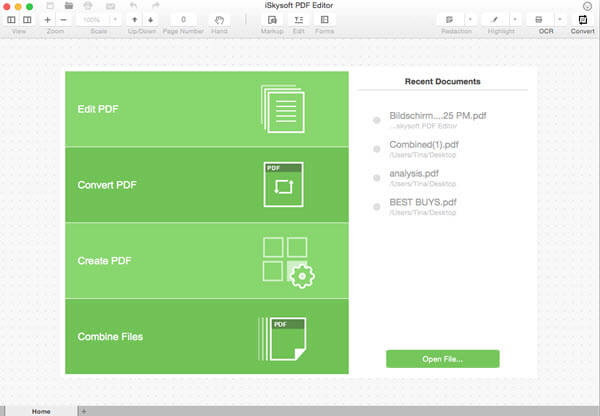 Step 2
Start Filling out PDF Forms on Mac
Filling out PDF forms on Mac should be very easy using this PDF filler application. You can input the information by simply clicking on particular parts of the form and typing or putting the pieces of information that have to be provided.
The same thing goes if a PDF form requires you to draw boxes or add graphics. Users who want to know how to fill PDF forms on Mac should as well find it easy, since such PDF filler allows you to attach a content using particular buttons which would be provided by the ones who have created the document. Just go to "Tools" > "Add Text" to start filling out PDF form.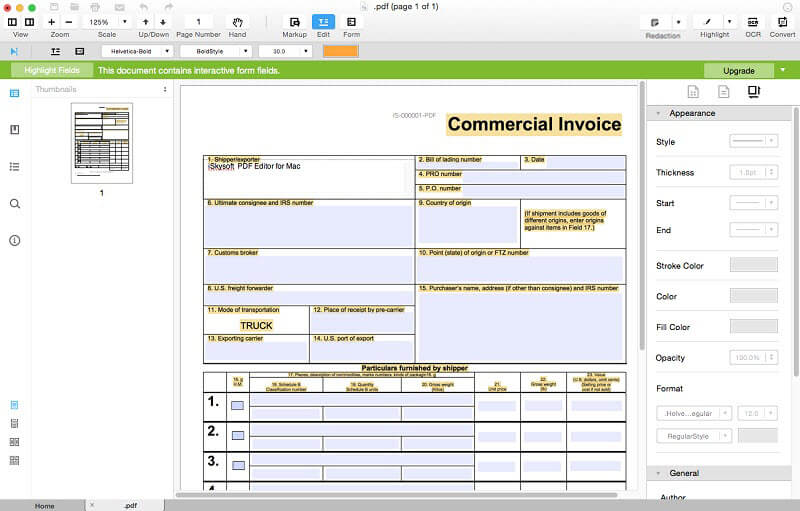 Step 3
Add Notes or Annotations (Optional)
Some providers of PDF forms also require users to add certain annotations or notes to documents. These annotations are often added so that you could provide information that are not asked on the bodies of the forms themselves. Sometimes, document providers also ask for them for verification of certain pieces of information.
Adding annotations or notes to PDF forms is also easy using this convenient-to-use Mac PDF form filler. To do so, you may simply need to go to the "Edit" or Tools" section of the PDF filler and click over the "Add notes" or "Add annotations" buttons. After which, you would just need to add the particular piece of information that you want to add.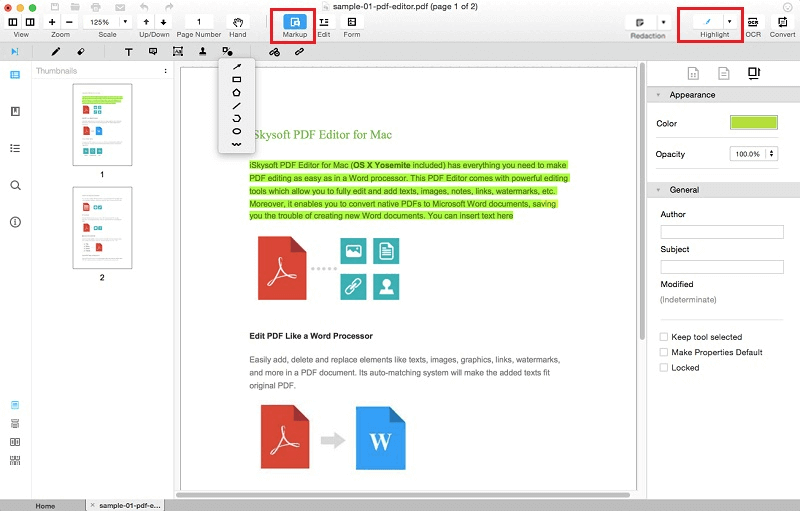 Step 4
Save and Send the Modifications
After filling out the PDF form, you may then choose to save the document in the same format. After which, you can simply send it to the provider of the PDF form.