I usually see questions like "How do I download a video from Facebook?" in user communities on web. However, there's no way to download video inside Facebook for it does not feature this option. But the good thing is that it is actually possible for you to download Facebook videos with the help of good software.
If you also find many fantastic videos on Facebook and want to save them either for playing offline or for video collection, you're in the right place. Actually you can do that with online applications. But the applications can only download limited videos at a time and you might get them only worked at slow network speed. While using a Facebook video downloader like iSkysoft iTube Studio for Mac can help you to grab online videos on Mac (OS X 10.9 Mavericks) in many popular formats, so that you are able to enjoy the downloaded video on your Mac or Windows platform, even on various portable devices. Just try it out.
1
Launch the Facebook video downloader
First, download and install the app for downloading Facebook. After you install it, it could be automatically launched.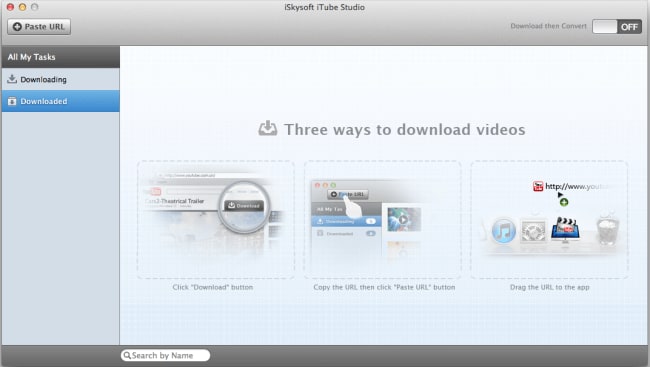 2
Download Facebook video
Launch Safari, then go to Facebook.com and find the music you want to download. When you play the video, a download icon could appear on the top left corner of the video (takes YouTube for example). Then three ways can be adopted to download Facebook videos.
1) Click the download button which has already appeared on the top left corner of the video.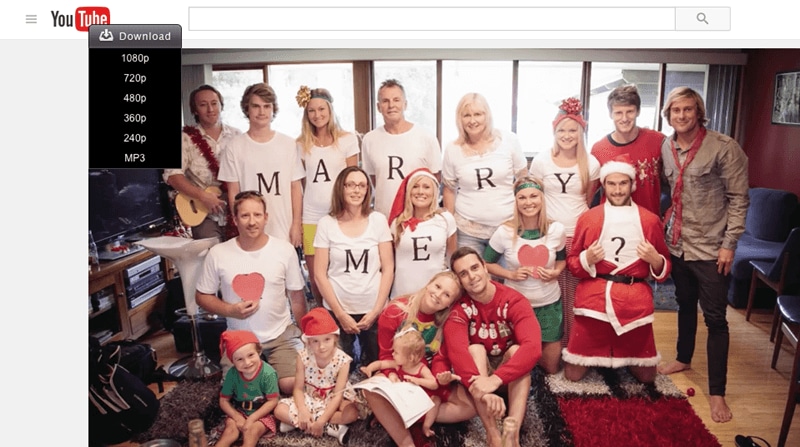 2) Copy the Facebook video URL from browser's address bar, and go to the "Downloading" menu to choose "Paste URL". The Facebook video will be started saving Facebook video at once.
3) Directly drag and drop the URL to the dock icon of this Facebook Video Downloader.
Tips: you can search for more interesting videos on Facebook.com by leaving the Facebook video Downloader running at background. When you find another wonderful Facebook video, you can save Facebook videos to your Mac it in the same way.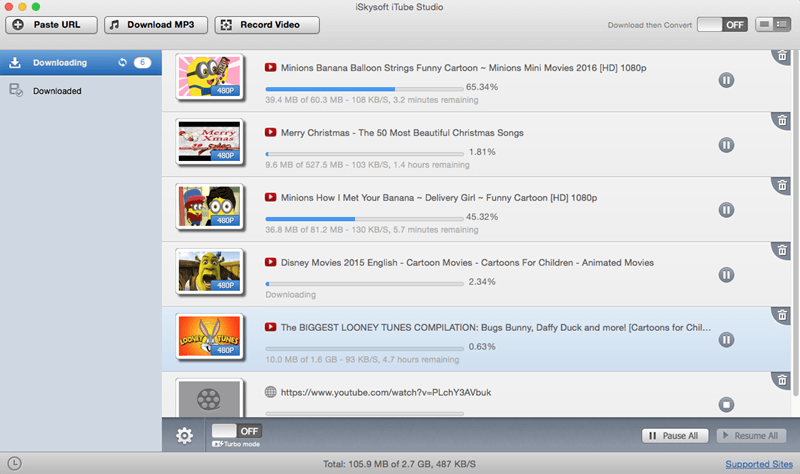 3
Play and manage the downloaded Facebook video
1) If you want to have a look at the downloaded videos, you can go to the Downloaded tab, and double click the video to play it.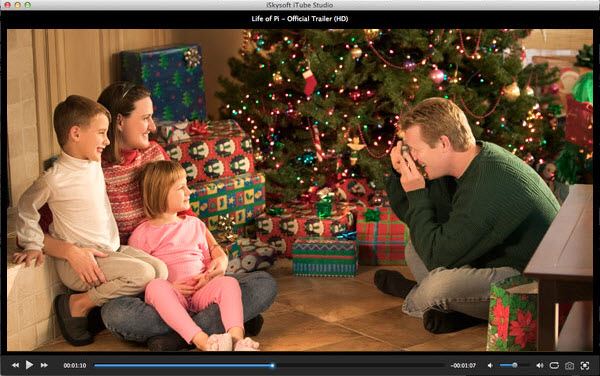 2) If you have previously downloaded FLV or MP4 videos to your Mac, you can easily manage these videos by going to the "File" menu and choosing "Import" to select files in the pop-up dialog.
Since you have already downloaded a batch of Facebook videos, you might like to watch them on some portable devices, like iPod, PSP and so on. In that case, you can to convert the downloaded videos into other formats, like MP4, AVI, MP3 etc. If so, you just need to go to the "Downloaded" tab, and then click the "Convert" button to do the conversion.
How to Copying a Facebook Video?
If you are a Facebook addict, then you might have the impulse to save Facebook videos shared by your friends and family for storage purposes or future entertainment. With the booming popularity of Facebook, internet is teeming with interesting videos shared extensively. You will find many of your friends updating their statutes with videos that lure you to an extent that you want these videos to grace your PC or Mac. Today, I will share two ways to save any of your chosen videos from Facebook directly with much ease.
Way one: Some of the programs such as iTube Studio for Mac are designed for the said purpose. Not only is it a powerful Facebook downloader making it easier to save any of the videos from Facebook to Mac but can also convert any of the saved Facebook videos to numerous other popular devices or formats.
Way two: Another way is to use any of the websites offering online video saving option, but it might fail at times owing to slow speed of the network. Simply enter the URL of Facebook video that you want to save and tab on 'Save'. So, here you are with your favored Facebook video onto Mac in just no time.
All done. iSkysoft Facebook video download is that easy. Everyone now knows how to save Facebook videos to watch online and offline.