Since there's a native calendar offered on iPhone 5,iPhone 4, you might wanna switch your Google Calendar you use every day to your iPhone 5 Calendar. Here are some tips for you to sync Google Calendar with iPhone Calendar:
To sync Calendars on iPhone, you need make sure that there are no iCal, Exchange or Outlook calendars to sync, because iPhone 5 Calendar can only sync with one single source.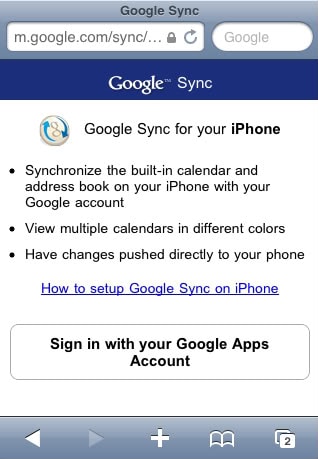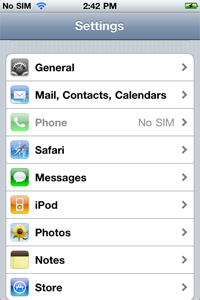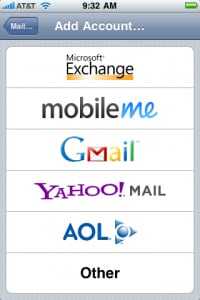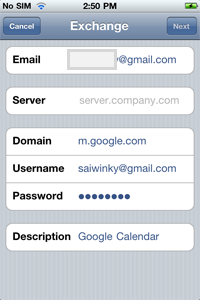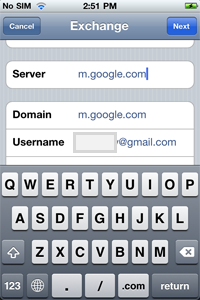 Open Google Sync via Safari on your iPhone
Under Manage devices, you can see your iPhone, select it
Check all target calendars to sync
Select the Save button
Back to the home screen: press the Home button of your device
Go to Settings and tap on Mail, Contacts, Calendars
Choose Add Account… under the Accounts section
Tap on Microsoft Exchange
Enter your Gmail account info under Email
In Domain section, Input m.google.com
Type your full Gmail address as the username.
Enter the Google Calendar password
Under Description, you can optionally choose "Google Calendar"
Choose Next to input m.google.com to set the Server
Tap the Next button again
Done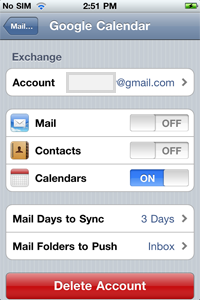 Now you've synced your Google Calendar to your iPhone and can start using it!