With the development of technology, smart phones are becoming more and more powerful in function and beautiful in shape, and iPhone must be the most outstanding example. Those smart stuffs make our lives much more enjoyable and entertaining. Unlike functional phones, we can easily watch movies or TV, listen to music, browse the internet etc. whenever we want and wherever we are. This article focuses on how to watch TV shows on iPhone.
For watching TV on iPhone, you need to install a proper TV app, purchase from iTunes or download the TV on your computer, and then sync to your iPhone. You can go to iTunes store provided by Apple to keep up your beloved TV shows, you can buy and download TV shows there, and sync to your iPhone without any problem. Besides this, you can also:
1Top 5 Apps to Watch TV on iPhone 6 Plus/6/5s/5c/5/4s/4
2 Download Online TV Shows and Transfer to iPhone 6 Plus/6/5s/5c/5/4s/4
If you haven't downloaded the online TV shows, you can use iTube Studio for Mac for help. This program allows you to download any web video from YouTube, Google video, CNN and more and convert to iPhone, iPad, iPod and more. Detailed info: User Guide of iTube Studio for Mac.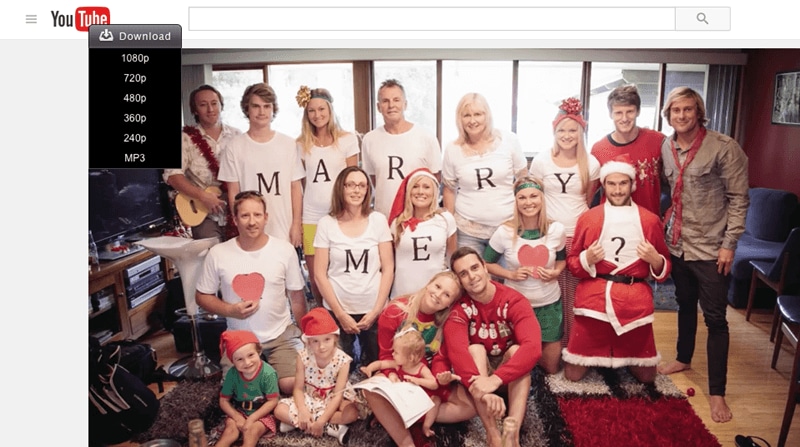 Video Tutorial: How to Convert and Import VOB to iMovie