There is always a basic need of getting a hard drive with big space so that 2 or 3 paritions could be managed in it. Hard drives are often good to use and have less chances of getting corrupted. However, fewer chances doesn't mean zero, so sometimes you might find that the hard drive partition is corrupted, and these draw you into a big trouble. Because all data related to your business, study, etc. are all saved in it, right? Thus, you feel anxious and stuck in the emotion of data loss. Now, if I tell you that the corrupted partition can be fixed and all data on it can be restored within a few clicks, will you "full of blood"?
Generally speaking, the hard drive could be corrupted in two ways:
1) If there is a logical issue like software, virus or overwritten files. It might be repaired with the help of a good recovery program.
2) But if it's a physical damage, the best way is to make out any possible solution before the drive gets lost forever.
How to Recover Data from Corrupted Hard Drive Partitions?
When it comes to recovering lost data from a corrupted partition, Recoverit (IS) for Mac would be the best choice. It comes with a highly sophisticated, advanced interface and 8 different recovery modes that would make the things easy for you. And the facts have proved that the new-upgraded version has up to 95% success rate of the recovery on any kinds of hard drives, external devices, etc.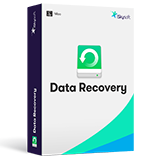 3 simple clicks to get back deleted, lost, formatted or even corrupted data from any kinds of disks.
Support 550+ file types that you can find on your Mac or Windows computer.
Two scanning modes scan for all the lost files on a hard drive that are corrupted or inaccessible due to any reason.
Preview photos, documents, etc. in the program directly.
...
Now, Follow the Below Steps to Recover Corrupted Partition Data Soon
Step 1. On the main window of the program, select the "All-Around Recovery" option as it is capable of recovering the data corrupted by any reason.
Step 2. Select the targeted drive that you want to recover on your computer and click on the "Start" option.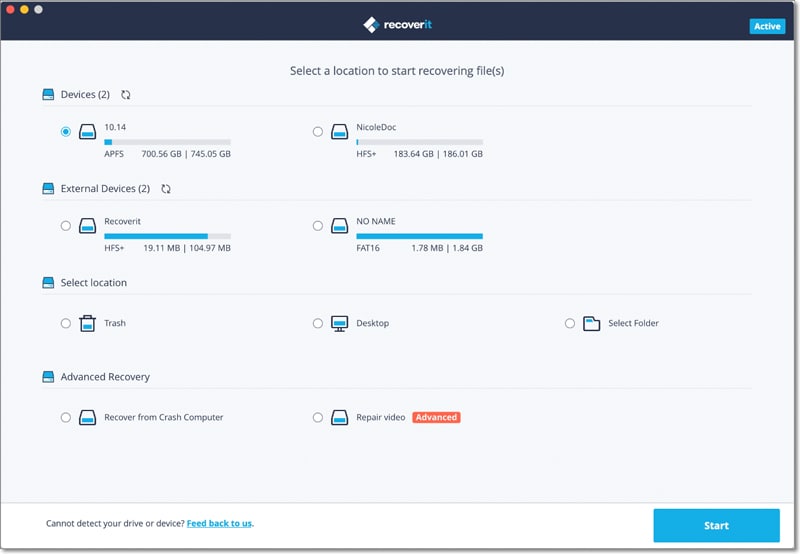 Step 3. The program would dig deep on your drive for any file that is corrupted, hidden or lost. Please be patient as this might take some time to scan the whole drive. After that, you can preview files in the form of category, then tick the data you wish to restore and hit "Recover" button to finish the process.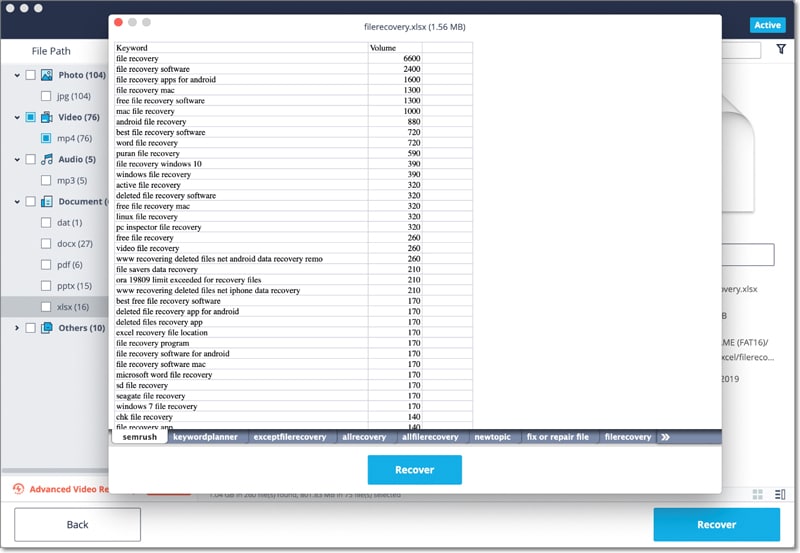 If you can't find your target files in the quick mode, you can click "Deep Scan" to conduct a deep scanning on your corrupted hard drive.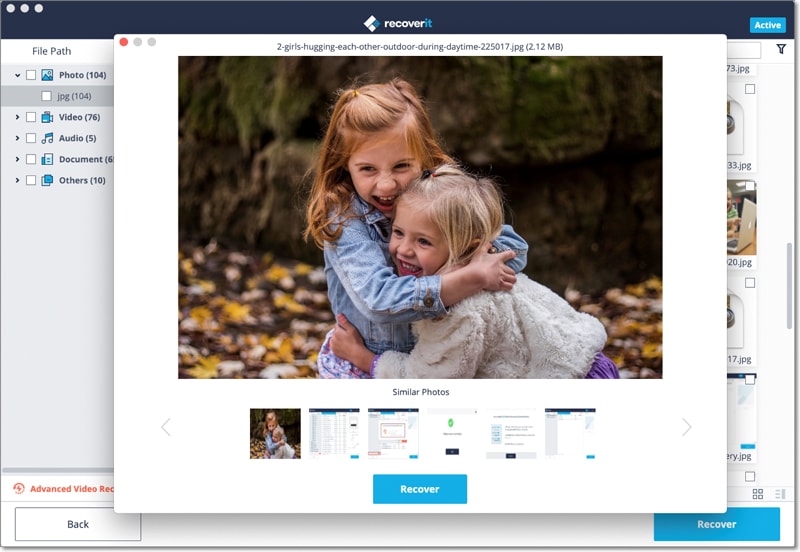 After all the important steps taken, and important data have been extracted, there are some basic things that you can opt for while checking your corrupted drive. Please follow the simple steps to check whether the device is really corrupted or showing some other malfunction.
1. You should always check whether the power supply is proper and the drive is getting the amount of electricity it requires. Unplug the storage device and reconnect it to the computer. You should also check the USB ports in which you are plugging the devices because may be the USB port is not working or you might have disabled it.
2. In some cases the computer doesn't recognize the hard drive and it needs to be repaired accordingly. Initially, you can check it on another computer if it's recognized or not. If the device is detected then it could be the device driver's issue that is installed your computer. Reinstalling the drivers is an easy step you can follow, right click on My computer and select Manage, choose Device Manager option. Now, right click on the targeted drive and click uninstall. It would require restarting your computer and plugging in the drive. The drivers are automatically installed in most of the cases.
3. Always check the hard drive for any errors with the inbuilt mechanism on Windows. It can be done for all the storage devices, internal or external hard drives to detect the errors. In few cases, the windows would ask you automatically to scan the device for any error however it is not showing up such option, you can go to My computer and then right click on the targeted drive and select properties to check the errors.
Conclusion
So, we hope you are all catch up with all the possible factors to check and repair the corrupted partitions. If you are in a mess with the hard drive you are using, then our gesture for you is that never make your day bad with these little problems because Recoverit (IS) is the pioneer to recover corrupted hard drive partition on Mac or Windows. And you'll never regret to download it.