"How can I retrieve my emails if I lost the emails?"
This is the common problem faced by many users which might be very significant at times one couldn't disregard. Be it if your system is attacked by a virus, hacked by someone or unanticipated power losses leads to one's loss of emails. This article will focus on the tips for how to recover lost emails.
Part 1. How to Easily Perform Lost Email Recovery by Yourself
One need not panic if their emails get deleted or lost because iSkysoft Data Recovery for Mac (or iSkysoft Data Recovery for Windows) is one such tool which can retrieve lost emails on both Windows and Mac.
Recoverit (IS) is a prevailing and proficient tool which supports the recovery of lost emails, deleted and configured data in a quick and competent manner.
Why Choose Recoverit (IS) to Perform Lost Email recovery: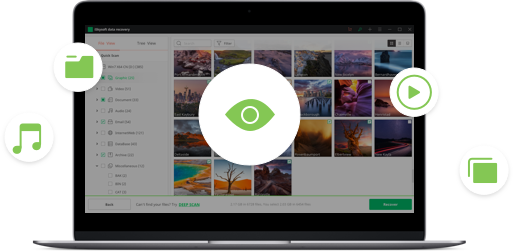 It aids in recovering lost data due to emptied recycle bin, file corruption etc.
It scans the data structure rather than the folder structure. This is very much helpful and effective in scanning data using file signature.
This software aids in saving the recent scanning result and to save the saved result for future references.
Also it is helpful to divide the data by scanning all the available physical drives to recover the data.
Step-by-Step Guide for How to Recover Lost Emails Easily
Step 1

Download and Install Recoverit (IS)

Initially, download Recoverit (IS) software for your system. Click on "Install" and a window of Recoverit (IS) software pops up. Click on the icon of which you wish to recover. To continue, click on the "Next" button.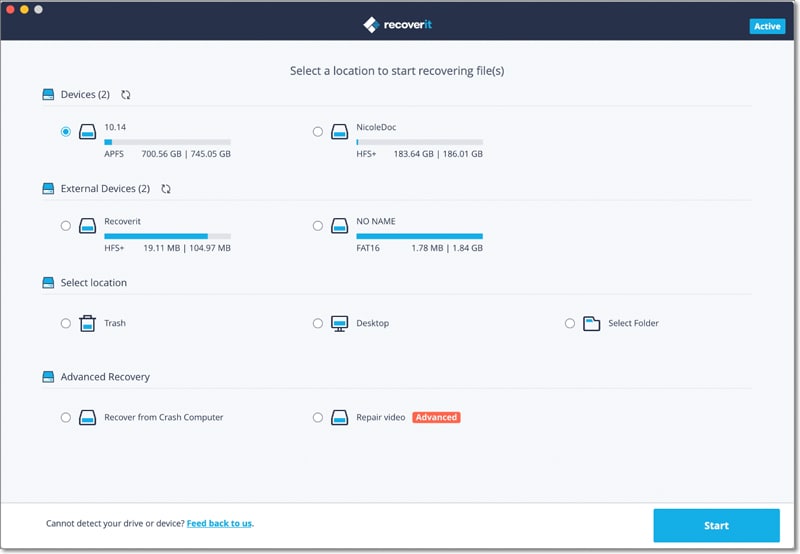 Step 2

Click "Trash"

A new window appears and click on "Trash" option. By doing this you are giving access to the program to scan the data in your emptied trash. Click on "Start" button so that "Quick Scan" process begins.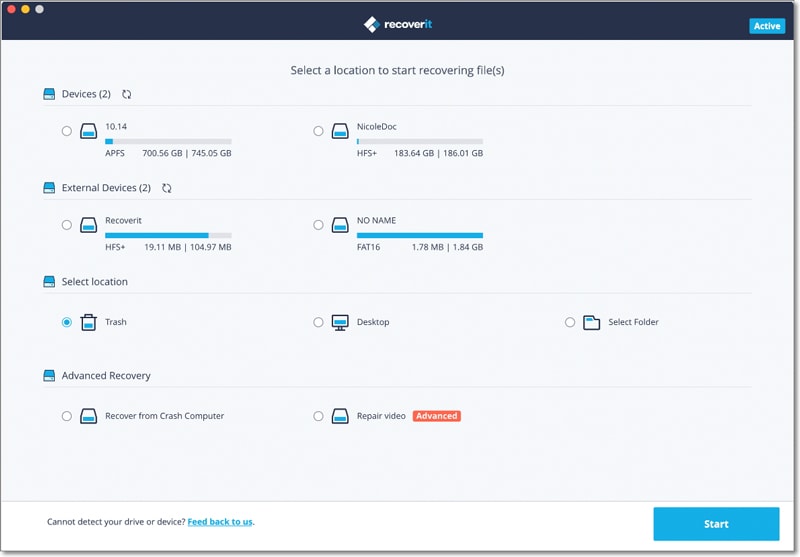 Step 3

Recovery of Data from the Empty Trash

After a few seconds, the "Quick Scan" process gets finished. From the scanned results, you can select the data which you wish to recover. On the left, there are two options named "Files View" and "Tree View" which facilitates in finding your data easily. By selecting your required files click on the "Recover" button to save them on your system.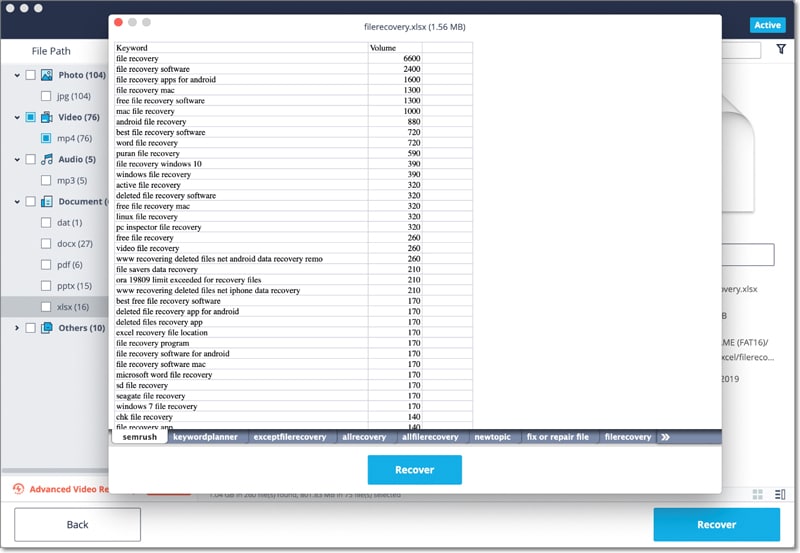 If suppose you still couldn't find your desired files then you have an option of performing a "Deep Scan". To perform this, click on "Can't find the files, Use Deep Scan" present on the bottom of the window. A deep search is performed on your emptied trash and more results gets displayed. From these additional results click on "Recover" button to retrieve your data.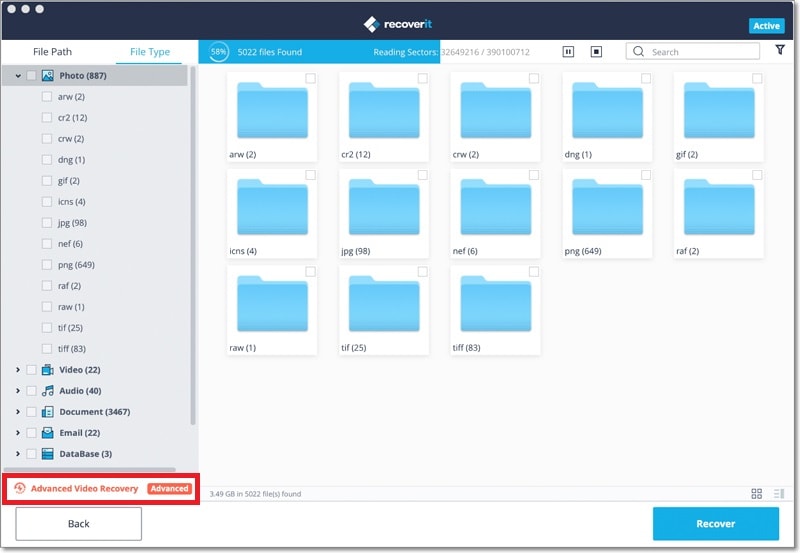 Part 2. How to Choose the Best Lost Email Recovery Software
When one hunts for a data recovery software's many individuals do not consider the prospect of looking for a good and reliable software. Trusting harmful software's would yield better results in turn leads to a threat of data security. There are these key factors one should keep in mind before choosing a data recovery software.
1.Target Operating System
This is the foremost feature one should consider while selecting a data recovery software. Now a days many recovery software's offer wide compatibility to almost all the operating systems but it is advised to cross check your system's compatibility with the software before downloading.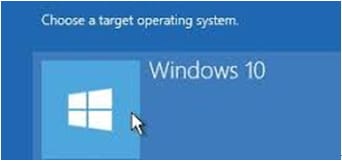 2. Task at hand
Before downloading the software, one should be aware of the purpose of installing the program. Despite analyzing its function and worth for your requirement and selecting it just by seeing good reviews related to the software wouldn't be a wise decision.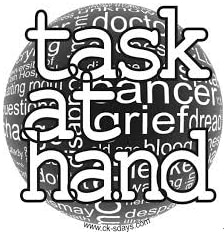 3. The Software's target audience and checking system requirement
In this modern era, different versions based on different target audiences are available in the market. For instance, if you are a home user, installing technician level software wouldn't be wise. It is advisable to choose the version of software which is suitable as per your requirements.
Also, one should check their system requirements beforehand especially if your system contains enough hard disk space and RAM.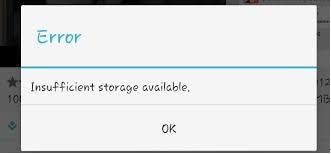 4. User Reviews
This is another key factor one should keep in mind before downloading the data recovery software for lost emails. A software trust and quality factor can be assessed with the help of user reviews. By checking this one would be able to analyze the flaws of the software which could warn you beforehand. The reputation and performance factor of the software depends on the user reviews and hence it is advisable to thoroughly go through the user reviews be it for any software.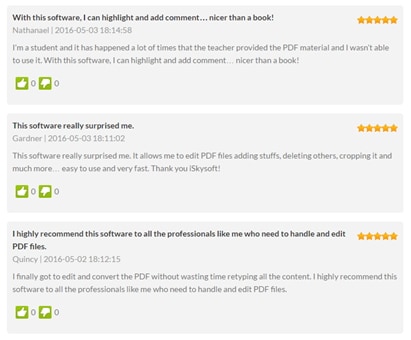 5. Price Range
Last but not the least one shouldn't buy a data recovery software for lost emails that can probably burn your pocket. One should weigh the pros and cons of the value of the lost data. If the data is too crucial then you can take the risk of purchasing your software. If the software choose by you matches all your needs and consists all other important criteria's then you can gladly go for it.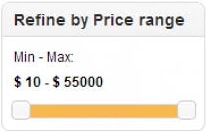 Part 3. How to Avoid Losing Important Emails
Sometimes one should be careful enough to avoid email disasters. Below are 5 significant aspects one should keep in mind to avoid losing important mails.
1. Enterprise-level security
In large organizations employees are provided with secure file sharing systems. While freelancers do not have access that means one could accidentally forward a link for someone who shouldn't have access to it. To avoid such circumstances, the files must be protected by a password and must be sent by private links.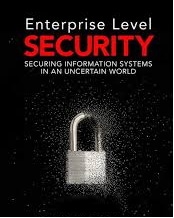 2. Storage factor
If one uses cloud storage then there is a risk of losing data by accidental deletion, overwriting, security issues or by forgetting to manually upload files. To prevent this one should install a software that would automatically backup all the files and mails.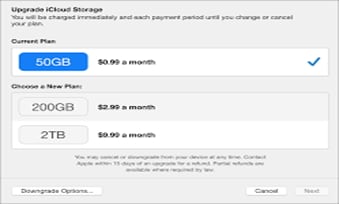 3. Copying Multiple versions
One should make sure to copy multiple versions of a file before sending it to a client or colleague because there is a chance of accidental deletion of your file.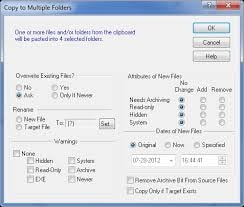 4. Recovering current mail
Any mail which is arrived will be on the server. With the help of IMAP and Exchange servers all the mails which aren't deleted will be on the server. Also, if in case it is backed up then it will be available for the failover server.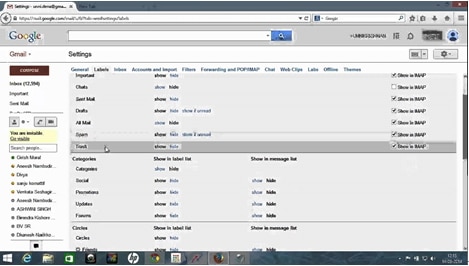 5. Retaining email archives
Since the servers have limited capacity messages are likely to be deleted or archived. It is advisory to back them up to avoid future disasters.