Flash drives are often used for portable data storage devices apart from the optical or traditional hard drives without any moving part. USB flash drives are capable of storing all the data similar to hard drives and this stored data can be accessed when required. However, sometimes flash drive might shows errors while connecting to the computer and you don't know what happened to your USB flash drive. Terrible, right?
Actually, there is no need to worry if a corrupted issue happened to you because we have come up with a solution on how to recover files from a corrupted USB flash drive in just few simple steps. You can read and follow the solution to recover corrupted USB flash drive on Mac or Windows computer easily.
All Possible Reasons Result in USB Flash Drive Corrupted
- If the device is unmounted improperly from the port, it might corrupt the data on the device.
- The data gets corrupted due to some invalid data present on the Partition Boot Record, Master Boot Record and Directory structure on the USB flash drive.
- The data gets corrupted due to logical or physical corruption.
- If the connectors, circuits, NAND gates are broken, it might lead to a data corruption and error on the device.
- Dead drives, not accessible, need to format, etc. are other reasons why it is showing incompatibility with your system.
How to Recover Files from Corrupted USB Flash Drive When the USB Drive Can Be Recognized?
If the corrupted USB flash drive can be recognized by your Mac or Windows computer well, but you can't open and read the data in it, then Recoverit (IS) or Recoverit (IS) for Mac can help you out of the trouble within few simple clicks. First of all, let's check the key features of this powerful program: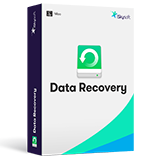 Recover all kinds of lost and corrupted data from your USB flash drives and different external storage devices within few simple clicks.
Provide two different scanning modes to find more recoverable files for recovery.
Recover data not only from mistakenly deletion, formatted or virus attacked, but also restore data even after the Windows or Mac system crashes.
Easy to use and risk free.
How to Recover Data from Corrupted USB Flash Drive on Mac or PC?
Step 1. Install and launch the program on your Mac or Windows computer, then, you can see an interface as below. You have been taken into the "All-Around Recovery" mode directly, and you can connect the corrupted USB flash drive to Mac and make sure it is recognized.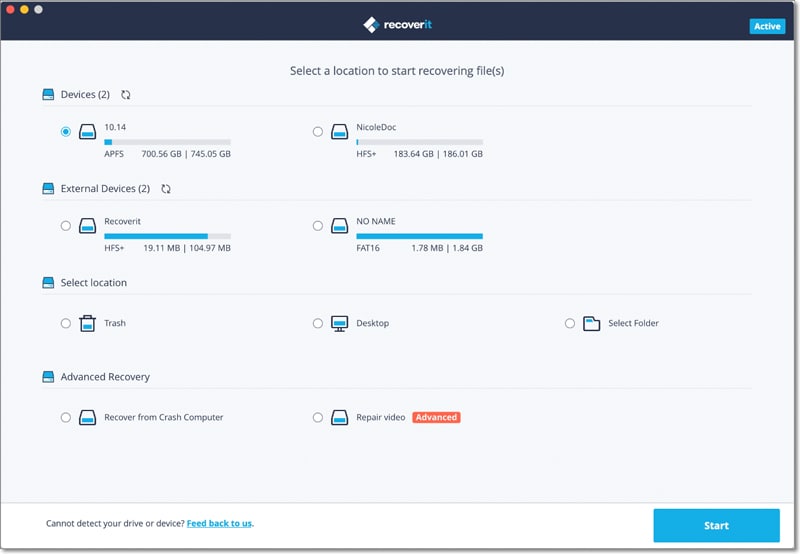 Tips: If you want to use other recovery mode like "External Device Recovery Mode", you can hit the home icon and choose the mode as you like.
Step 2. Now, select the USB flash drive you have connected, and hit "Start" button to begin a qucik scan on the device. The scanning will be finished at seconds, and you can check the scanning results and mark all files you wish to restore.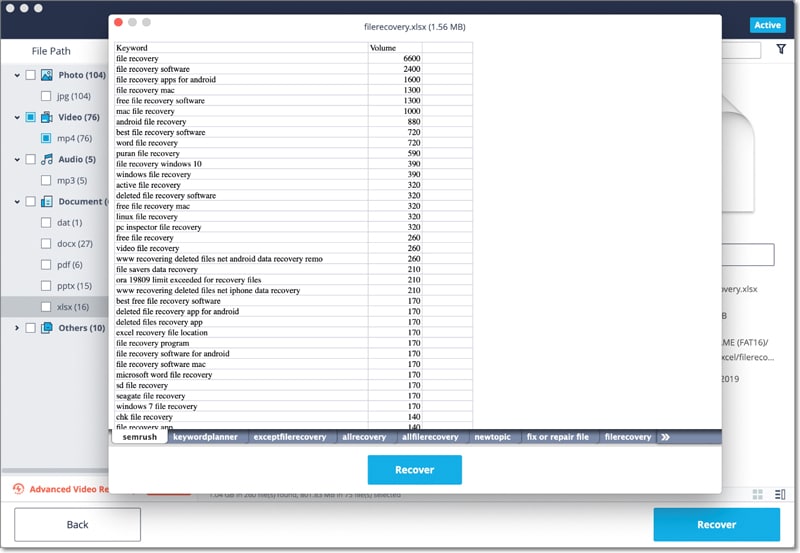 Step 3. If you can't find you needed data from the scanning result, you can perform a "Deep Scan" on your flash drive, and once you find the files you wish to restore, just mark them and hit "Recover" button to retireve them soon.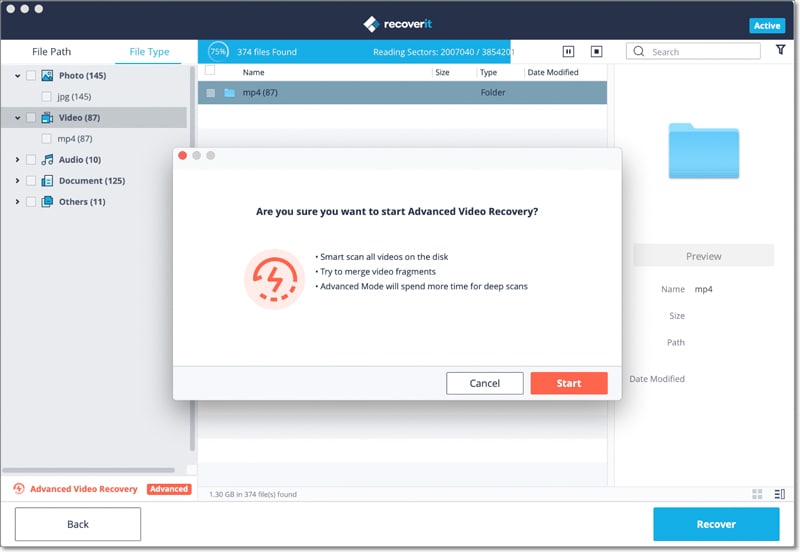 ---
If the Corrupted Flash Drive Cannot Be Recognized by Computer, How to Restore Files from It?
If the flash drive cannot be recognized by your Mac or Windows computer, you can check as follows:
- Connect your USB flash drive to other USB ports and check if it is working.
- Reboot the system and connect the USB drive to try again.
- Try connect the USB flash drive to another computer as your window might have a limited USB version.
If the computer is still not recognizing your USB device then you may fix the undetectable USB drive with these simple steps.
1. Click on "Start" and got to "Control Panel", now click on "Device Manager".
2. Click to expand the list and look for "Disk Drives" option. You would find an arrow facing down over the USB storage, then click on it and tap on "Enable Device".
3. Continue to click "Next" and end it by clicking "Finish". Now, you would need to assign the drive letter by these simple steps.
- Click on "Start - Control Panel - System and Security - Administrative Tools" and then click on "Computer Management".
- Selec the "USB drive" and right click on it, and select the option saying "Change Drive Letter and Paths". Click on "Add" and then "OK".
You can now assign any drive letter available to the USB storage drive just with a click on it.
4. Select the USB and right click on it to make it online.