Simple Video Creation without Limits
Motion Tracking
Enables you to easily track moving objects in video clips. You can attach clip art such as images, elements, text, or video clips to these objects, and you can move your followers in the timeline and change them at any time.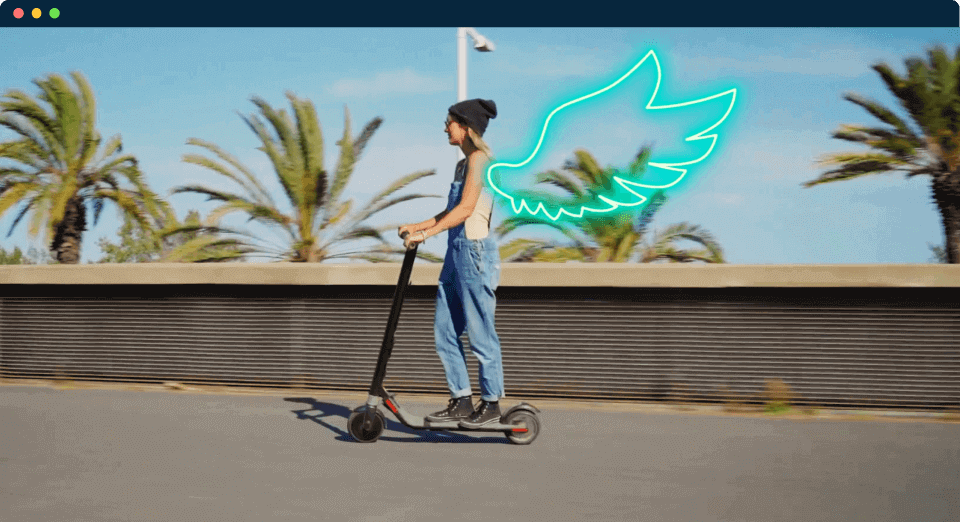 Color Matching
Match the color of the selected clip to the reference frame without relying on limited filters or manual adjustments, easily matching any image you like.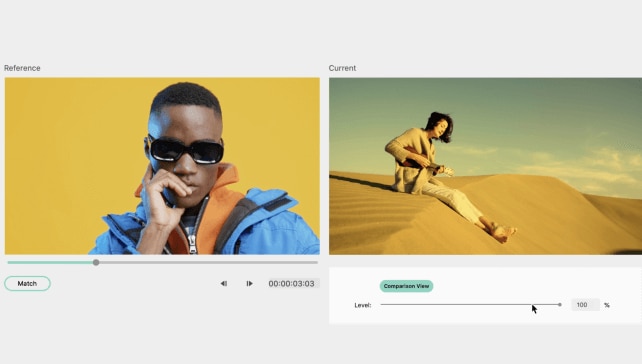 Video Keyframe
The Graphical keyframe is used to indicate the beginning or end of the parameter changes, allowing you to easily preset the animation by drag and drop, truly achieving what you see is what you get.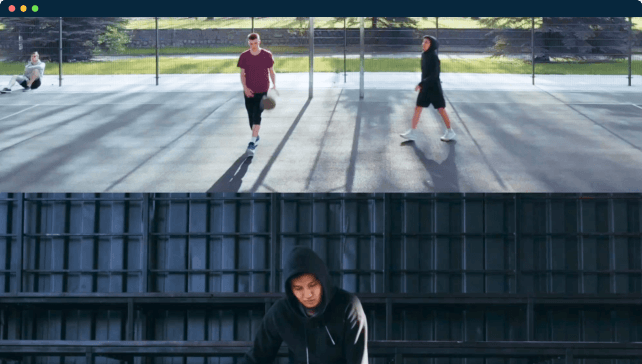 Stylize Video with Amazing Effects on Filmstock
The one-Stop resource center, including footage, music, images, and effects for the best video editing.
Explore More >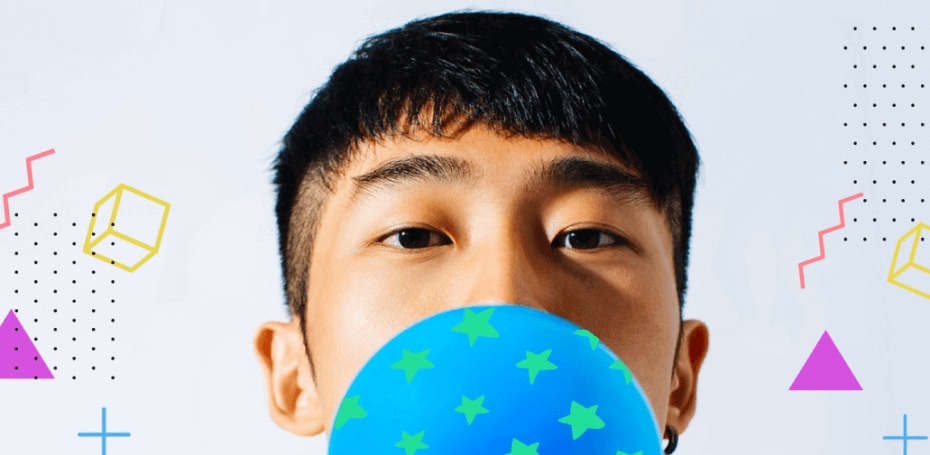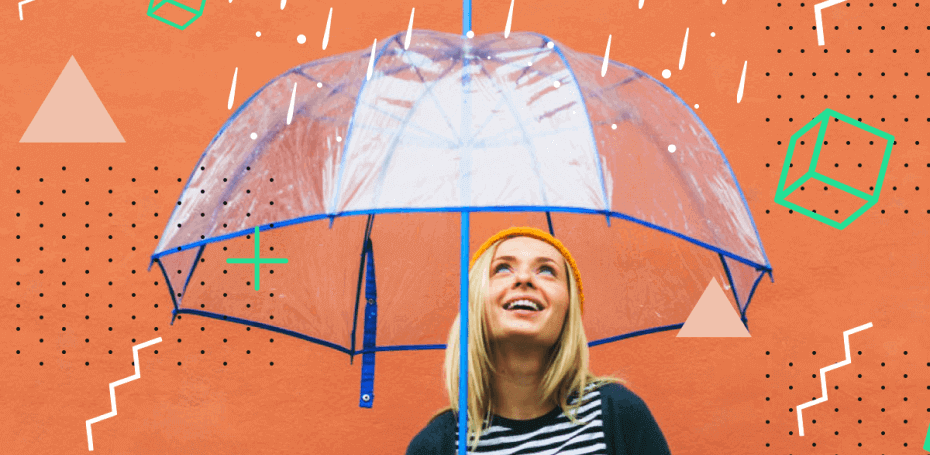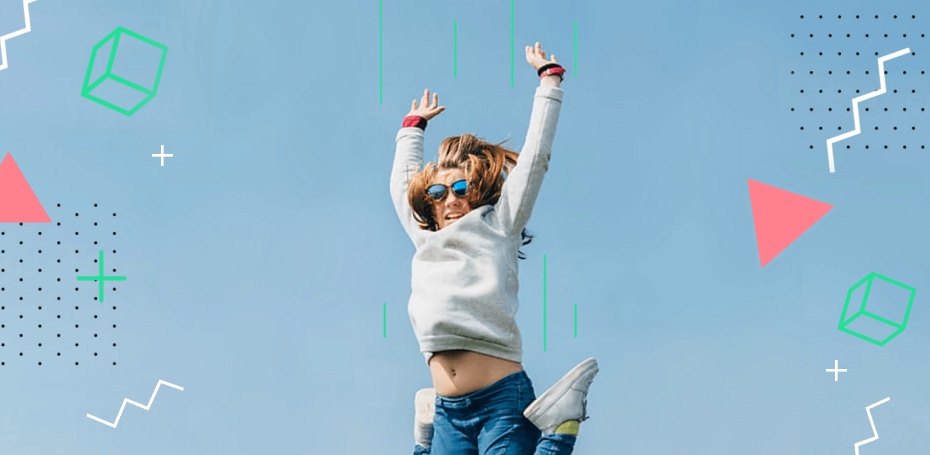 Filmora X + Filmstock Bundle
• All features in Filmora X
• Free updates
• No watermarks
• Unlimited downloads from the Filmstock Standard Library
• New effects come to the library every week
Easy Video Editor for Your Use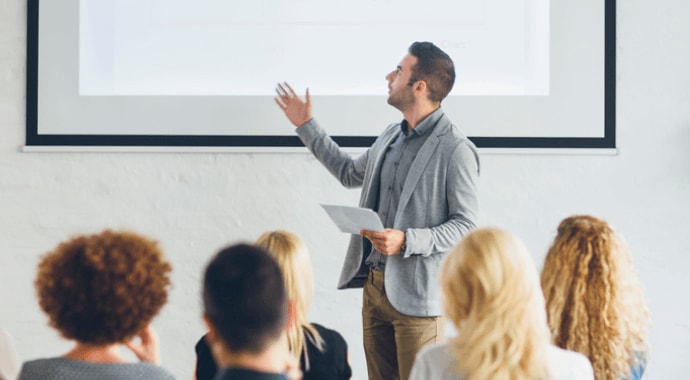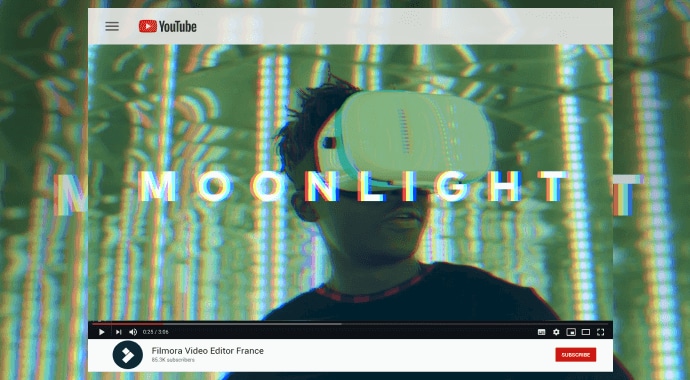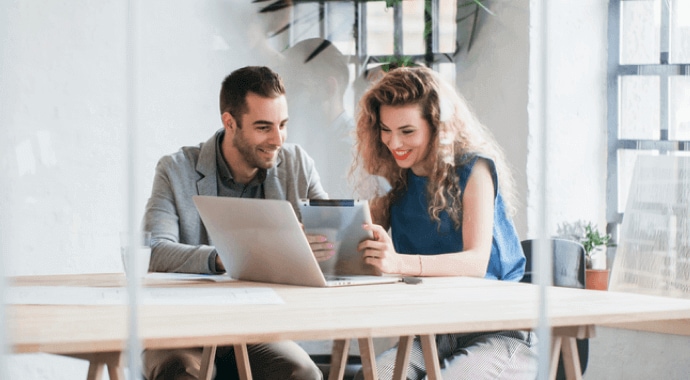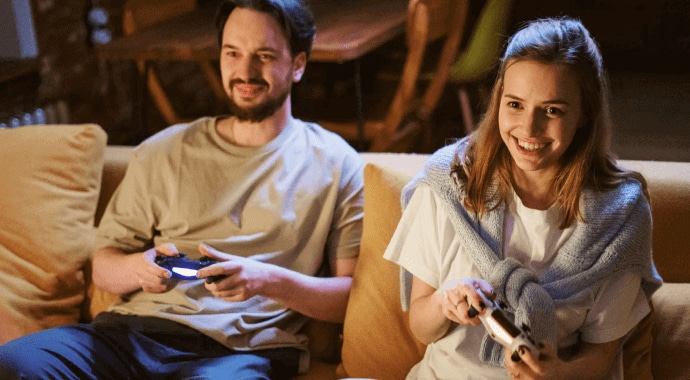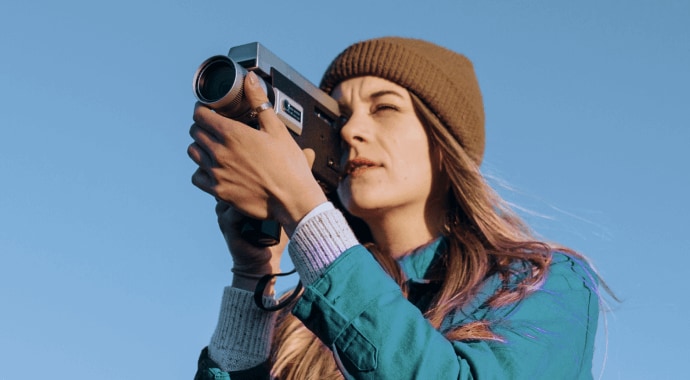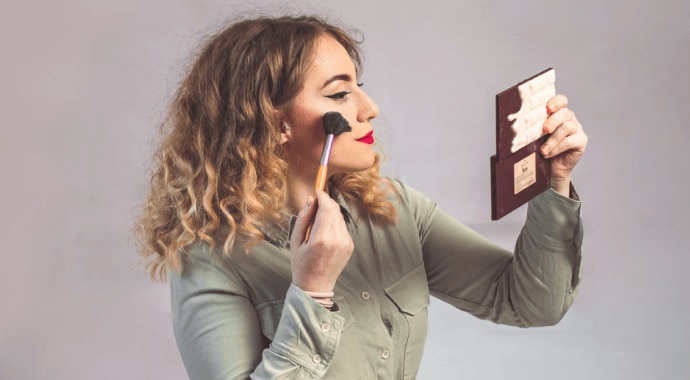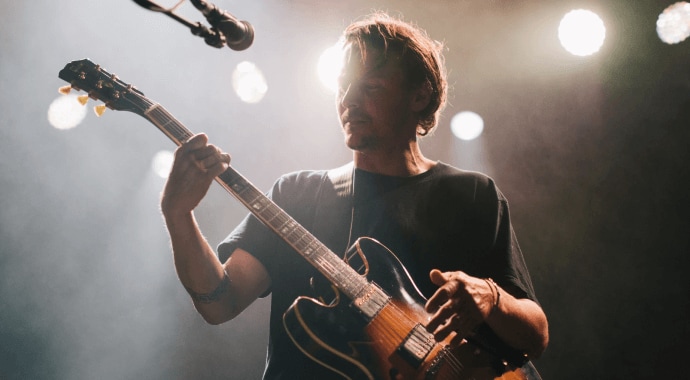 Intuitive yet simple to use editing tools meet your every need when making a video for class training or education content.
With up to 100 tracks and 1000+ special effects, it can help you create a video beyond your imagination to share your excitement on YouTube or other social networks.
Show your products in the form of small videos or advertise to impress clients with visual effects.
The built-in recording function helps you record any game video or live game, and then cut and edit all the exciting moments for sharing.
Trim video like a professional: cut/merge/split/duplicate/compress video clips on your Vlog.
Edit beauty videos with special subtitles and pop music to make them more funny and creative.
Video editing software with Vlog music. Add Filmstock featured music or use your own music.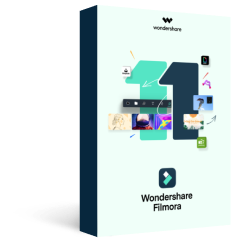 Wondershare Filmora X
Make Your Every Video into Masterpiece
For Win10 / Win8 / Win7 (64 bit OS)