For tablet users having a YouTube music playlist that you can play any time wherever you are even when offline, is a lot important. Given that playing song from YouTube require a lot of data and at times great internet connection, you might not be able to play your favorite songs at will as you may want. Therefore, to have the variety songs on your tablet, you have to learn how to download music from YouTube to tablet. However, for a tablet, there are many YouTube downloader programs to stream and download online videos. Here we will share the best solution for you.
The Best Tool to Download Music from YouTube to Tablet
To quickly download the videos, we recommend iSkysoft iTube Studio for Mac. The program software is a useful tool in downloading, converting, save YouTube playlists, and replay songs. iSkysoft iTube Studio for Mac program allows you to download videos from Facebook, Vimeo, Dailymotion among many other websites that allow video downloading. It is very convenient in downloading videos using the program since first, with one click favorite videos to download from YouTube, Vimeo, VEVO, Facebook and 10,000 more sites and batch and manage the download with a scheduler. Second, it allows you to convert the video into any suitable format for your tablet and third, allows you to play the video directly with your tablet's inbuilt media player. (iSkysoft iTube Studio for Windows is also available.)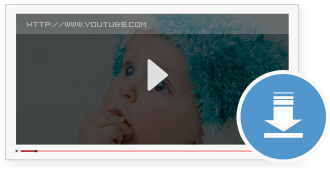 Key Features of iSkysoft iTube Studio:
The app has recording capabilities in any format of your choice.
The app is easy to use and download videos fast.
Has a variety of resolutions that you can choose from to download the videos.
The app is compatible with many other devices such as smartphones, gaming systems, and of course your tablet.
How to Download Music from YouTube to Tablet
Step 1
Download and install the program
The first step, download iSkysoft iTube Studio for Mac, by dragging the installation files to the tablet's applications. Then run the program to get the interface to download videos.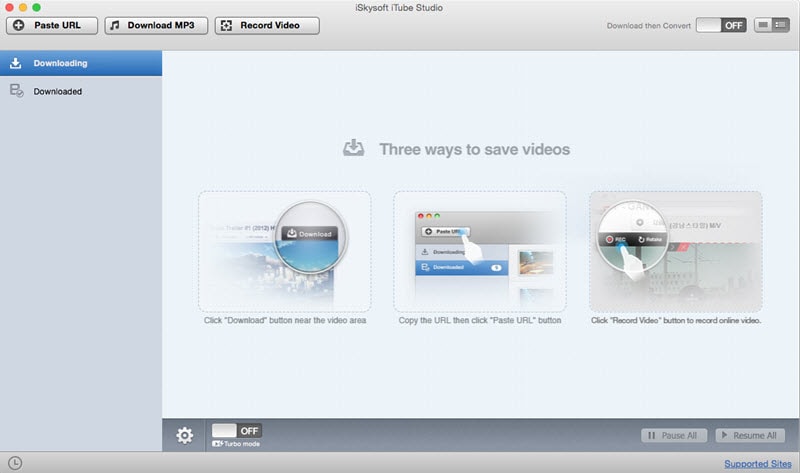 Step 2
Download YouTube music in 3 ways
With the "Download" button. First launch either Chrome, Firefox, Safari and go to YouTube where you will see the Download" button at the left the video. With iSkysoft iTube Studio, click the "Download" to start the download.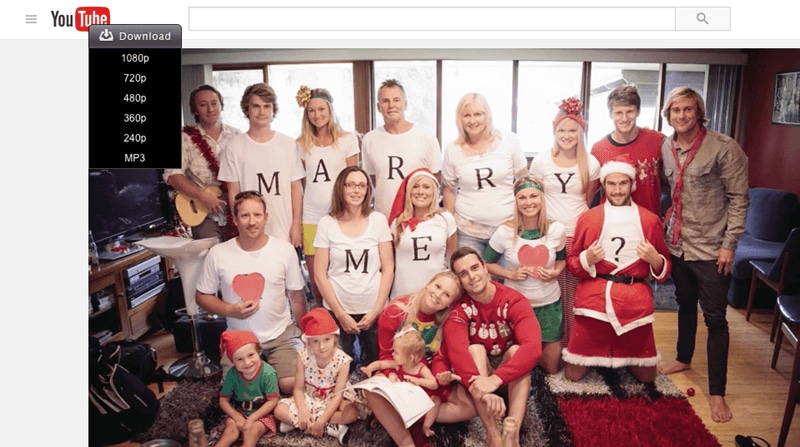 With "Past URL" button. Copy the video URL of the page and paste it into the program window by clicking the "Past URL" button to capture the video.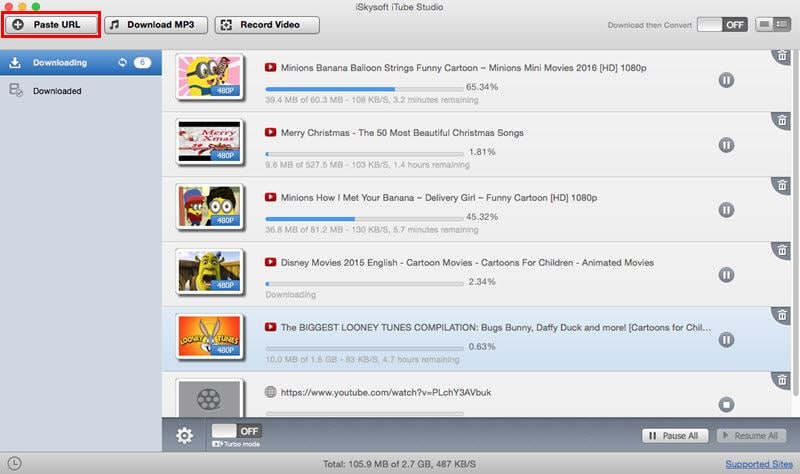 With "Download MP3" button. You can also copy the video URL in the address bar, paste into the program and click "Download MP3" tap on the window to download.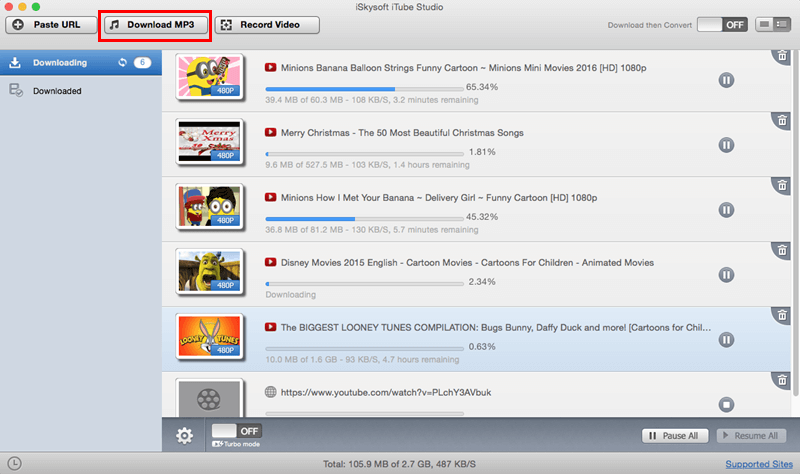 Step 3
Convert YouTube music to your tablet
Click "Convert" button to open the conversion windows. And select your desired output format and click "OK" to convert YouTube music videos.