Our customers love us as much as we love them.
We have the friends to prove it.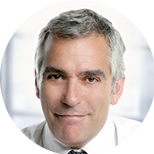 "iSkysoft PDF Editor is of great importance since it not only allows you to edit, create but also convert PDF files to other editable formats. Moreover, this software comes with OCR technology that can help you easily turn scanned PDF into searchable and editable files."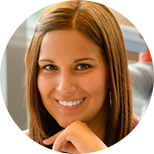 "iSkysoft PDF Editor comes with number editing tools that make it a one-stop shop to do all your PDF editing such as adding texts, watermarks annotations, text box and much more. Its upgraded user interface is very easy to use and friendly even to beginners."