Generally speaking, digital cameras and camcorders support TV connection, which means that you are able to display your cam videos and images on a large screen. To connect your camera to TV, here are some clues: check the specification of your camera and make sure there is a section (normally named Video Out) which will tell you whether your cam has this ability or not.
Simple Steps to Connect Camera to TV
It's fairly straightforward to connect your camera to a television if you have a proper cable. Actually, the cable should be supplied by the manufacturer and be included in the box the camera comes in.
Note that, if the imported video files are incompatible with your computer, convert Camera video file with iSkysoft iMedia Converter Deluxe for Mac.
people have downloaded it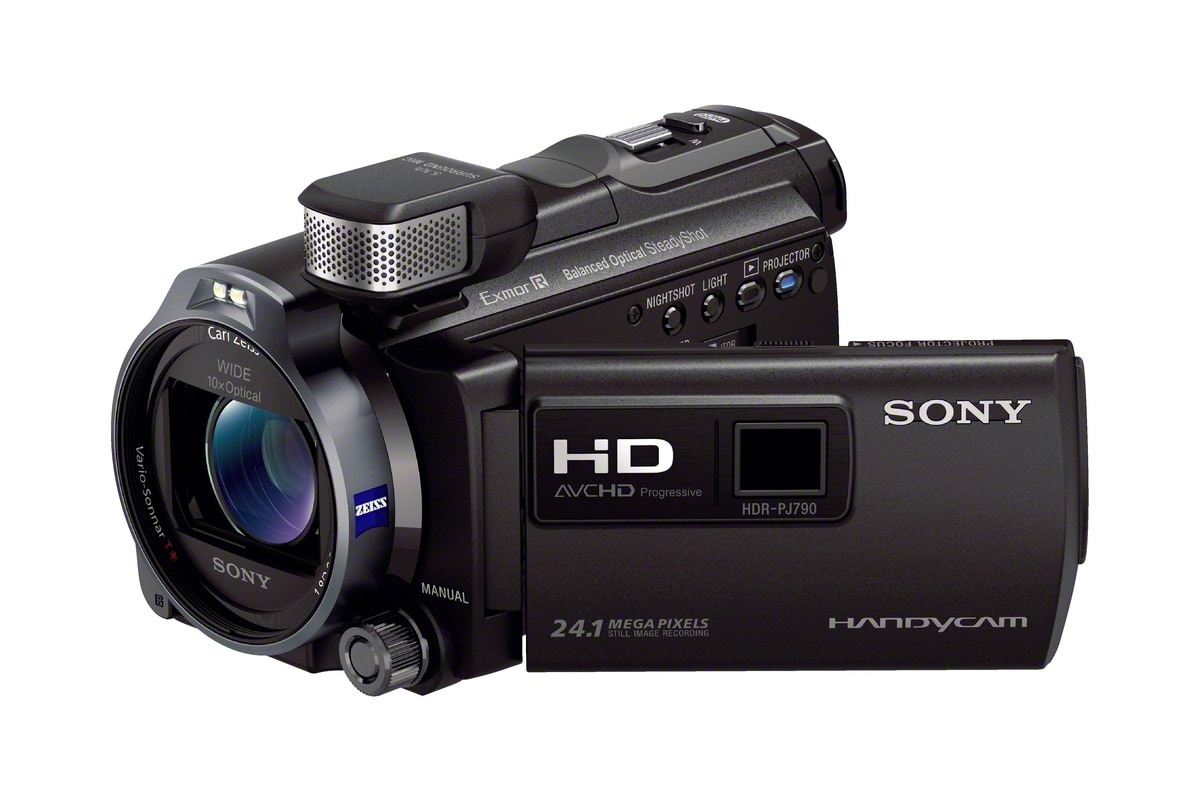 Step-by-step Guide