DaVinci Resolve is known mainly as a color correction and grading tool. It's quite a remarkable piece, steadily gaining popularity from professional and amateur filmmakers. You'll agree with me that the art of video making isn't all about breath-taking visuals and impressive sound engineering. At some point in your video, you'll need a program to add some text — title text, intros, subtitles, etc..
In this post, we're concerned about adding text in DaVinci Resolve as many people do not yet know how to do this.
Part 1: How to Add Text in DaVinci Resolve
Various kinds of text can be added to your video in DaVinci Resolve: There is Text, Text+, Scroll, among others. These features make it easy to add text or animate text in DaVinci Resolve. Here is a step-by-step instruction on how to add text in DaVinci Resolve.
Step 1. Import your video(s). 
Step 2. Click the "Effect Library" tab.
Step 3. Select the "Titles" tab from the left panel of the window: a left panel will be displayed —click on Titles from the list. It will show more options to the right: Scroll, Text, Text+.
Step 4. Drag and drop "Text" on the timeline: with the pointer on text, hold it down and drag and drop it to any area above the video on the timeline that corresponds to the frame you want the text to appear. Adjust the text's length widget on the timeline to adjust its duration; adjust the red play-head to the position of the text.
Step 5. Customize your text: click on "Inspector" at the upper right area of the window. The first input field would hold the value of your title. At this point, you edit the title to whatever value. Below the box, you'll find many options to customize your text further: shadows, borders, sizes, align, etc. It's all yours to play with.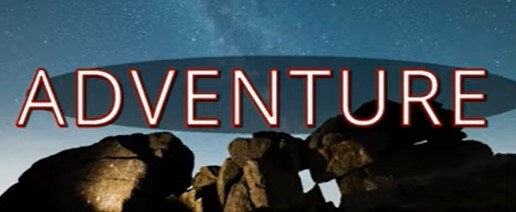 Step 6. Export your project: from the Media Pool menu, scroll towards the bottom to export your project.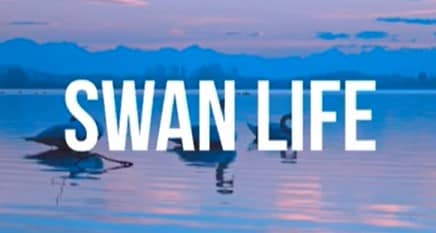 Note: Text and Text+ are two types of conventional text that can be added to DaVinci Resolve. For more advanced options, use Text+. However, if you want the quickest way to add text to a video in DaVinci Resolve, you would better choose the Text.
---
Part 2: Other Program to Add Text - Filmora Video Editor
Among the league of top-notch video-making apps and tools, you'll often find Filmora Video Editor: a highly recommended video software. Most video editors make videos making "rocket science" for amateurs and novice filmmakers — which is one of the problems the team behind Filmora Video Editor first solved: wrapping such powerful tools, features, and function in one application and presenting it in a flawless, user-friendly manner.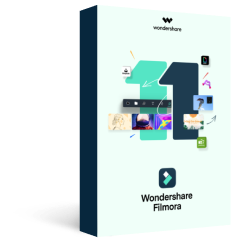 Filmora Video Editor – Add Captivating Text with A Few Minutes
Allow you to add titles and texts to your video, including Opener, Titles, Subtitles, Lower3RDS, and End Credit.
Provide over 130 types of text and title effects to fit your theme and 1000+ special text effects from Filmstock to meet your diversified editing needs.
It is easy to trim, crop, rotate, split, and combine video with editing tools.
You can directly share your video to YouTube, upload it to devices, and more.
How to add text in Filmora Video Editor
Step 1 - Import/Add the video for editing: drag your video from your file manager to the main interface. You could also click "Import" to select files manually.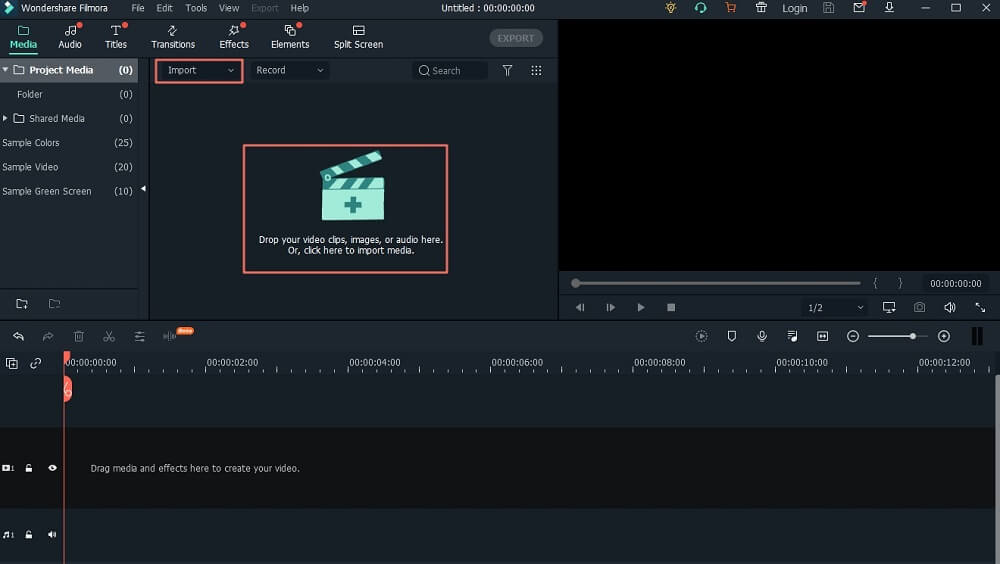 Step 2 - Drag and drop the imported video(s) to the timeline: you might need to zoom in on the timeline to prevent an awkward text overlay. Zoom in for the precise location of the frame at which you want the text shown.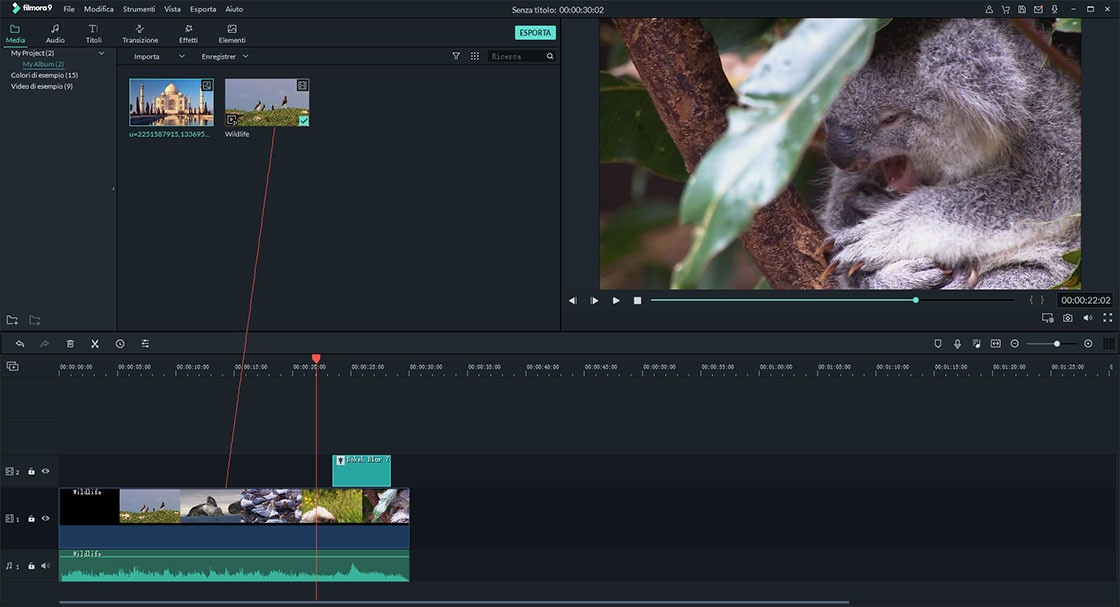 Step 3 - Make your choice from the text presets available: you'll find these presets in the "Title" tab. With over two hundred title presets, you're sure to find a suitable preset —unless, of course, you're producing for the Martian cinemas; otherwise, double click the preset that suits you. Adjust the text title along the timeline about the video.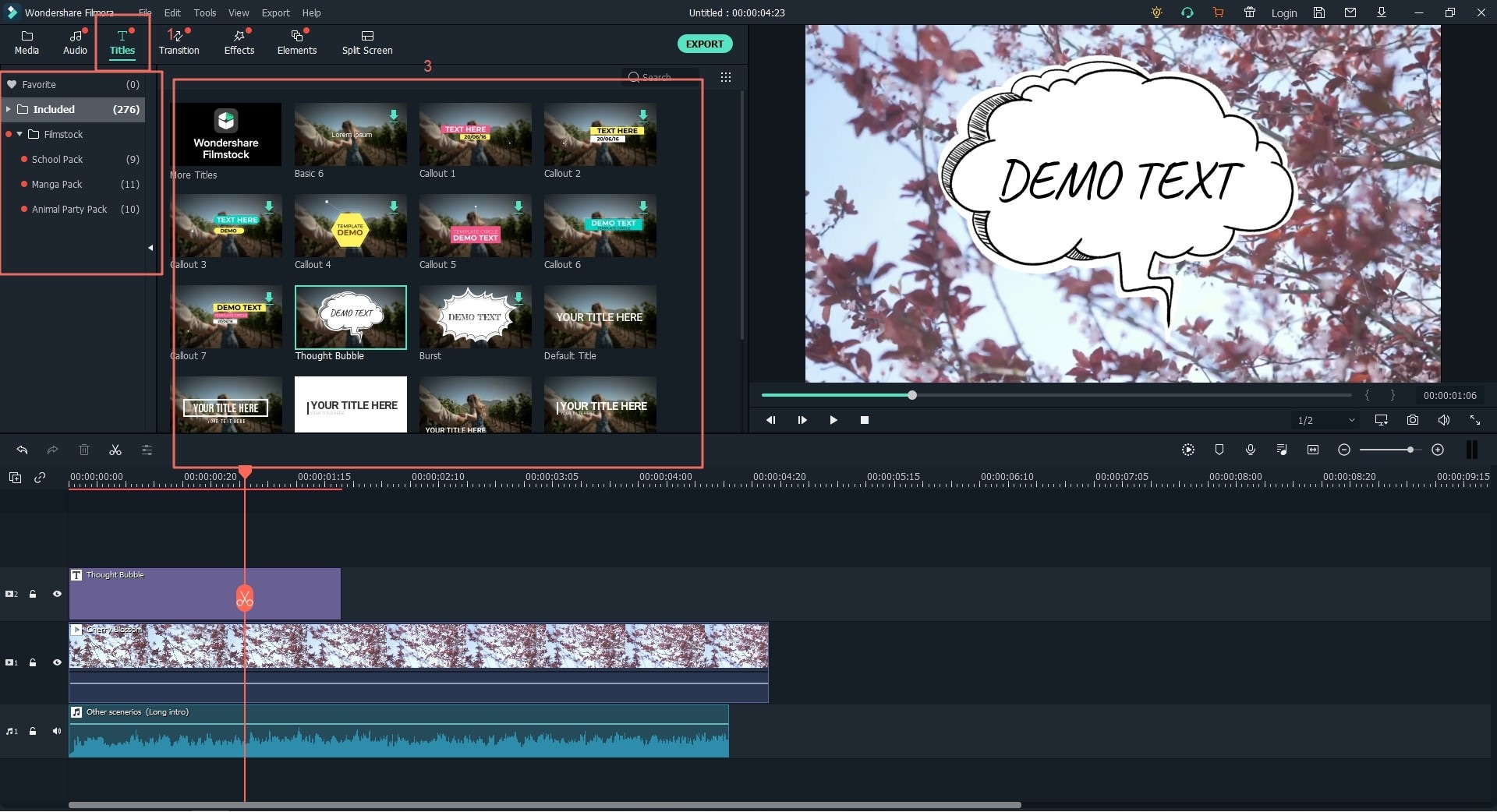 Step 4 - Edit the title template: to set the duration of the text, drag the width of the title widget sitting on the timeline. For more precise work, click the title and then the timer icon. Double click the text for customization/text animation.
Tips for further customization: click the "ADVANCED" button to customize text borders, shadows, and fill.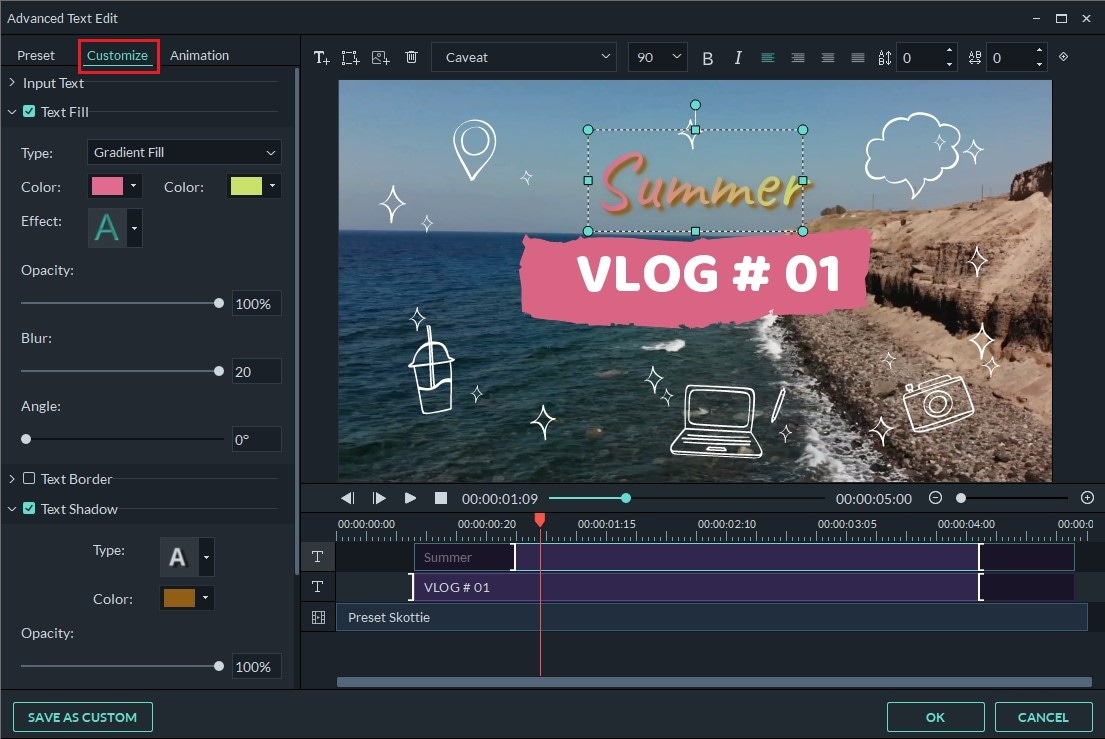 Step 5 - Export your video: if you target specific platforms such as YouTube, Vimeo, etc., you should note the tabs above the export window. The sidebar will give you various video format options. You can tweak the storage folder, video resolution, etc., from the main panel. Finally, click "Export"—and that's it!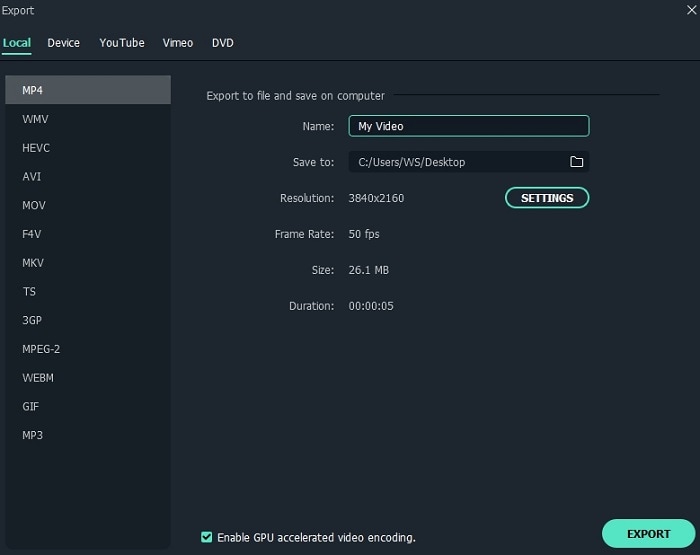 ---
Conclusion
You'll hardly find videos without some form of text in them: it could be title texts, intro/credits, subtitles, etc. With the step-by-step guide in this article, I'm positive you've learned exactly how to add text in DaVinci Resolve. DaVinci Resolve is a powerful video editing tool. Likewise, other video editing tools such as Filmora Video Editor is also full-featured. It combines power and simplicity to deliver an outstanding interface that's friendly to beginners.