Contents
What is Final Cut Pro?
This is a revolutionary software program for editing video that you can consider using anytime. It is very good at organizing media while its performance is simply incredible. Final Cut Pro is regarded to hold a big place in post-production and that is strengthened by the improved versions being released into the market.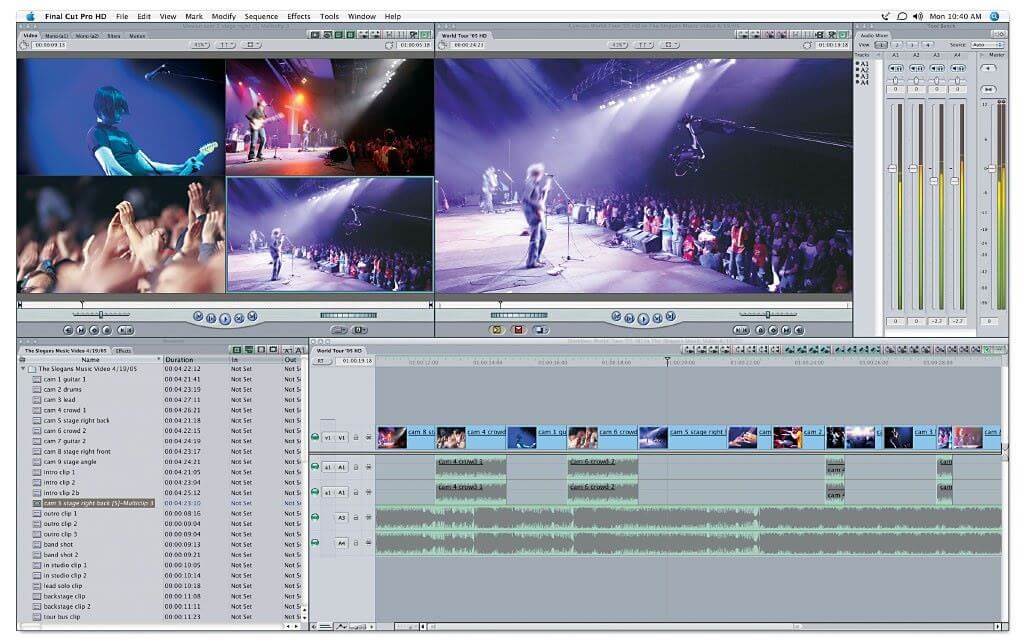 Every person with an interest in video editing wants to be the best and highly professional. That does not come easily but you have to fight hard in gaining the requisite skills. You can train yourself with practice or seek expert training from video editing experts. Either way, you must pull all the strings in making sure you are the best in video editing. As a start, take a look at the following basic Final Cut Pro editing skills to know how suited you are.
#1: Interest
If you are not keen to learn more and new things, you will never make it in video editing with Final Cut Pro. Interest is very critical so show some positive attitude towards video editing. Lack of interest will only make you poorer at editing.
#2: Patience
Nothing can happen overnight and that principle applies as well when trying out video editing with Final Cut Pro. Do not expect to be good on first or second day but it will take some time through practice. You must be patient enough before you can become the best.
#3: Critical Thinking
If you are not a critical thinker, video editing might be a tough call for you. You should be able to identify problems and solutions with a reasonable and logic mind.
#4: Communication
Video editing is not a one-man show but is accomplished through teamwork. You should be able to communicate with other people who you are working with and in an effective way. You should understand them and they should understand you.
#5: Problem Solving
This is a skill that is necessary in almost every career. As a video editor, you will be confronted by many problems some of which will be sudden. In such tight situations, you should be able to review the problem quickly and come up with a solution.
#6: Knowledgeable
You cannot pretend to edit videos yet you are unaware of the things that make up the industry. Ensure you understand all the aspects of video editing to put you on course to excelling. You should also have a good understanding of Final Cut Pro.
#7: Attention to Details
In video editing, you are supposed to remove unwanted sections and retain the necessary ones. Being attentive to details will help you realize that. In case you are not, you will end up removing necessary parts and leave unnecessary ones.
#8: Flexibility
It is not always that video editing will go as you have planned. Being flexible is a skill that will help you to adapt to prompt changes to your editing schedule. You should always remain open to accepting change.
#9: Innovative
You should not edit the same way all days but some advancement will be necessary to make the job enjoyable. Innovativeness is a critical skill that you must possess in making sure you come up with new ideas and take your video editing to the next level.
#10: Decision Making
Video editors are supposed to have strong and sound decision making instincts. You should be able to decide how your editing will be done, when, where and how that happens. You should not depend on decisions of other people but your own decisions.