Many people delete files and empty Trash immediately, some veteran Mac users even use Command+Delete to remove files directly. It means the files won't stay in Trash. But it turns out that there might be some files that you've emptied from Trash is what you want. In such cases, is there a way to recover emptied Trash using some program?
Recover Emptied Trash on Mac with Mac Data Recovery Software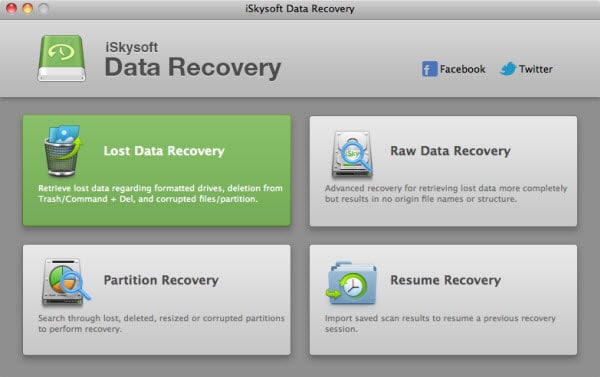 Fortunately, the answer is Yes. While some data recovery software might only partially recover emptied Trash files, iSkysoft Data Recovery for Mac is well known for its speed and ability to scan all "physically existing" files on your hard drive. It fully supports all popular file formats like PNG, JPG, MP4, MOV, MKV, MP3, M4A, ZIP, PDF, DOC, DOCX, PAGES, EMAIL, EML, and so on. Get it now to restore files emptied from Trash.
Main Features of iSkysoft Data Recovery for Mac

Recover Everything
Recover everything lost from your Mac, including photos, videos, documents, emails and more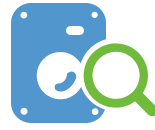 Restore from Devices
Recover lost data from Mac, external hard drive, USB drive, memory card, digital camera, etc
Deep Scan
Deep scan features that scans the whole drive to look for lost data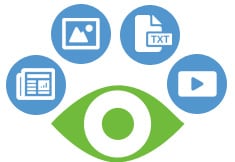 Data Loss Scenarios Support
Resotre files lost because of deletion, formatting, system error, virus infection, etc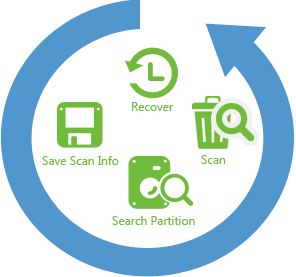 Strong Preview Support
4 general Preview modes are provided: Icons, List, Columns and Cover Flow. You can choose your favorite preview mode to locate your desired files as quickly as possible.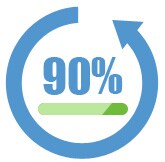 Quick and accurate Mac data recovery
How to Recover Emptied Trash with iSkysoft
Why and How Can You Recover Emptied Trash on Mac?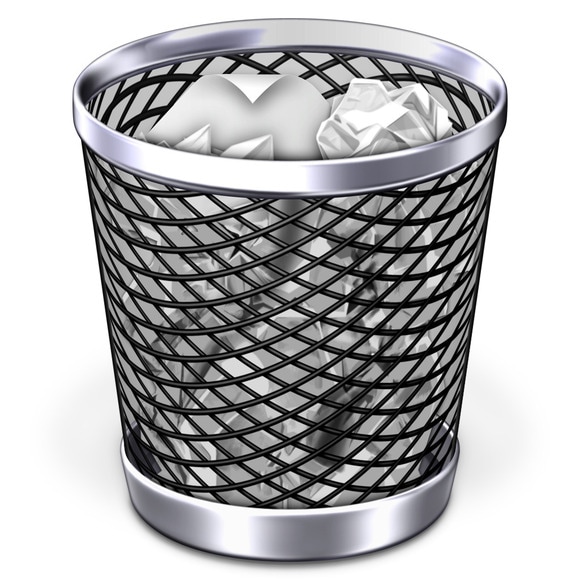 Trash, also known as Trash Bin or Recycle Bin, is designed on Mac to temporarily store deleted files. Therefore you can either recover them if you deleted them accidentally or empty Trash later to release more space to save new files. Usually, the Trash can protect your files and save your files from accidental deletion. However, it turns out that many people delete their files and empty Trash so quickly that they suddenly realize that some files need to be recovered. But is it possible? Yes, as long as new data have not overwrite the deleted files. In face, the deleted files aren't physically removed from your Mac even you emptied Trash. With the help of data recovery software applications like iSkysoft Data Recovery for Mac, you can recover emptied Trash files. What you need to do is to stop using your Mac and install the application to recover files emptied from Trash immediately. The faster, the higher chances to get them back.
Two Recommended Free Mac File Recovery Solutions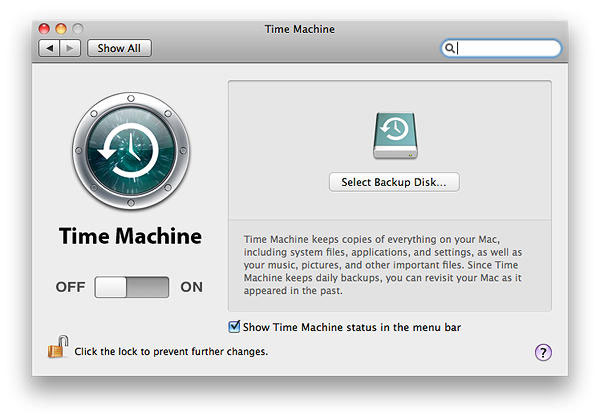 Recover lost files using Time Machine
Using Time Machine application to restore files from emptied trash or permanently deleted files is the easiest and a totally free solution. You just need to ensure you have a Time Machine backup and the lost files are stored in it.
Recover accidentally deleted files with some operations and codes on your Mac
This is another free solution for Mac deleted files recovery. It requires no Time Machine backup nor Mac data recovery software. But compared with the other two solutions, it's quite skilled and not so helpful. If you happen to be a Mac expert, you can take the following two free methods as a try.You can learn how to recover accidentally Mac files by reading this article: How to Recover Accidentally Deleted Files in Mac.