What Can iSkysoft Help You?

For Business Needs?
Team up with the Right Partner
Join our Exclusive iSkysoft Partner program
to get business to grow better with our resources and support.
Know More >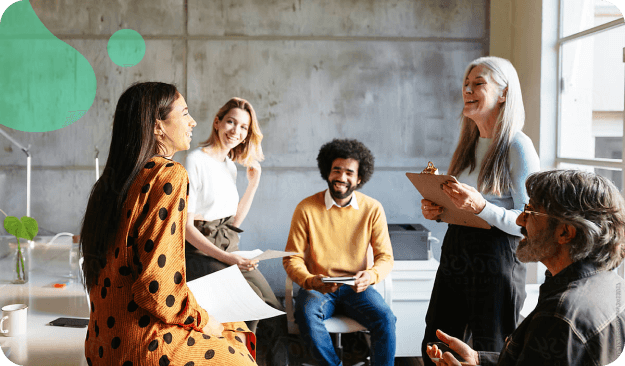 Getting the Best Software?
Start to Check These Reviews
Know more about what is the best software in different categories
and find the guide here.
See Reviews >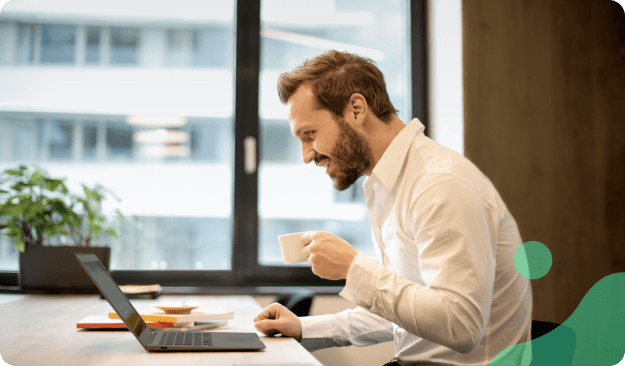 Explore What We Have
Multimedia
The easiest video creators and converter bring creation to your life!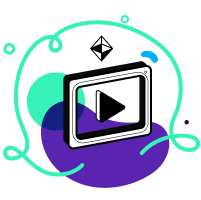 Office
Bring more energy to your workflow, helps you get better performance!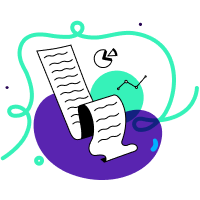 Utility
Help your day-to-day life at ease, always find a smart solution for you!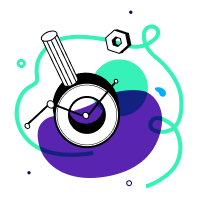 Design
For the designers, not only creative, we also provide technical aspects for you!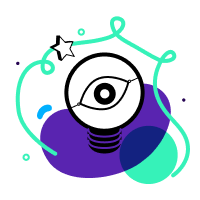 What Others Say ...

Filmora is a top-notch video editing software that takes care of most of your video editing needs at once. With the service, you will be able to seamlessly edit and adjust videos to transform them from crude and barely watchable to professional grade.

Many experts and highly skilled people can create all of these from scratch. But I am neither an expert nor highly skilled, what I am is a go-getter, who wants things done in a streamlined way. And Filmstock allows me to do just that.

With Filmora, you can get a full editor and features like a magnetic timeline, music, and effects. The product comes with all the high-level tools you need to edit and create videos.
Latest News