Contents
1 PDF Editor

3 Add X to PDF

4 Edit PDF Form
Many persons with Mac have had experiences where they need to edit PDF files or documents, but this format does allow users to make changes or add updates. If you have a Mac, you should not let this stop you from modifying your files as there are free PDF Editor Mac tools available these days for easy and quick downloads. Even you have updated to the new Mac OS X El Capitan, you can get PDF editor for El Capitan. Keep reading to know more.
The information below will highlight the top 5 free PDF Editor for Mac that you will find on the market right now. You can opt for any of these tools to resolve the issues of not being able to personalize and edit your PDF files, but the program from iSkysoft is definitely the best one to consider.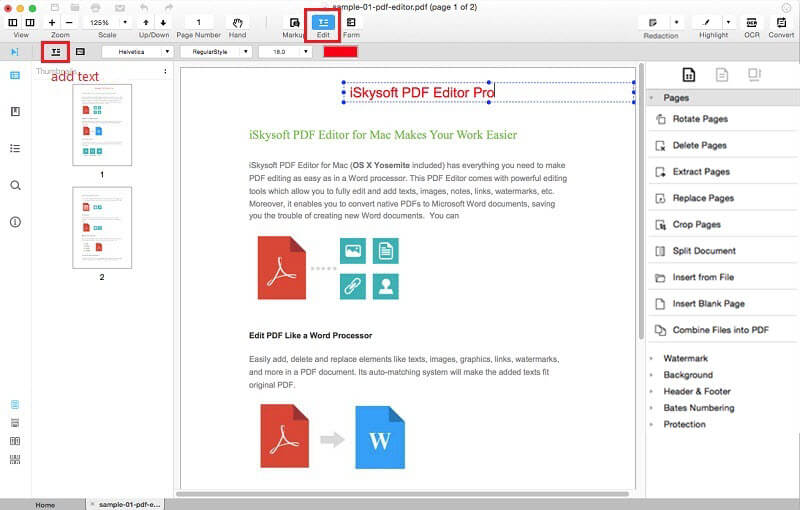 1. iSkysoft PDF Editor for Mac
When you look at the PDF editors for Mac (OS X Yosemite or El Capitan), the iSkysoft PDF Editor for Mac stands tall as one of the most popular and competitive programs ever. This is the reason why the free Mac PDF Editor is only available for use within a specific time period. With this tool, you are able to edit, add, modify and delete texts, graphics and images in PDF format. Besides that, you could also convert your PDF files to Word conveniently as well as annotate and mark all the screen content with its variety of tools. Most of all, iSkysoft PDF Editor allows you to fill out your existing PDF forms on Mac OS X (Yosemite/El Capitan).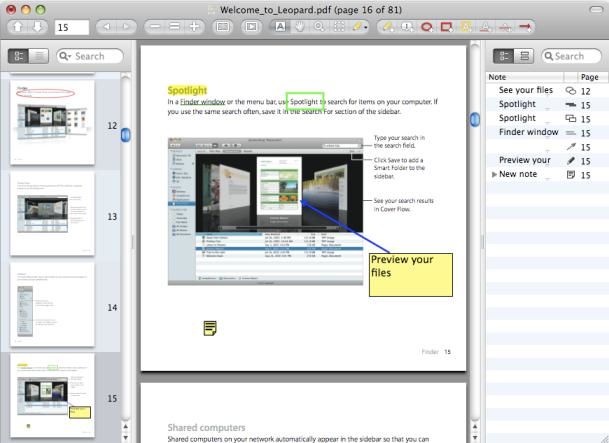 2. Skim
This software is a free PDF annotation and reader that will allow you to make a number of changes digitally. It can do task such as highlighting, underlining, adding sticky notes as for better viewing of PDFs.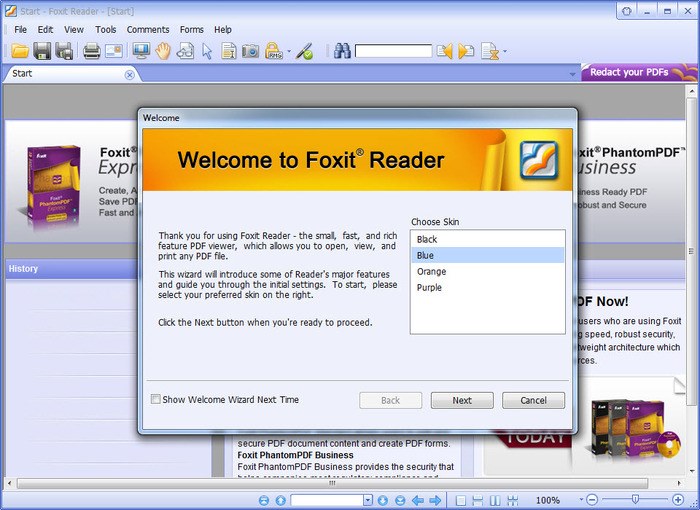 3. Foxit Reader
This is a reliable PDF Editor for Mac free download. You can use it to add comments to PDF files, add multimedia levels, secure text and run JavaScript for PDF document.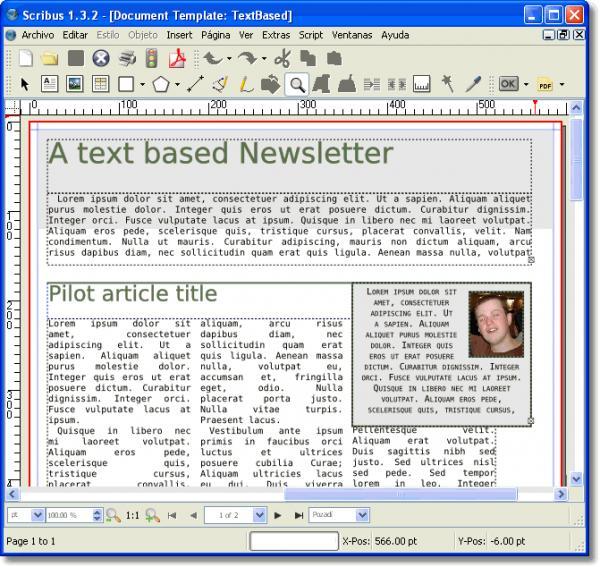 4. Scribus
With user-friendly buttons and features, this is also a great tool to consider because it is simple to use. You can use it to edit the PDFs as you want as well as to highlight whatever texts you need for more emphasis.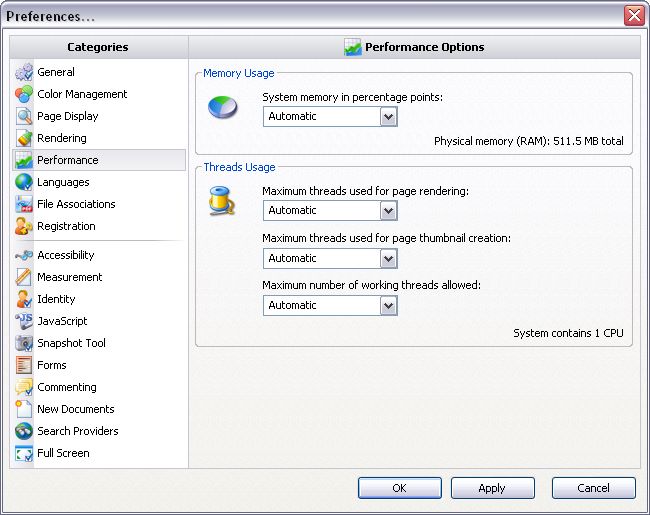 5. PDF-X Change
This PDF Editor for Mac freeware is reliable and fast tool with an extensive list of user-friendly features. It will also allow you to personalize your pages with sticky notes inserted for side comments, add images and remove texts. In addition, it has an easy-to-use interface that you can use to customize your documents to suit your needs.
Hopefully, the information above will help you to choose the best tool for PDF editing. Remember that the iSkysoft PDF Editor for Mac is highly rated and it is recommended by many Mac users. Not only can this free PDF Editor Mac tool help you to edit PDF files, but also to convert them easily to text or Word format.