Teorex PhotoScissors
Pros:

Remove complex background from photos with ease.

Cons:

Limited functions.

Support OS:

Mac OS X 10.7 or later, Windows 7/8/10/XP/Vista

The Verdict:

10/10
Teorex PhotoScissors is famous for helping people easily remove background from photos with the practical function of foreground segmentation. With only a few simple clicks, you will achieve to extract objects and remove complex background from photos. And then you can take the photos for more usages at will.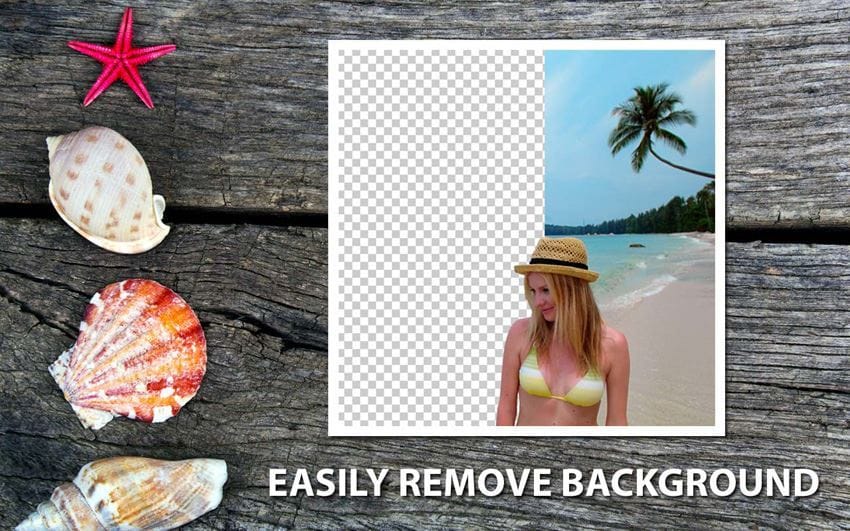 Remove Backgrounds from Photos with Ease
If you urgently need to remove background and cut out a person or an object from a picture, Teorex PhotoScissors must be the best one to help save your time. With several simple steps, you will be able to achieve that and then add new background for your photo as you like. You needn't learn any special skill. It's quite easy to use.
Easily Cut Objects Out
If you are going to cut out some objects from a picture, Teorex PhotoScissors will help you easily mark the areas you want to preserve with its optimized analysis of the clipping edges. Thus, you can totally get rid of hard working on cumbersome photo editing tools. Just give it a try, it must be the best laborsaving background removal software.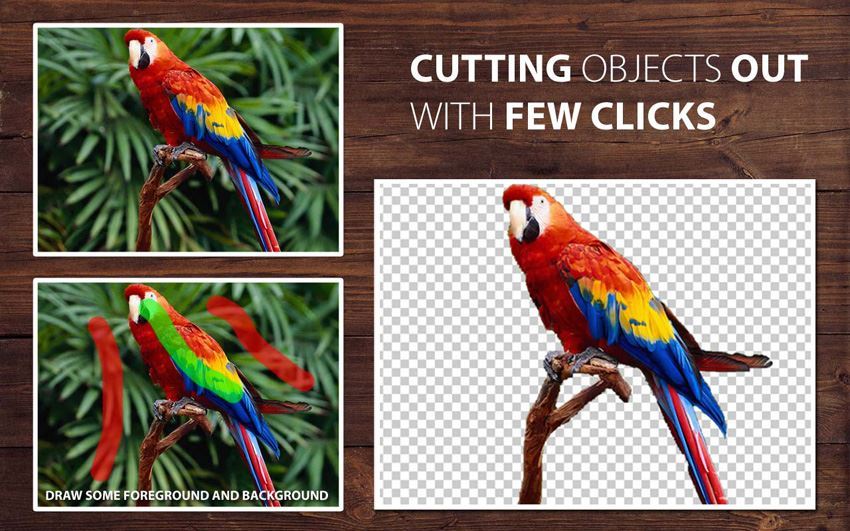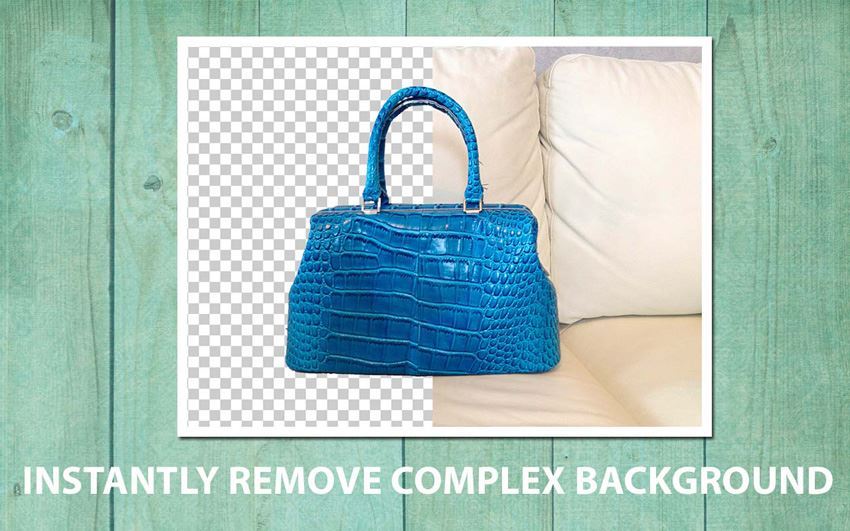 Prepare Photos for Uploading
Want to remove backgrounds for product photos before uploading them to eBay? Or you would like to change the backgrounds of your pictures before posting them on social networking website like Facebook? Then you can use Teorex PhotoScissors to remove complex backgrounds, replace a boring background with a funny one, or create photo jokes as you want.