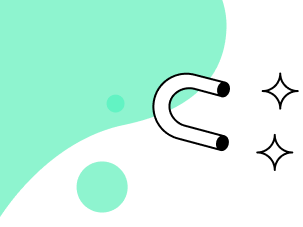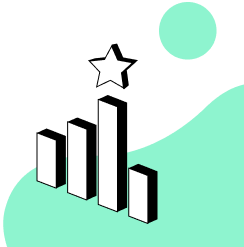 FilmoraPro Video Editor
Trusted by Millions of Media & Users
Total Reviews:5
Tell us what you think
Create your review for Wondershare Filmora
Select the product rating:
Emm...amazing
To be honest, I downloaded and used the FilmoraPro for Mac very occasionally, and its performance is really surprised me. Quick loaded, clear instructions, and advanced editing tools ... All these are the functions that I need for my graduation works. Cool!
Kary - 2020-01-17 10:25:50
Not cheap for me but feels good so far
I am satisfied with what Filmora has been doing all along since I learned editing, it's cheap for me and intuitive, and I like the built-in tools that help me a lot with editing, but as I get more editing skills, Filmora9 is not able to meet more of my needs, so I decided to give it a try on the pro version. So far it works great with me, it's more complicated, but I like how it can achieve, it's not cheap tho.
DarkSnow - 2020-01-16 15:18:52
Worth to Try
I have used Filmora Video Editor for a couple of years, and it is really helpful when I was a novice in the video editing area. But now, I need a tool to help me finish the more complicated tasks and create excellent effects to make my video unique and welcome on my YouTube channel. I've downloaded your FilmoraPro once it is released, and I found it provides more advanced editing functions than the Filmora. I really appreciate it.
Lisa - 2020-01-02 10:58:19
Better than I expected
I've been a user of filmora video editor for a long time, the last few days I decided to try out FilmoraPro because I need more advanced features to do some editing. I found that it can do a lot that filmora video editor can't achieve, my video was done incredibly good! I'll keep using it and replace Filmora9 I think.
horace_3 - 2019-12-24 15:05:57
Good
Still trying, I used Filmora Standard. Pro takes time to learn, but provides more professional editing tools.
Sommer - 2019-09-23 16:59:53