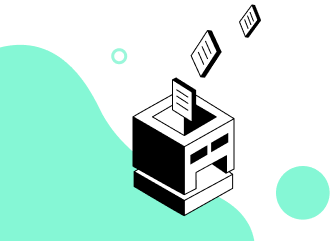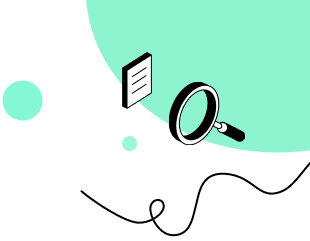 FilmoraPro Video Editor
Create Video stories with professional video editing tools.
Animation Effects
FilmoraPro is handsomely packed with multiple animation effects which offer several animated transitions giving room to execute multifarious transitions effectively. Transitions you can make include tuning the reveal length, conceal length, gradient size, and direction or position and receive different outcomes.
Center Wipe
Setting up this animation effect will see the screen wipe from the center. You can specify the direction it takes as it begins from the center.
- Reveal length: This affects the portion to be revealed in the center wipe animation effect. Less part of the screen is shown as the values increases.
- Conceal length: Varies the concealed part of the screen.
- Gradient Size: This effect sets the size of gradient part of the screen. Lowering the value implies to smaller gradient size.
- Direction: Specifies the direction of the center wipe effect.
- Position: Specifies the starting position of the center wipe effect.
Evaporate
Animation effect which wipes the screen frame with rapid evaporation.
Linear Wipe
This effect runs a simple linear wipe of a layer according to a determined direction.
Pinwheel
Using this animation effect wipes the screen with a pinwheel shape. The position and flip of this effect can be specified.
Radial Reveal
This is a curved wipe akin to the movement of a vehicle's windshield wiper.
Popular Products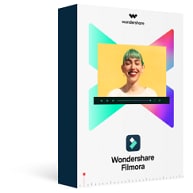 Filmora User Guide
A guide to using Wondershare Filmora Video Editor.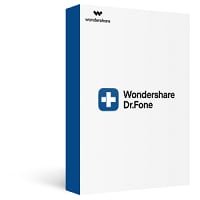 Dr.fone
All-in-one mobile solution, restore and backup phone data with ease.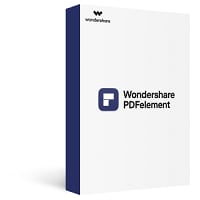 PDFelement
Provides easiest way to create, edit, convert, and sign PDF files.