Wondershare Filmora X
Easily Bring Your Story to
Life through Video
Easy-to-use video editor software to bring
your imagination to life
For macOS 10.12 - macOS 11 (Big Sur)
Go to Windows
Create Compelling Contents
Motion Tracking
With the motion tracking technique, you can collect the
movement tracking data from selected footage and apply it
in other objects, so you can create cool video effects.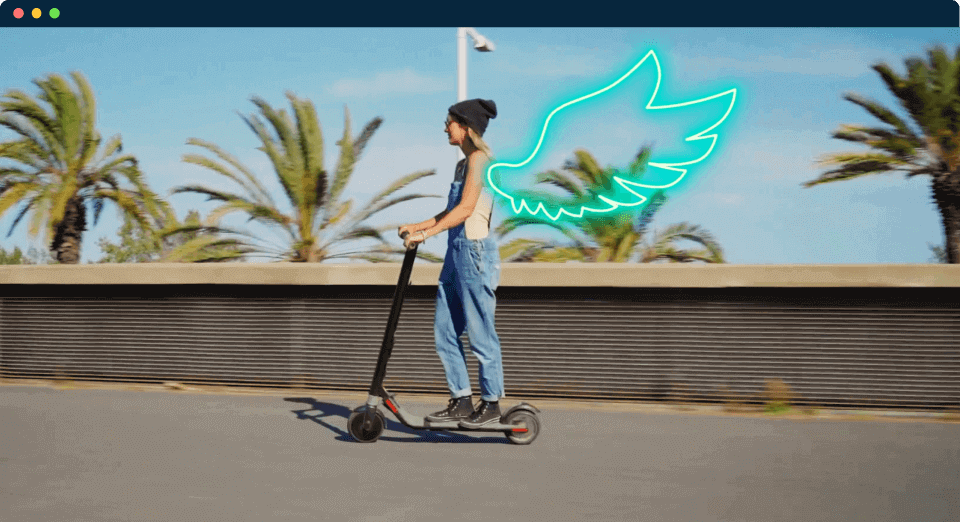 Color Matching
Color matching allows you to match the color of selected clips to a reference frame. No needs to rely on limited filters.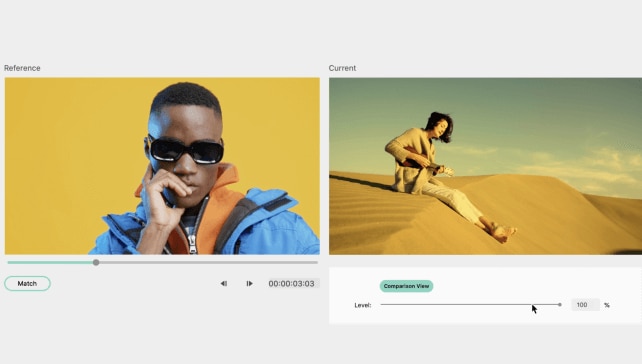 Video Keyframe
Keyframes can be used for controlling motion, color or opacity. For example, you can set keyframe o indicate the point at which audio will have faded up or down to a certain level.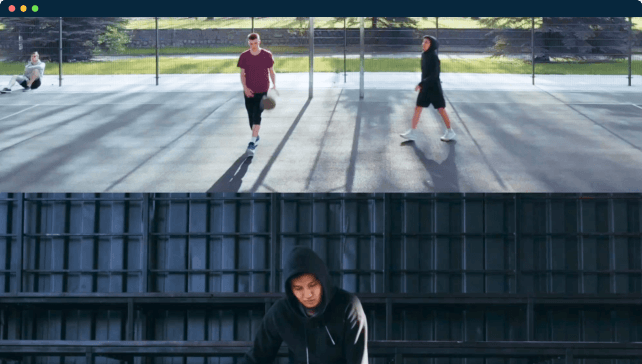 Create Eye-Catching Videos with Filmstock
The one-Stop resource center, including footage, music, images, and effects for the best video editing.
Explore More >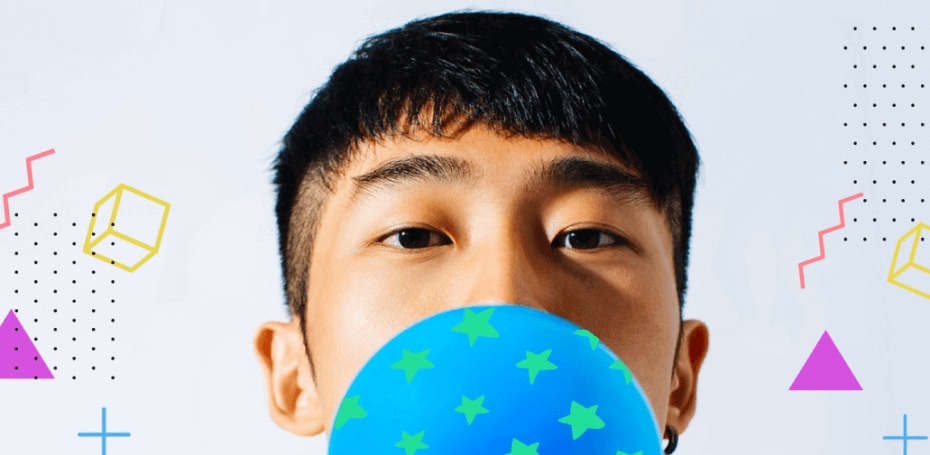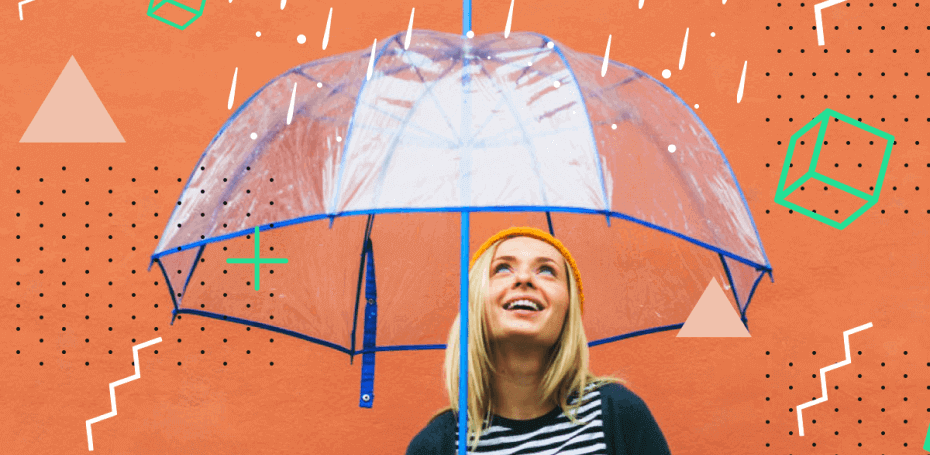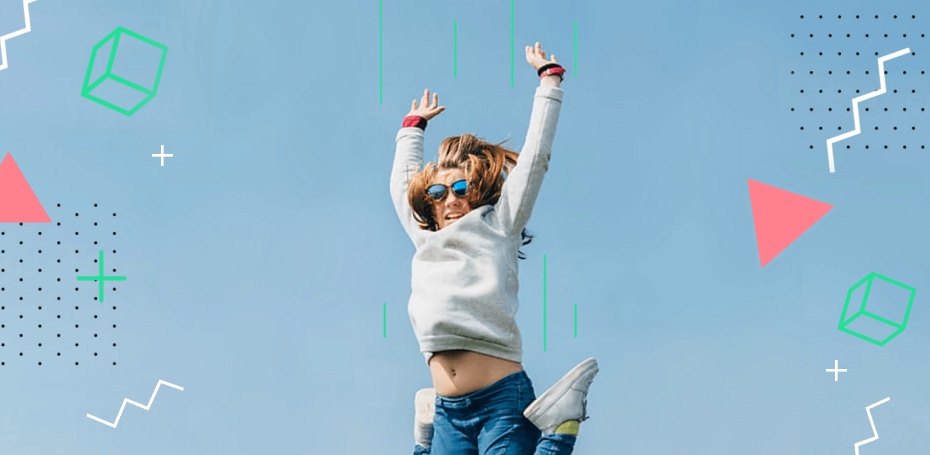 Filmora X + Filmstock Bundle
• All features in Filmora X
• Free updates
• No watermarks
• Unlimited downloads from the Filmstock Standard Library
• New effects come to the library every week
Apply in Extensive Scenarios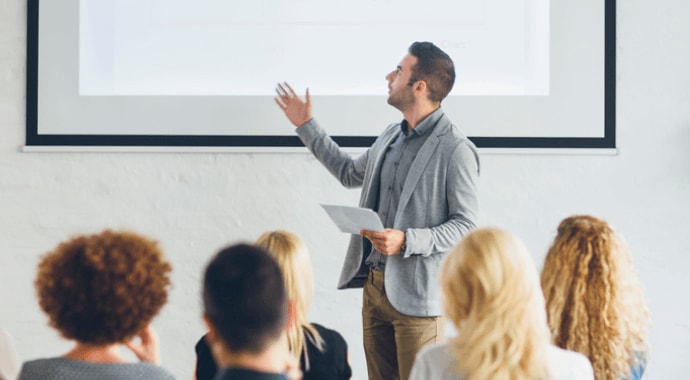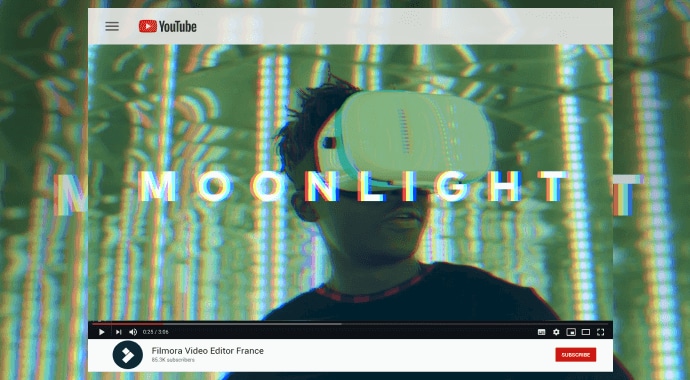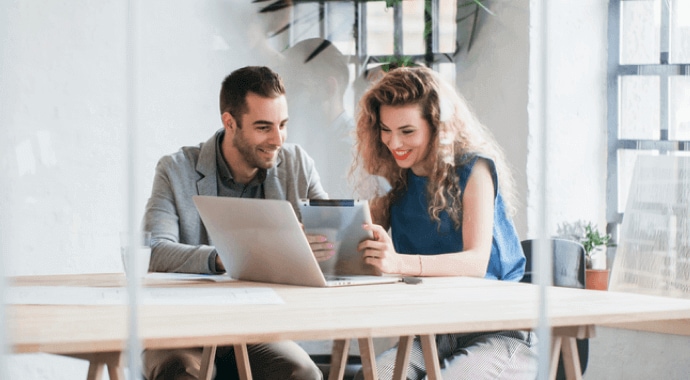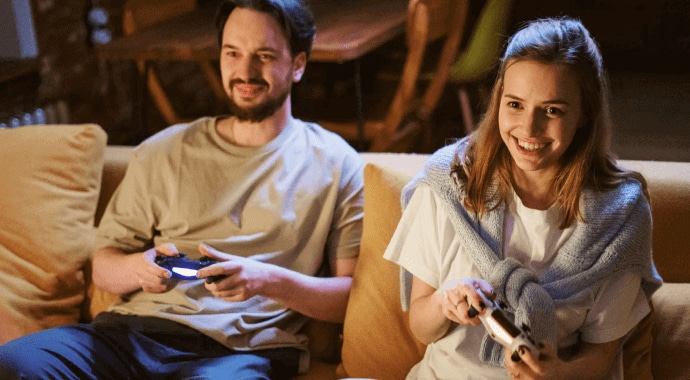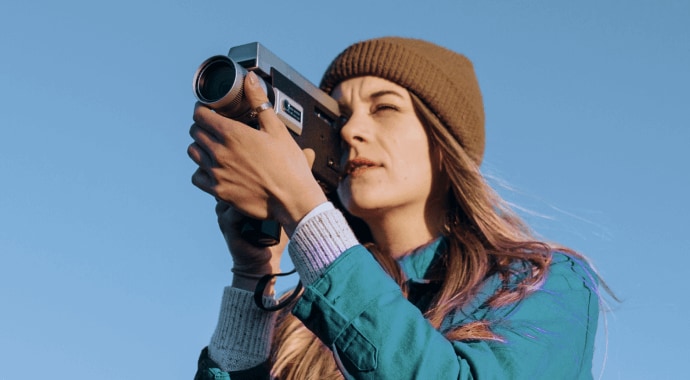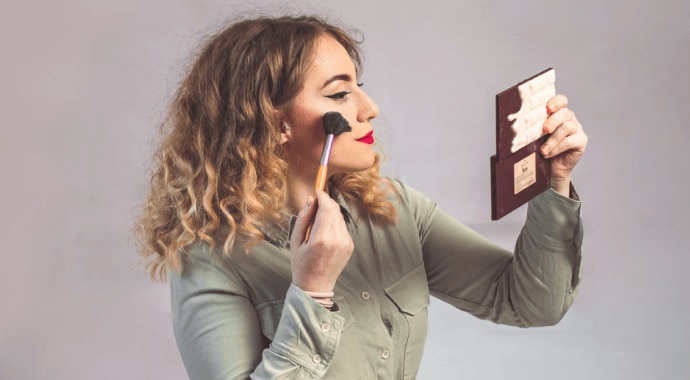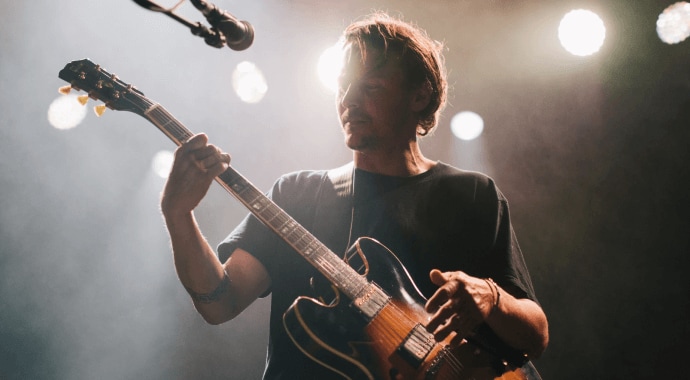 Intuitive yet simple to use editing tools meet your every need when making video for class training or education contents.
Up to 100 tracks & 1000+ special effects help you create awesome Vlog or videos for sharing on YouTube or other social networks.
Present your product in the form of a small video or advertise it to impress clients with visual effects.
Built-in Recording features help you to record any kinds of game videos or live game, then cut & edit all exciting moments for sharing.
Create your own Vlog story with a different theme of effects, simple, and creative.
Creating great makeup tutorials can be tough. With Filmora you can create the perfect makeup tutorial with our top filming and lighting tips.
Provides different resource and enables you to add beat markers to sync music beat and video clips with ease.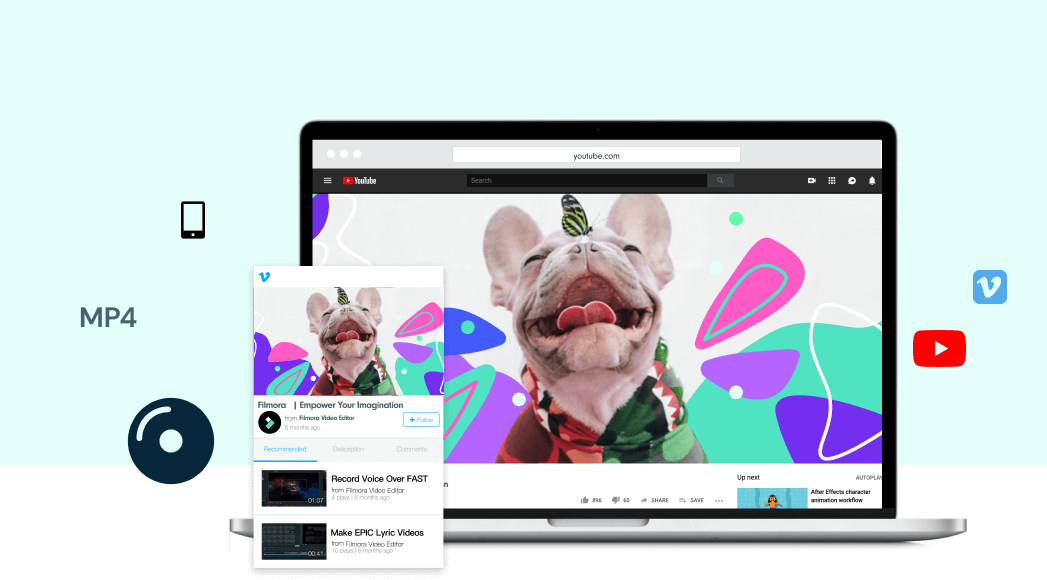 Share Your Story with Us
Format
Save the video to popular formats, like MP4, MOV, M4V, FLV, etc.
Device
iPhone, iPad, Apple TV, Galaxy, Nexus, Xbox One, PS4, Sony TV ... Optimize videos for different devices as you want
YouTube & Vimeo
Share and upload the resulting video to YouTube, and Vimeo directly from the program.
Burn to DVD
Burn the result video to DVDs and set the DVD descriptions.
Tips and Tricks
What is the difference between FilmoraPro and Filmora X?

Filmora X and FilmoraPro are 2 different programs, their licenses are not universal. Filmora X is a beginner video editor which do not need a long learning curve. New users could easily create a video with its drag-and-drop workflow and thousands of preset creative widely used video effects. As to FilmoraPro, it is a professional video editing program. FilmoraPro supports more advanced video editing features, and it is designed for users who have expert knowledge of video editing and want to create cinematic videos. These 2 programs have different features, different project files, and completely different interfaces.

How to update Filmora X for Mac?

When a new version (update) is ready, you'll see a pop-up Live Update window when you launch Filmora X for Mac on your computer. Directly select "Update Now" to download the new version.

Can the purchased Windows license be used on Mac?

The PC (Windows) and Mac licenses are not universal. That is to say, PC (Windows) licenses can only be used on PC computers and Mac licenses can only be used on Mac computers. When you switch your device to a new one with another system, you are NOT able to transfer and activate your license on the new computer. Please make sure you are purchasing the correct version for your operating system.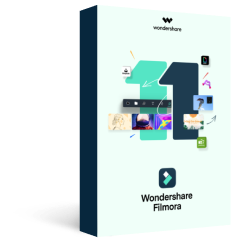 Wondershare Filmora X for Mac
Make Your Every Video into Masterpiece
For macOS 10.12 - macOS 11 (Big Sur)