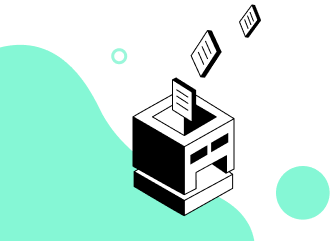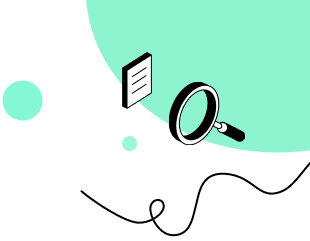 FilmoraPro Video Editor
Create video stories with professional video editing tools.
Channel
You can edit channel layers through channels effects. The available channels that you can control are RGB, CMYK, and luminance.
Color Space Converter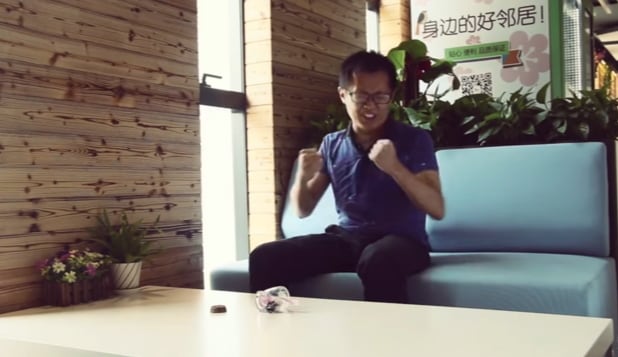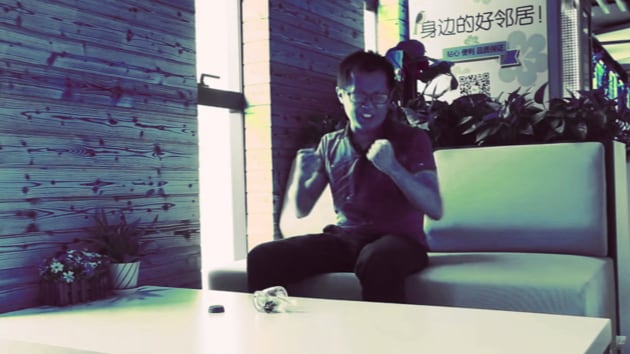 Using Color Space Converter tool, you can easily and efficiently shift from one color space layer to another color space It also comes in handy when doing colour grading and compositing.
From: This is the color space or channel that the image is currently set to and it is bound to change to another colour.
To: This value specifies the color space or channel that you want the image to be converted to.
Invert: This is some kind of toggle function that when checked inverts the results of the conversion.
Alpha: The alpha channel keeps transparency details. By selecting solid, you lose your transparency values from the previous image otherwise the conversion produces the same transparency value based on the values you have selected above.
Popular Products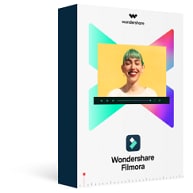 Filmora User Guide
A guide to using Wondershare Filmora Video Editor.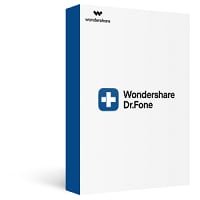 Dr.fone
All-in-one mobile solution, restore and backup phone data with ease.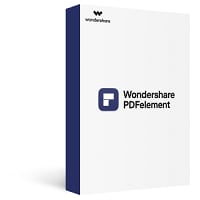 PDFelement
Provides easiest way to create, edit, convert, and sign PDF files.