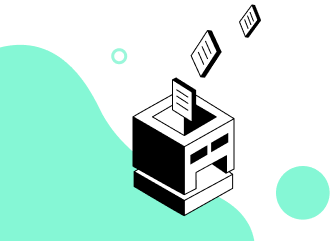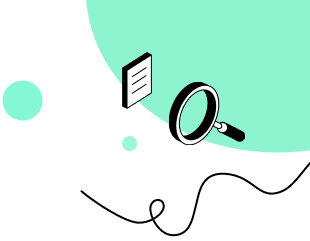 FilmoraPro Video Editor
Create Video stories with professional video editing tools.
Install / Uninstall
Download & Install
If you haven't downloaded the FilmoraPro Video Editor now, you can directly click the below icon to download and install it on your PC according to its instructions.
Log in to your Wondershare ID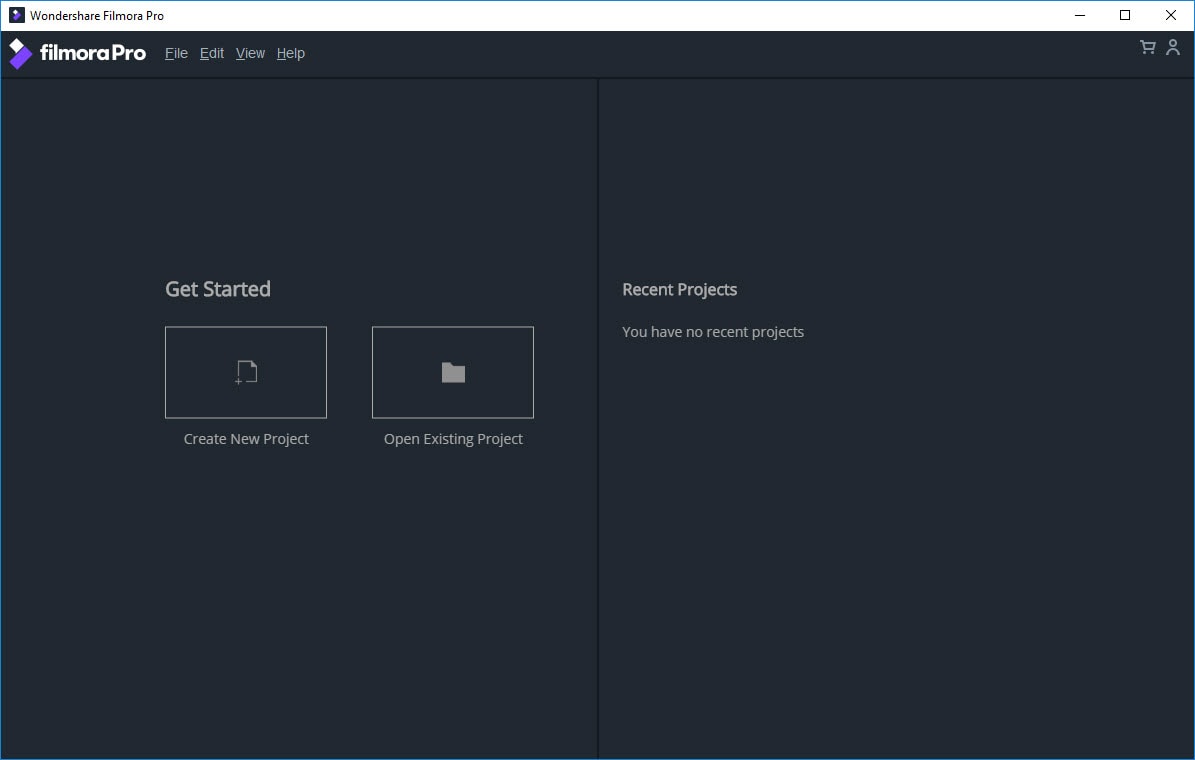 To sign in to an installed software, you can click the Account icon that's located at the upper right corner of the interface. You can then log in using your Wondershare ID with your email and password.
FilmoraPro also provides users with the opportunity to log in using social media accounts such as; Facebook, Google+ and Twitter. You can choose the most preferred way then get started.
Don't know how to create wondershare ID? Learn how to create a Wondershare ID in details.
Note: It's possible to use FilmoraPro Video Editor without necessarily logging in. However, it's important to note that it will be like using the trial version of the software. The exported videos will therefore have Filmora-branded watermark. To remove the watermark you have to create a Wondershare ID and purchase the software.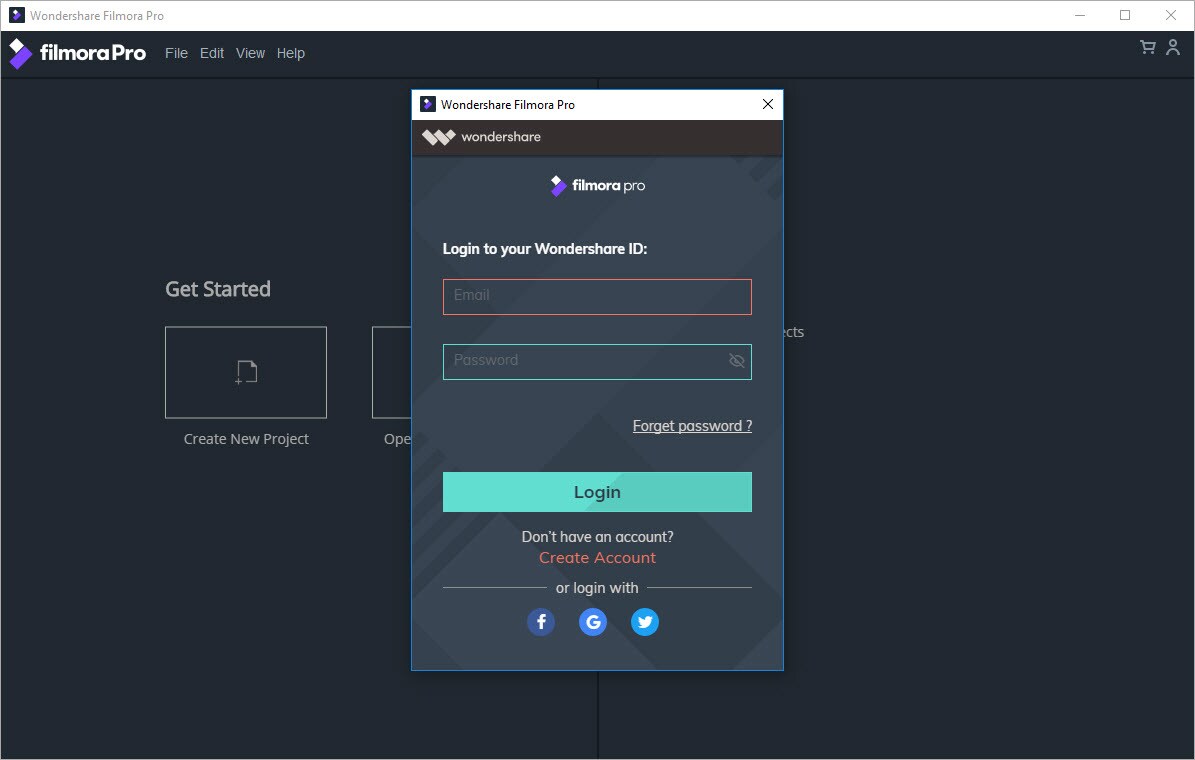 Once you have successfully logged in, you'll see a message similar to the one below: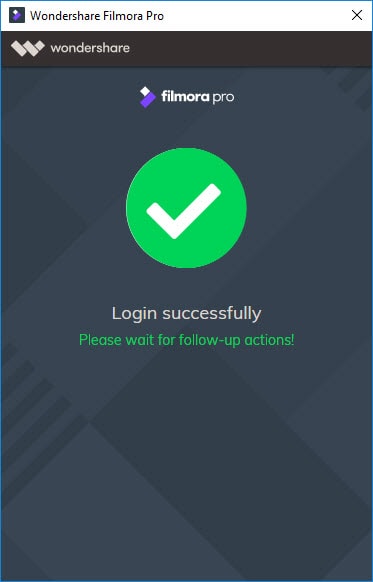 Log in on multiple computers
One great quality of FilmoraPro is the fact that it can be logged into and activated in multiple computers all at the same time as long as your license plan allows. If in case you surpass the number of licensed activations then the latest activation definitely gets reversed so you may end up using a free version on that specific computer and that has a watermark.
Once you have purchased the software, you can install it and reinstall as many times as you may want as long as you don't exceed the number of licensed activations. When transferring to a new computer, all you have to do is to deactivate the software from the previous computer before installing it in a new computer.
Update
When a new update is available for FilmoraPro Video Editor, you can find a pop-up Live Update window once you open the software. Here, you only need to select "Update Now" to download the new version.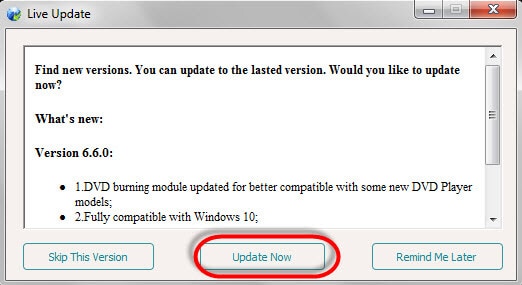 Once you have downloaded the update, directly click on "OK" button to terminate the running software, and restart to install the new version. Of course, you can hit "Cancel" button to install the software next time.

If you don't want to install the new version then all you have to do keep using the version you already have, choose "Skip This Version" to stop the update.
However, if you want to update, you can directly choose "Help > Check for update" to check the new version. Or you can go to the FilmoraPro video editor page to download the latest version and install it as you like.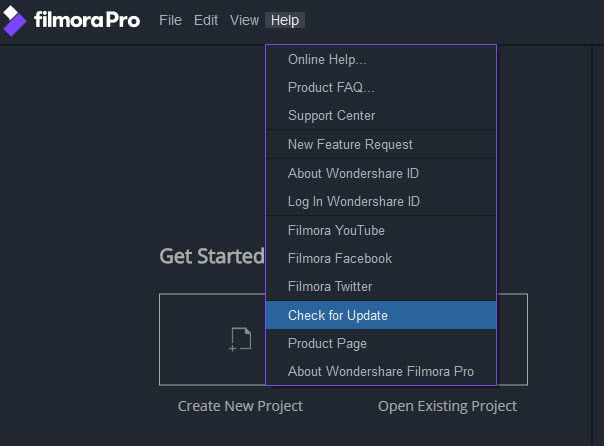 Uninstall
- For users of Windows
Follow the below steps: go to "Control Panel > Programs and Features > Uninstall or change a program", and then right-click the icon of the program and select "Uninstall". Click "Yes" when asked "Are you sure you want to uninstall Wondershare FilmoraPro?"
- For Mac users
All you have to do is to click on the application then drag and drop into the Trash.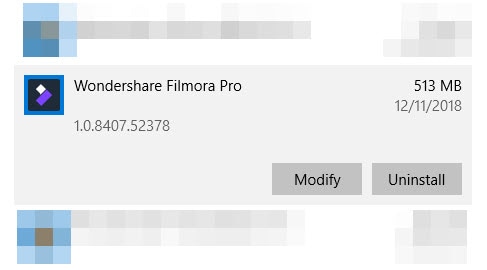 Popular Products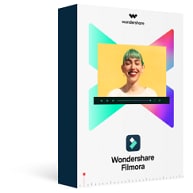 Filmora User Guide
A guide to using Wondershare Filmora Video Editor.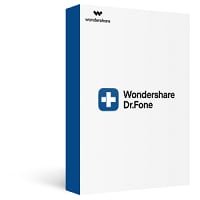 Dr.fone
All-in-one mobile solution, restore and backup phone data with ease.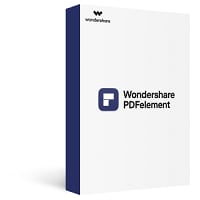 PDFelement
Provides easiest way to create, edit, convert, and sign PDF files.