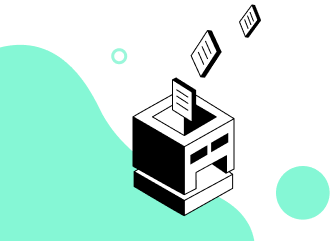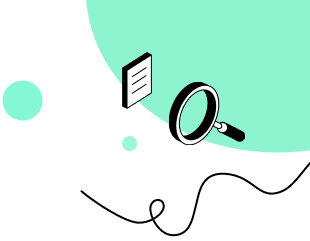 FilmoraPro Video Editor
Create Video stories with professional video editing tools.
Main Screens
FilmoraPro main screens are consist of 3 main areas: Home, Edit, and Export. All these panels can be accessed from the View menu as the below picture shows.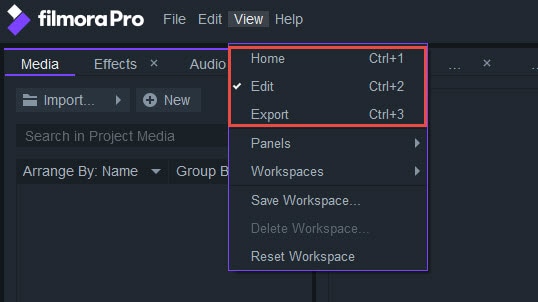 Home Screen
The Home screen allows you to Create a New Project or Open Existing Project for further editing directly. Or you can activate the specific screen by using the Keyboard shortcuts as follows:
The Home Screen: Ctrl + 1
The Edit Screen: Ctrl + 2
The Export Screen: Ctrl + 3
At the same time, the Recent Projects will show you all projects you've worked on recently. So that you can click them and quick access to your target project.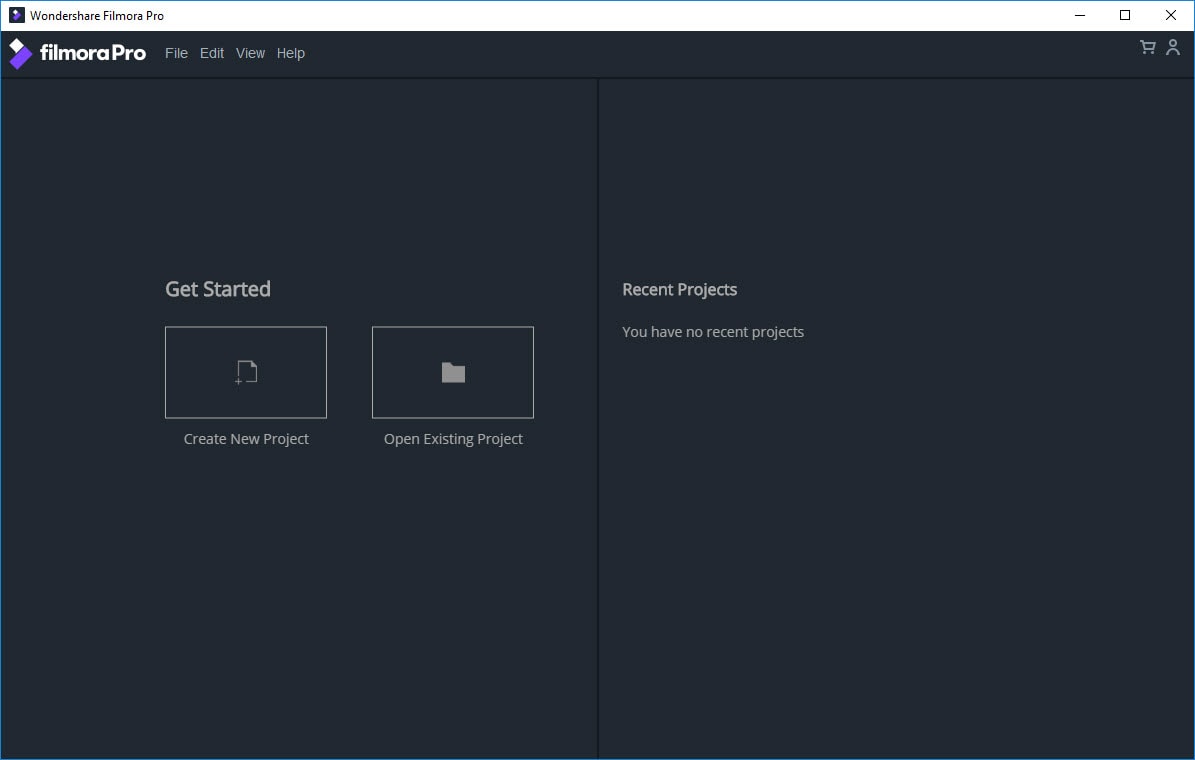 Edit Screen
The edit screen is the place where most of the editing work takes place. FilmoraPro's most important editing tools and features like the Viewer, the Timeline, and the Trimmer are all located in the edit screen. You can learn more about the edit screen and all other features that it has here - Edit screen.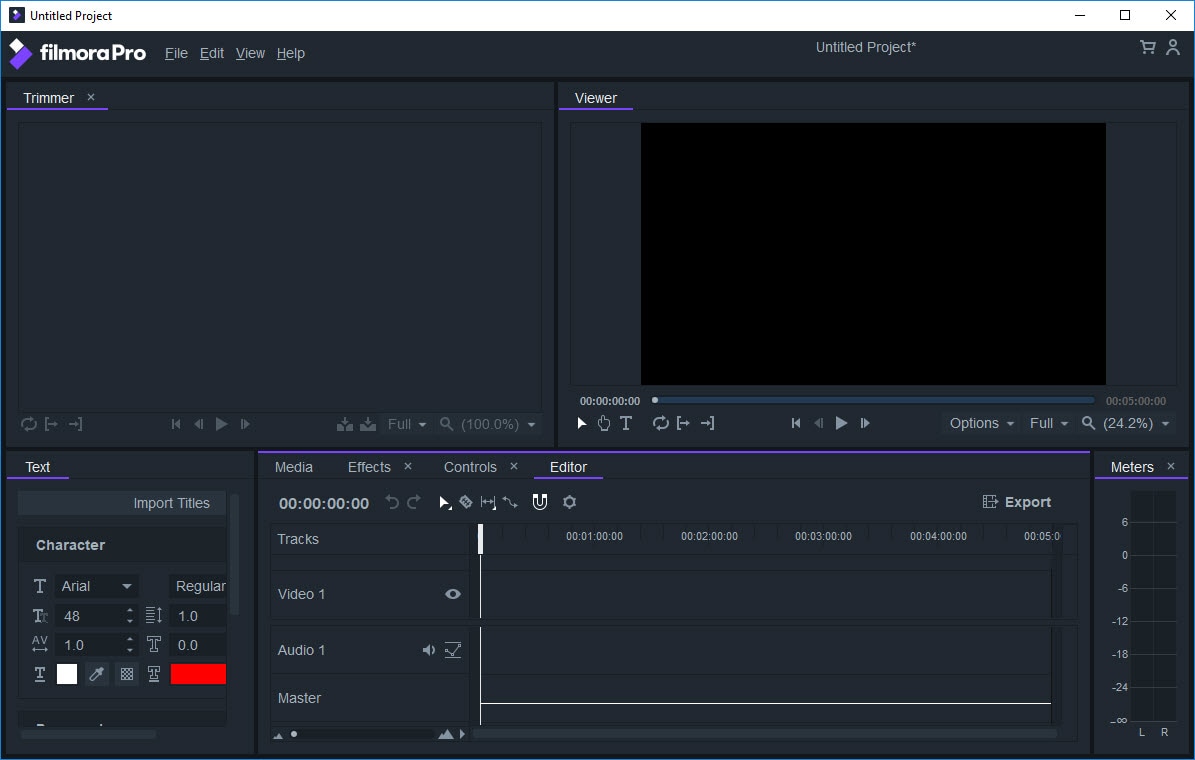 Your editing work matters so much especially when dealing with a complex project that involves use of multiple timelines. Understanding the edit screen and the various features it has will make the work to be much easier and with increased efficiency of execution.
Export Screen
When working on FilmoraPro Video Editor, it's important to note that the projects you're working on cannot be viewed outside the platform until they are rendered as video files. The Export screen offers various export options, and also support popular file formats alongside different resolution settings that the videos can be rendered in. You can find more information about the Export screen by clicking here Export screen by clicking here.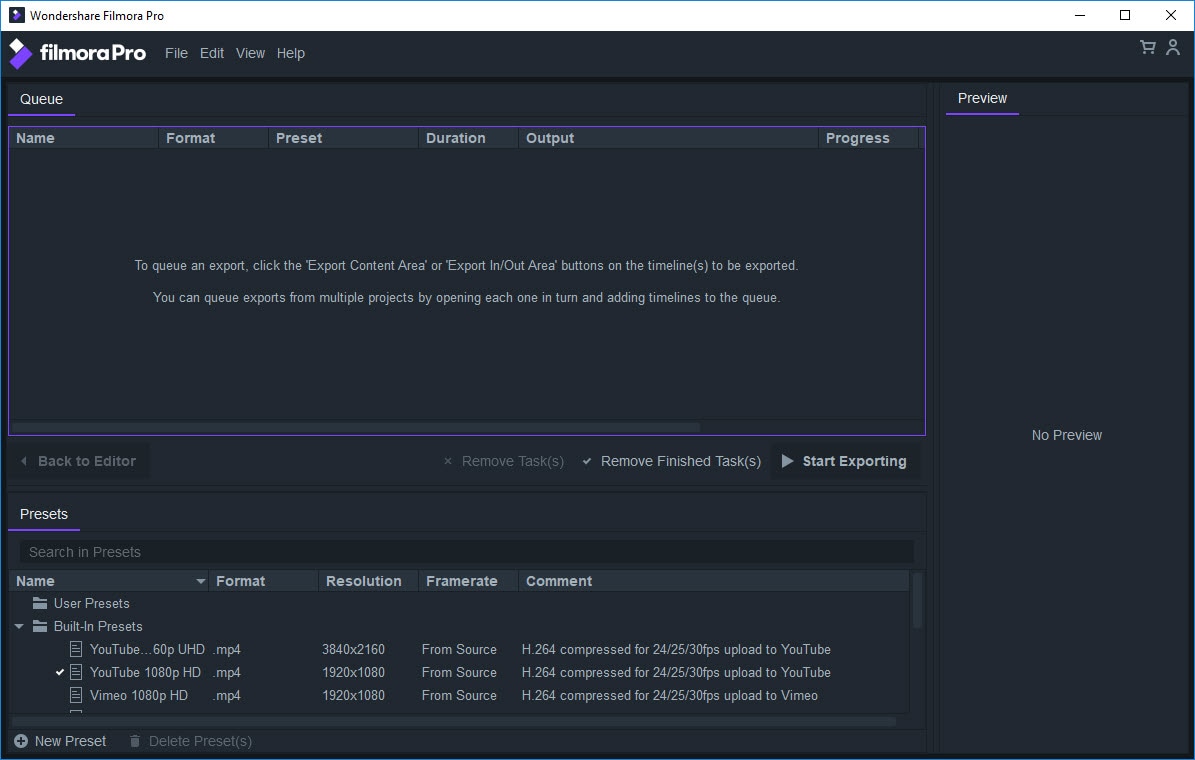 Popular Products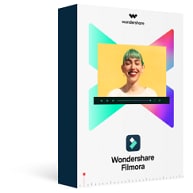 Filmora User Guide
A guide to using Wondershare Filmora Video Editor.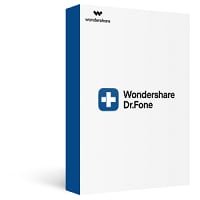 Dr.fone
All-in-one mobile solution, restore and backup phone data with ease.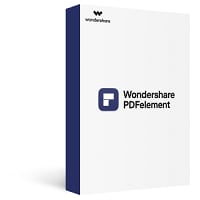 PDFelement
Provides easiest way to create, edit, convert, and sign PDF files.