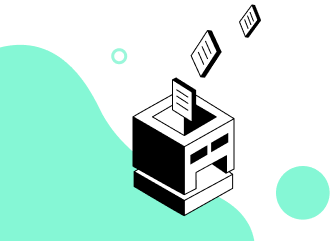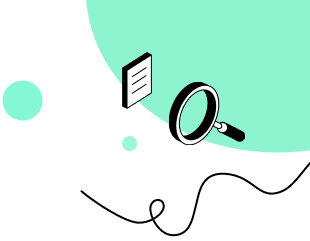 FilmoraPro Video Editor
Create Video stories with professional video editing tools.
Ways to Import Media Properties
The properties of the imported media file can get adjusted under the Media panel. Adjacent to each of the media asset, a gear type symbol exists, you need to click on that to modify the settings.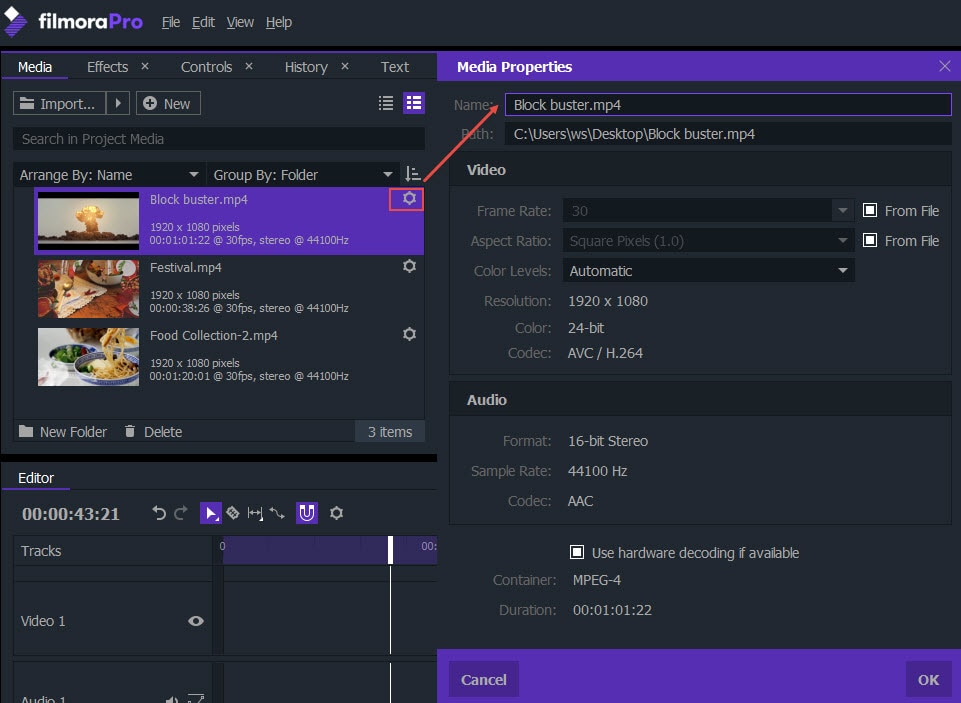 Not all properties are editable, since some are for reference purpose only, while other users can edit.
Name: Original file names picked up by default, but they are editable. If you change the media asset name under the Media Properties, then that will not change the name of the source file, but used for representing the working project name under the software.
Path: Path represents the location of the source file, which is in the hard drive of your system.
Video Processing
Frame Rate: FilmoraPro automatically detects the frame rate of the imported video file. And they show default frame rates. But if you deselect the File option appears next to the frame rate, then, you can set your desired frame rate for that particular video clip. Changing the frame rate will modify the playback speed of the clip that affects the fast and slow-motion effects.
Aspect Ratio: The aspect ratio of the source file is set by default. To change it, one need to deselect "from source" option and set the desired aspect ratio of the media asset then.
Resolution: From here, you can check the resolution of the original file, but cannot be changed as it is the fundamental property.
Color: For a source file, the Color bit is the permanent property so it cannot be changed.
Codec – Codec is also a permanent property for the source file you can use for encoding the video clip so you cannot modify.
Audio Processing
Track: If more than one audio track is embedded, only then this option will appear in the media. From here, you can select the desired track you want to use. You can also use multiple audio tracks. But for that, you need to create a copy of the media clip under the media panel, and then for duplicated clip choose a different track.
Format: Under this, you can see the bit-depth, number of channels, and audio format.
Sample Rate: You can check the sample rate of your source file from here. The sample rate of the audio file should match the sample rate selected under the project settings.
Codec: It reflects what type of codec has been used to encode audio in the source file.
General Settings
Container: You can see the container formats (such as AVI, MP4, MOV, etc.) that are utilized by the source file.
Duration: It displays the source file length in Timecode format.
Popular Products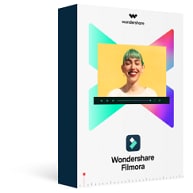 Filmora User Guide
A guide to using Wondershare Filmora Video Editor.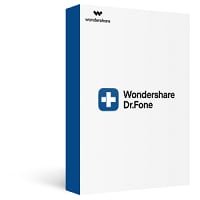 Dr.fone
All-in-one mobile solution, restore and backup phone data with ease.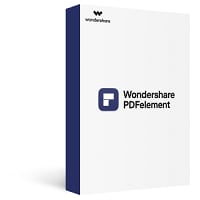 PDFelement
Provides easiest way to create, edit, convert, and sign PDF files.