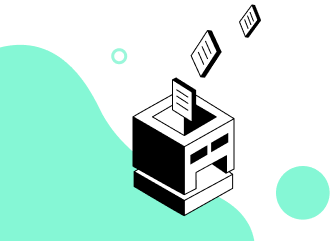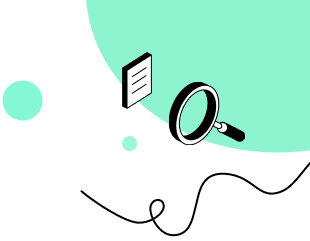 FilmoraPro Video Editor
Create Video stories with professional video editing tools.
Ways to Import Media Properties
With the help of FilmoraPro, you can efficiently organize the multiple files under the Media Panel using various methodologies.
1.

Listing Modes Methodology

If you see the right end of the Media panel, there are two modes; the List and the Preview Mode. The List mode will provide you file name information only for your imported media. It makes accessing and seeing more files faster. On the other hand, if you apply the Preview mode, then besides seeing the file name, corresponding images will also appear. This mode gives more detailed information about the file but accessing and arranging them under Media Panel becomes bulkier.

2.

Arranging and Grouping Media Files (Technique)

Under the Media Panel, you can arrange the items by their names or file type. Further, you can also arrange them in a group or a media type folder. Now, when you click on the sort icon, then they will list either in ascending order or in descending order.

3.

Assets Searching (Technique)

Under the Media Panel, there is a search box. If you would like to search for any media asset, then you need to type their name. As soon as you type the name, all the relevant search result will appear in a list.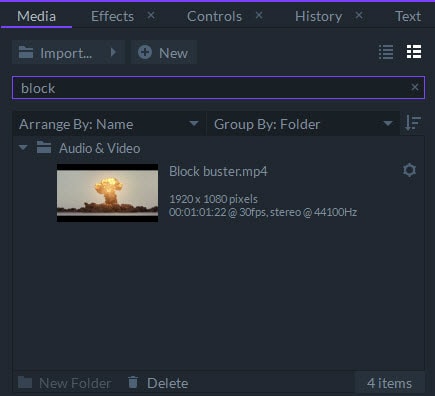 4.

Create and Use Folders

You can also create a New Folder; such an option is available under the lower left side of the Media Panel. To create a New Folder, you need to click on it. Also, the new folder created by using the drag and drop of media asset over the New Folder icon.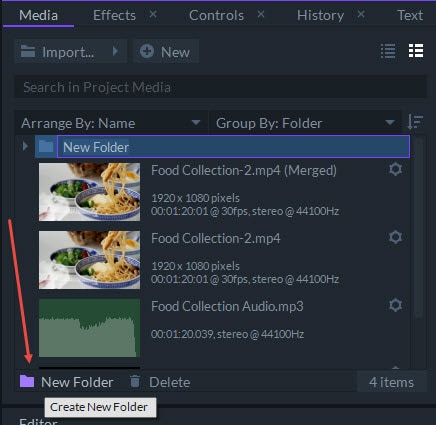 Under the Media Panel if you have selected the Group mode to see all the existing folders, then you can move items into different folders. Further, you can rename the folders or media asset with a right-click. Then choose the Rename option or use the F2 button from the keyboard also to assist you in renaming them.
Popular Products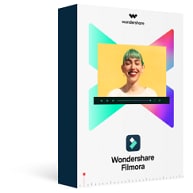 Filmora User Guide
A guide to using Wondershare Filmora Video Editor.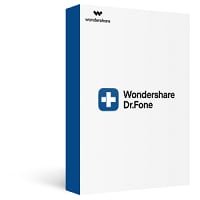 Dr.fone
All-in-one mobile solution, restore and backup phone data with ease.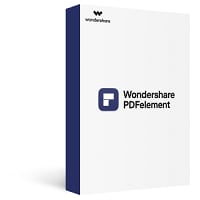 PDFelement
Provides easiest way to create, edit, convert, and sign PDF files.