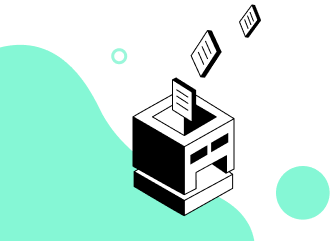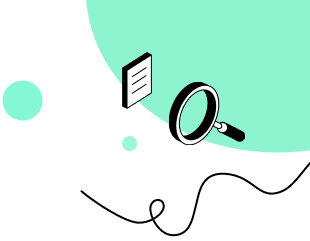 FilmoraPro Video Editor
Create video stories with professional video editing tools.
Video Clean-up
Improve video quality and fix common issues using the Video Clean-Up effect.
Access the Video Clean-Up effect by going to the Control panel and clicking on the + icon next to Effects.
Deinterlace
Use the Deinterlace effect to clean up interlaced video footage. This makes the interlace effect disappear.

Field Separation: The effect creates a half-resolution image by discarding a field. The effects also increases frame rate by separating the fields. The frame rate of the composite shot is kept at twice that of the interlaced footage to maintain normal playback.
Field Displacement: Creates a new resolution frame using optical flow methods to analyze the movement within the two fields and merge them together. If the merging is not properly done, the full resolution frame may have some visible artifacts.
Field: Allows you to determine the field to deinterlace.
Popular Products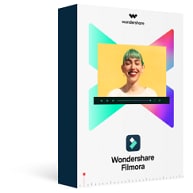 Filmora User Guide
A guide to using Wondershare Filmora Video Editor.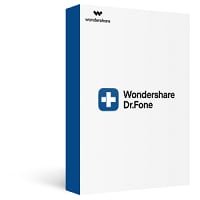 Dr.fone
All-in-one mobile solution, restore and backup phone data with ease.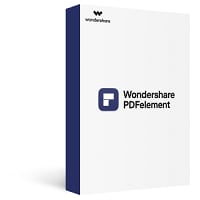 PDFelement
Provides easiest way to create, edit, convert, and sign PDF files.