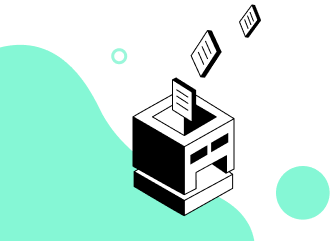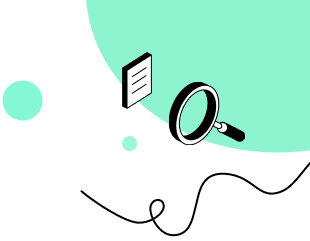 FilmoraPro Video Editor
Create video stories with professional video editing tools.
Warp
The effect adds stretch and push distortions to the video clips they are applied to.
Action Cam Lens Distort
Sometimes action lens cameras generate a fisheye distortion. The effect is used to correct this anomaly. Filmora Pro is able to correct or simulate Go Pro models with its presets.

FOV: Adjusts the amount of distortion applied.
Center: Refers to the center of distortion and should be kept at 0,0.
Take a look at what fisheye distortion looks like.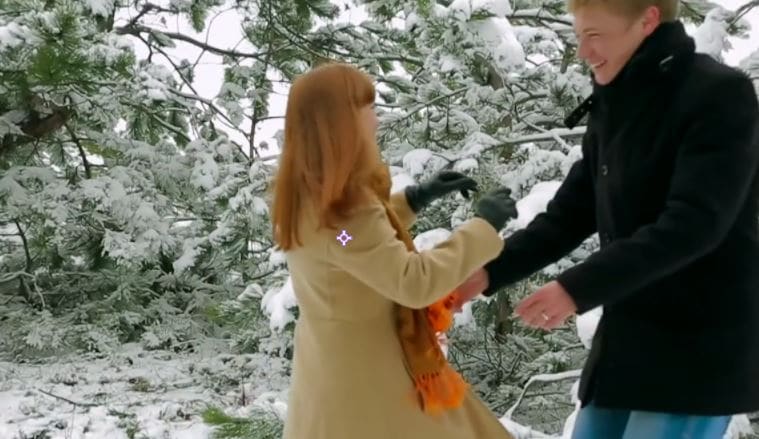 Bezier Warp
Use this to pull the four corners of the footage into any shape that you desire.

Easily click on the footage corners in the Viewer and drag to distort. Alternatively, manually input values in the |Tangent|, Initial Point, and -Tangent- fields.
Take a look at how the effect looks like.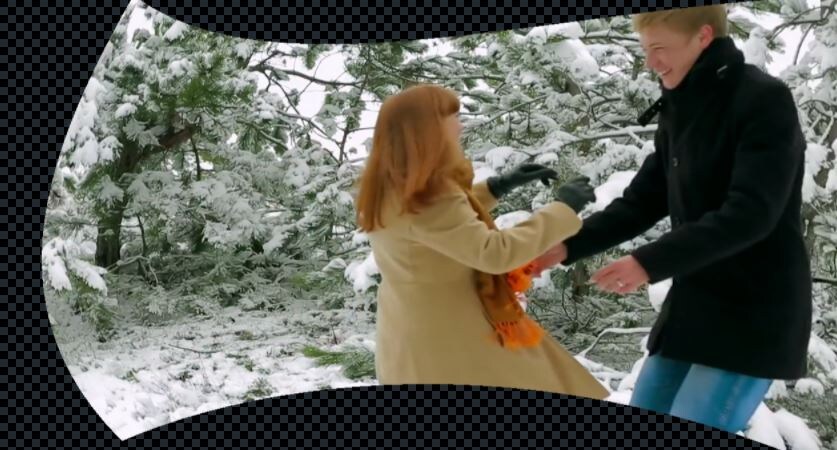 Perspective Warp
The footage is rotated within a 3D space. The space outside the frame can be customized using the X and Y Wrap tools. You may choose to fill the empty space created with a tile or reflected image of the footage.

Take a look at how the effect looks like.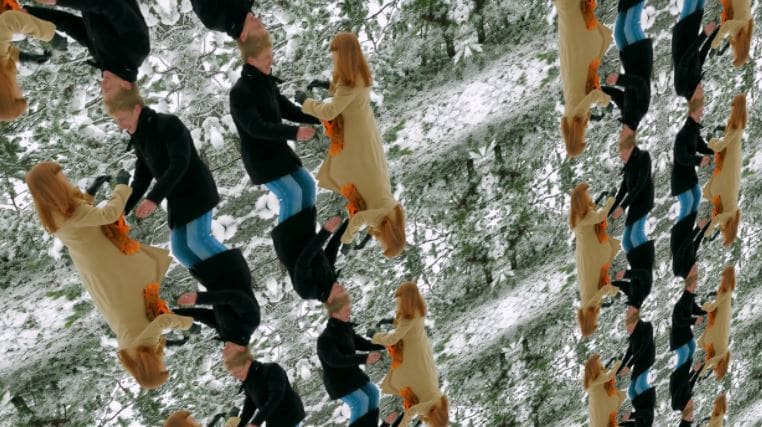 Polar Warp
Start Radius controls the size of the empty space in the center. The End Radius controls how far the edge of the effect radiates from the center.

Rotation: Use this to rotate the circle.
Range: The tool determines how much of the footage is added to the circle. Rotating in a clockwise direction adds less of the image, while rotating counterclockwise adds more. A tiled effect can be generated by rotating counterclockwise.
Take a look at how the effect looks like.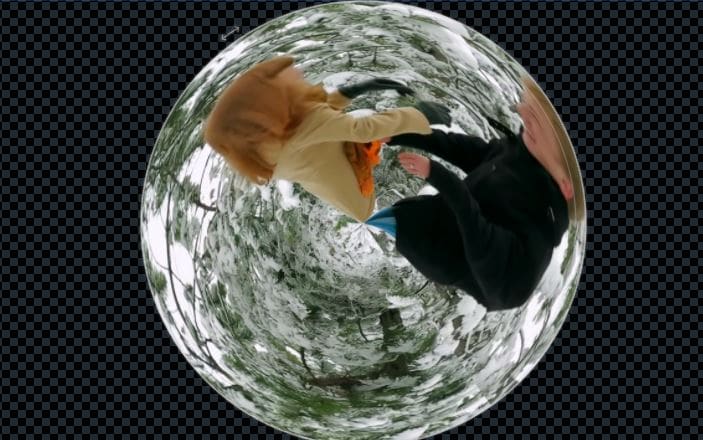 Quad Warp
You can drag the corners of your image to new locations within the viewer using this effect.

Take a look at how the effect looks like.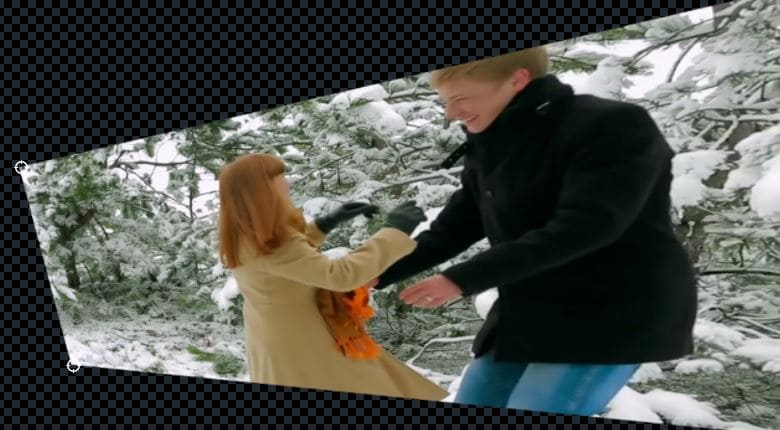 Spherical Warp
You can generate a convex or concave shape using this effect.

Amount: Adjusts the power of the spherical distortion.
Scale: Use this to zoom in and out of the image.
To rotate the sphere, use Shift Texture X and Shift Texture Y.
Take a look at how the effect looks like.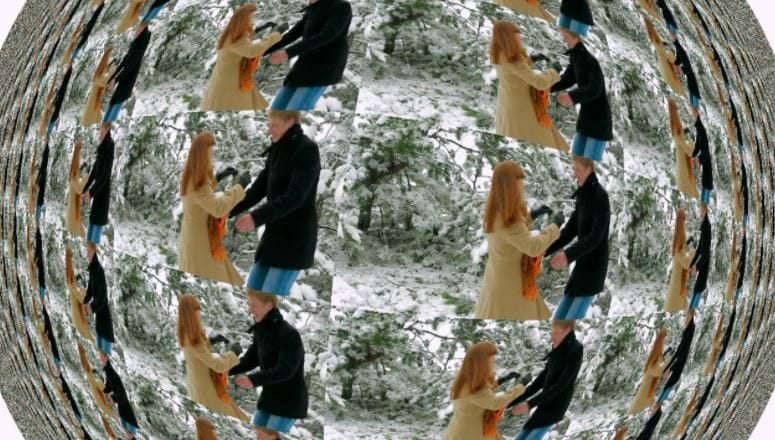 Popular Products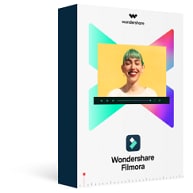 Filmora User Guide
A guide to using Wondershare Filmora Video Editor.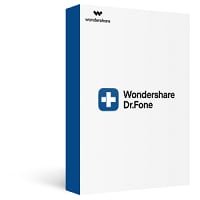 Dr.fone
All-in-one mobile solution, restore and backup phone data with ease.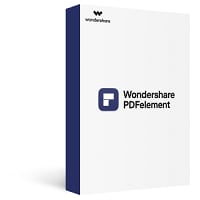 PDFelement
Provides easiest way to create, edit, convert, and sign PDF files.