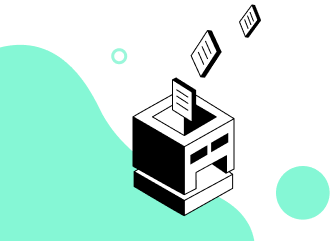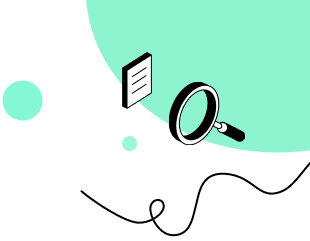 FilmoraPro Video Editor
Create Video stories with professional video editing tools.
Workspaces
FilmoraPro workspaces provides video editors with the flexibility and the freedom required to arrange the layout in a way that easily accommodates their work. If you intend to work more efficiently with FilmoraPro video editor, then it's vital that you understand how to make use of workspaces.
A workspace consists of a collection of panels that can be accessed from the software's application window. You can access the Workspaces submenu by checking under "View > Workspaces". Once you open the Workspaces submenu you can then switch to a preset workspace or you can choose to work with your own saved workspace.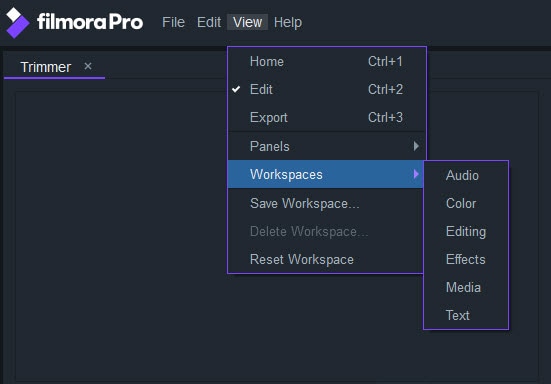 You can find 6 different workspaces to meet your editing needs, they are Audio, Color, Editing, Effects, Media and Text. Pick up the right workspace before editing your project can help you control the whole process well.
Now, let's have a brief look on the main functions of these options:
Audio - Easily access to the tools for designing that you intend to use including the audio mixer when designing sound for the video.
Color - Scopes as well as large viewports enables users to accelerate the process of color correction.
Editing - This workspace provides users with a quick way of reviewing their video clips. You can order them on the timeline then go ahead and remove parts that you don't want.
Effects - Can be used for reducing the amount of time required to access the features located within the Controls Panel and the Effects.
Media - Enables users to manage larger video quantities in a much easier way.
Text - Controls and Text panels are normally displayed to help with customizing of the titles and also for adjusting text properties.
Customizing Workspaces
It takes a lot of creativity if users are to be comfortable with the workspace that they are using. With creativity, you can maximize the use of a range of panels in a way that feels more natural ad effortless. Once the desired layout is customized, you can then work on your projects by selecting Save Workspace under View.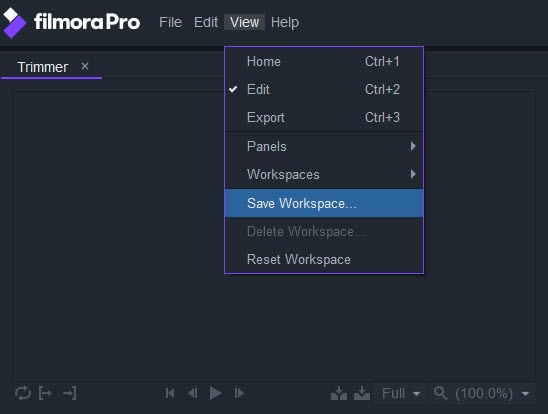 Now, you'll find a dialogue box in the FilmoraPro video editor and ask you to name the workspace you're saving. Just follow the instructions and click "OK" button when all things have done. After that, the new workspace you created is available in the Workspaces submenu and you can directly access it at the next time.
Tips: If you want to cancel the customized workspace, you can select "Reset Workspace" to change the settings.
Containers and Panels
In order to help users to find their needed functions, FilmoraPro video editor has divided its panels into groups and every group contain two or more panels. All panels will be categorized into a single container with specific tabs, so that you can easily switch between different panels while approaching the different stages of the video editing process.
You can drag a tab to relocate it and all of the other panels will automatically resize to fit the window well.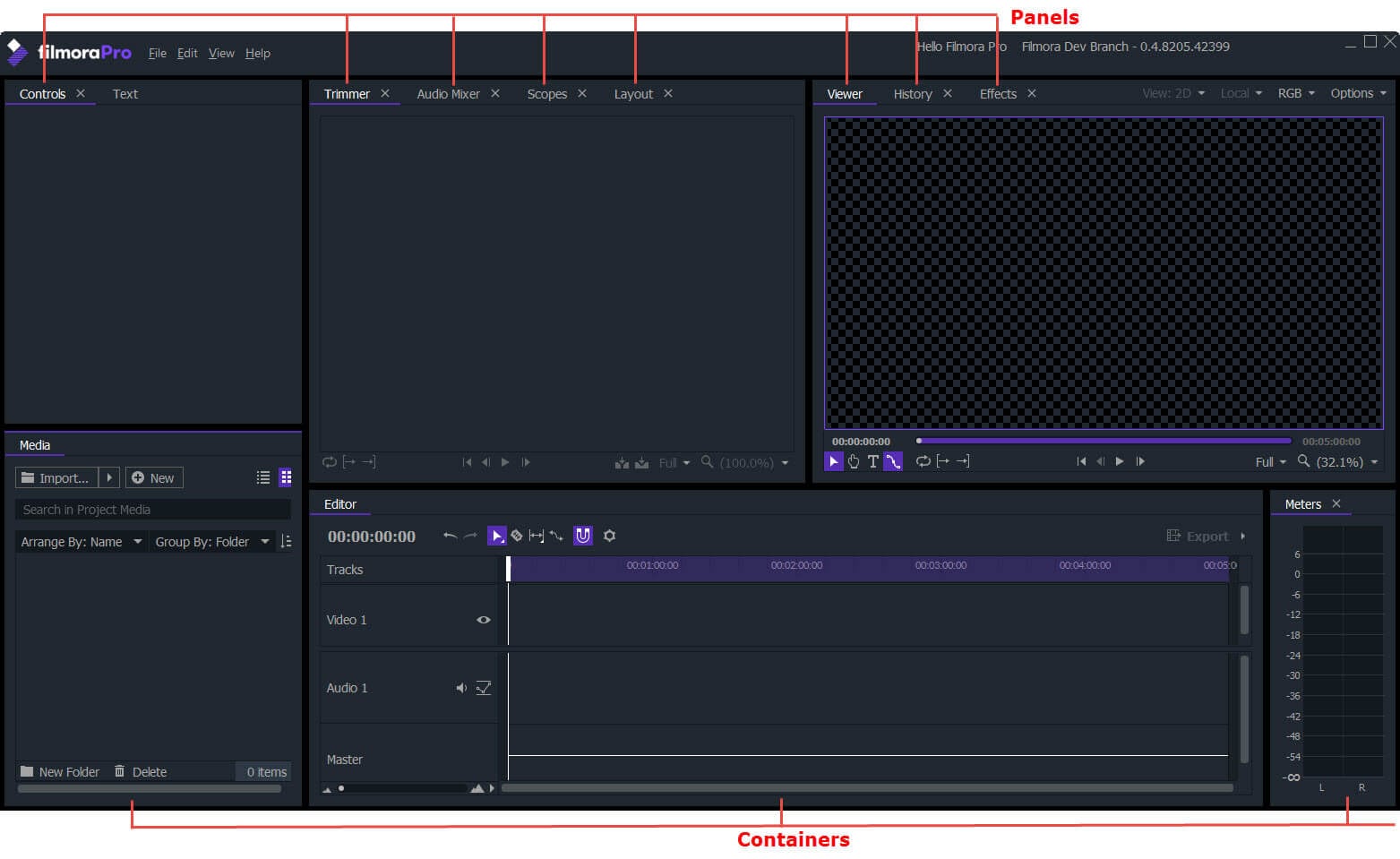 In addition to the above settings, there are some other tips for you to customizing the containers and panels:
- To add a panel into a different container, you only need to drag and drop the panel to the location where you want it. And you can drage the container's ends to change its size as you like.
- You can click on the empty area of the container's title bar and drag it to replace the container.
- When you place a container over another container, you can find a 4-way drop zone indicator as below.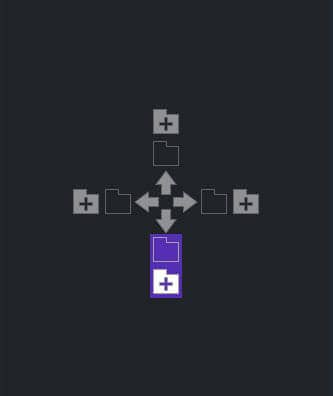 - While dragging the container, you will also notice a blue line appear and that will show you where it's to be placed. FilmoraPro places the dropped container either above, below, to the left or, or to the right of the container over which it was earlier placed.
Floating Containers and Panels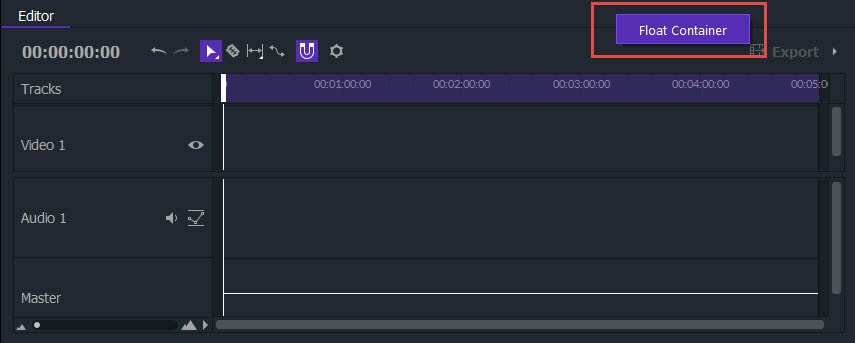 You can detach a container or panel from the FilmoraPro Video Editor's window, then move it across the screen freely. With this function, you can move the preview window onto another display as you like.
What's more, you can right-click on the title bar and select "Float Container/Panel" to create a floating container or panel.
Popular Products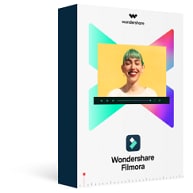 Filmora User Guide
A guide to using Wondershare Filmora Video Editor.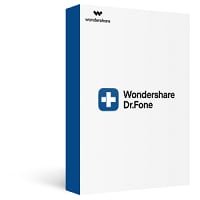 Dr.fone
All-in-one mobile solution, restore and backup phone data with ease.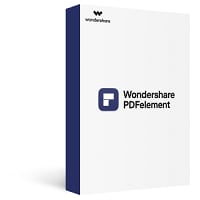 PDFelement
Provides easiest way to create, edit, convert, and sign PDF files.