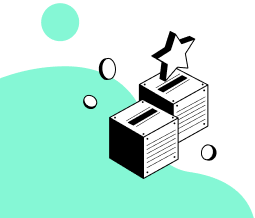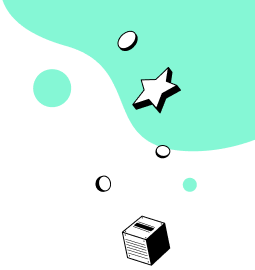 Pick up your plans of FilmoraPro
You're purchasing Windows version
Go to Mac
NOTICE
In consideration of the new enterprise strategy, Wondershare has made the difficult decision to stop selling and upgrading FilmoraPro starting July 1, 2022.
However, all FilmoraPro perpetual users will be able to use the current version without interruption in the future. So you still can buy FilmroaPro perpetual license if you want to stay on using FilmoraPro.
At the meanwhile, we're inviting you to try the advanced features and new effects in Filmora 11 and hope you love it as much as you loved FilmoraPro.

30-Day Refund Guarantee
Free Trial Version
Preview Before the Purchase

100% Secure
No Virus or Malware
Privacy Protected

Free Lifetime Update
More Free Features
More Friendly Experience

24h/6 Response
One to One Support
Email and Website Live Chat