There are many online screen recorders available; some are free and others are premium. Whether you are a web developer creating a video for a client explaining how you intend to design their website, or a gamer intent on showing off your prowess to others in your game community, there are several web-based screen recorders that you can use without having to download them to your Desktop. The videos that you create can be stored online and sent to your audience via a link. The tools will give you high resolution videos which allow you to express yourself with clarity. These top 10 online screen recorder applications will suit your purposes well.
Screen Recorder Online
#1. Apowersoft Free Online Screen Recorder
A full-featured online screen recording app. Download their API and start creating videos instantly. The quality of videos created is exceptional making it suitable for game demos and tutorials alike.
Pros:
You can edit your video in real-time, and save it to the cloud when you are done.
Cons:
Price:
Free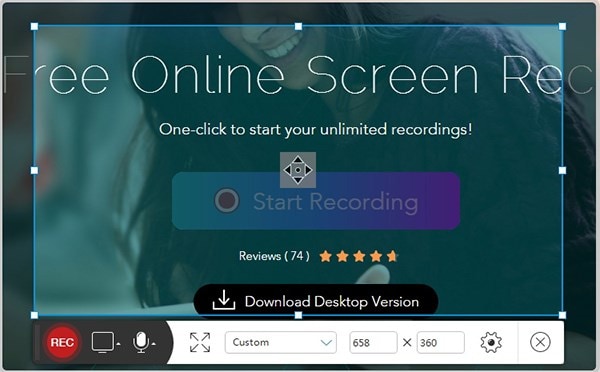 This is a speedy online screen recorder, ideal for making short tutorials and demos. Has low usage o system resources ensuring that there is no lag in your video. It can also record your webcam and overlay it on your screencast.
Pros:
Easy to use. Simply define your screen recording and hit play.
Cons:
No full screen recording feature, thereby requiring you to drag the recording app when you need full screen.
Price:
Free to use, but $15.00 per year for Pro Version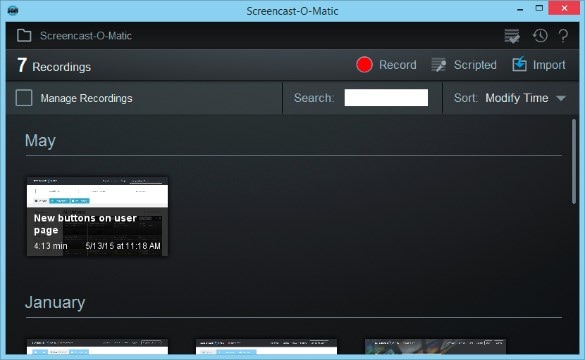 #3. Screencastify
This is an add-on used to record screen on Google Chrome, Chromebooks and Chromeboxes. The ease-of-use makes it very popular amongst game players.
Pros:
Use without installing any additional software. A lot of flexibility when it comes to configuring the settings.
Cons:
It lacks editing tools to trim and polish your video.
Price:
Free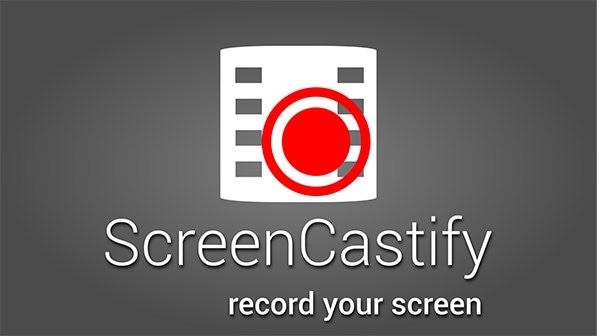 #4. Jing
A simple tool for creating short video recordings of your screen. Simply download the API, create an account and start recording your screen.
Pros:
It is light and does not affect system performance.
Cons:
It lacks a lot of features required for professional tutorials. The recording time is also too short.
Price:
Free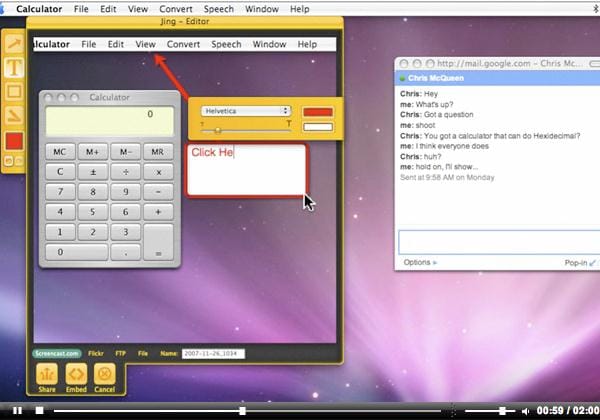 #5. Webcamera
When you need to create quick video recordings of your screen; the recorder runs on your browser and you do not have to download an API.
Pros:
You can record for as long as you want; no time limit.
Cons:
No advanced recording features.
Price:
Free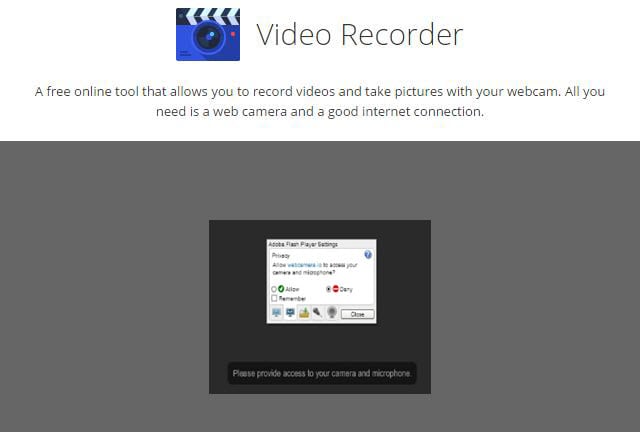 #6. Screencastle
A Java-based tool that allows you to record any region of your screen, and use your microphone as the audio source. It gives fantastic resolution enabling your viewers to see all the details in your recording.
Pros:
Absolutely small and fast in its operations.
Cons:
One cannot scale the resolution of the video. This is not good for professional screencast videos.
Price:
Free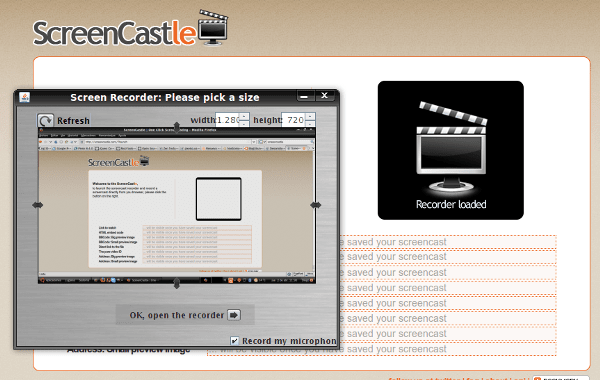 #7. CaptureCast Chrome Screen Recording
This is a screen recording extension for chrome, but it can be used to record your webcam, desktop or window too. With one-click uploading to internet video sites, it gives a great work-flow for your video production endeavors.
Pros:
It helps record your screen and upload seamlessly to your YouTube or Vimeo account.
Cons:
It does not produce great videos when used with processor hungry games and applications.
Price:
Free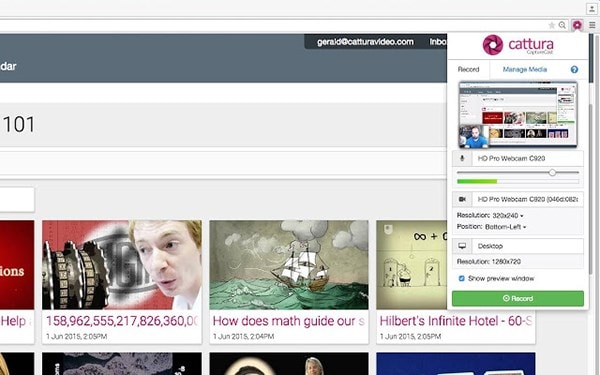 #8. MediaCore Capture
A fantastic extension for chrome that allows you to record everything happening on your computer screen. You can also record video from your webcam and overlay it on your screencast video. It is great for creating tutorials and game demos.
Pros:
Creates videos in high resolution allowing details to be clearly seen.
Cons:
Frequent service interruptions.
Price:
Free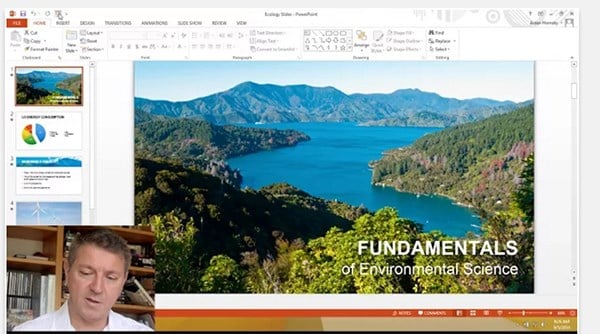 #9. Capture Fox
This is a screen recording add-on for Firefox. It is quite versatile and can record your browser, desktop and window.
Pros:
It is a small add-on that does not use up system resources even as it records. There is no limit to the time that you can record.
Cons:
It must be launched from Firefox; minimize Firefox to record other parts of your screen, such as a game or desktop application.
Price:
Free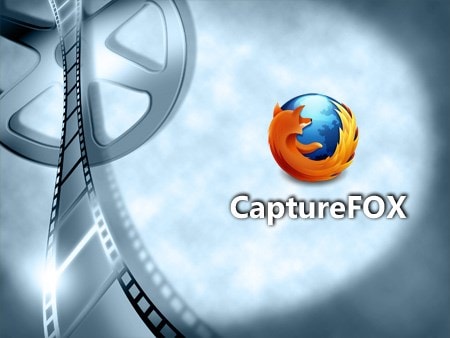 This is an add-on with a lot of powerful features. You can capture your video and then change the playback speed; ideal for showcasing parts of fast-paced games.
Pros:
Professional video and audio recording, including multichannel audio recording.
Cons:
It can consume a lot of system resources, especially when using it to record game sessions.
Price:
Free but there is a Pro Version for $53.95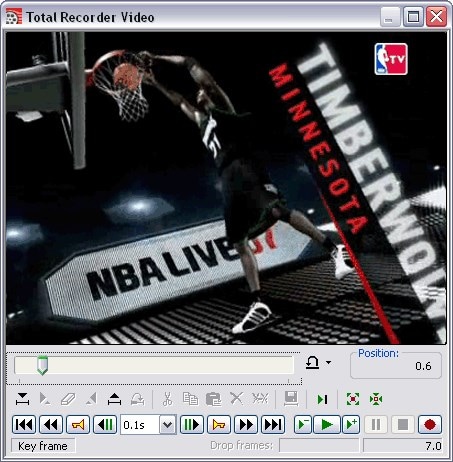 Get The Best Desktop Screen Recorder- Aiseesoft Screen Recorder
Aiseesoft is definitely the best screen recording tool for Windows. You get high resolution videos, ideal for e-learning courses and video tutorials. The tool comes with powerful features which allow you to let your creativity flow.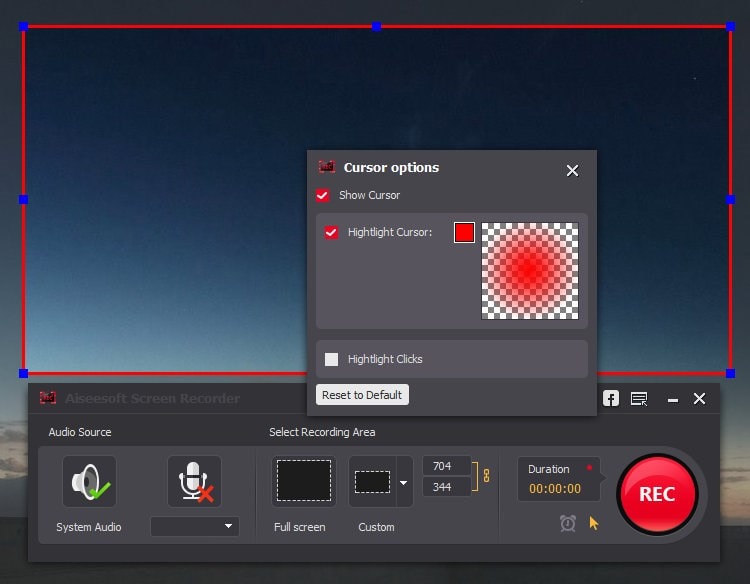 Key Features of Aiseesoft Screen Recorder
Select the recording region - You can opt to record your full screen or use your mouse to define a region.
High quality video recording – You have full control over the quality of your video; set it to the maximum if you need crispy-clear footage.
Record from several sources – You can record your webcam, your screen and even from streaming sites.
Several audio sources – Record audio from your system, your microphone and even from both, depending on the requirements of your production.
Record streaming audio – You no longer have to miss out on your favorite radio programs. You can now record the streaming feed and save it so you can listen to it in your free time.