How to Activate Wondershare ID
Open Filmora, choose Full Feature Mode, and log in with the Wondershare ID you have created. Click "Account" icon in the top right corner of the interface:
The pop-up window will show you the activation status of your account. Click the "Upgrade" button: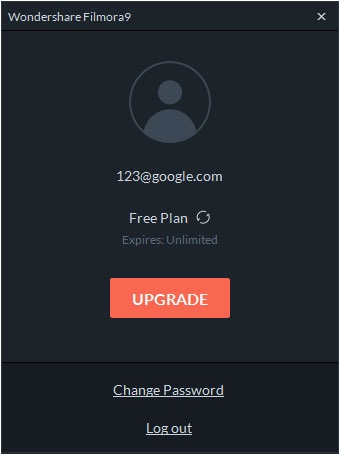 You will be guided to the official buy page to choose the plan you want.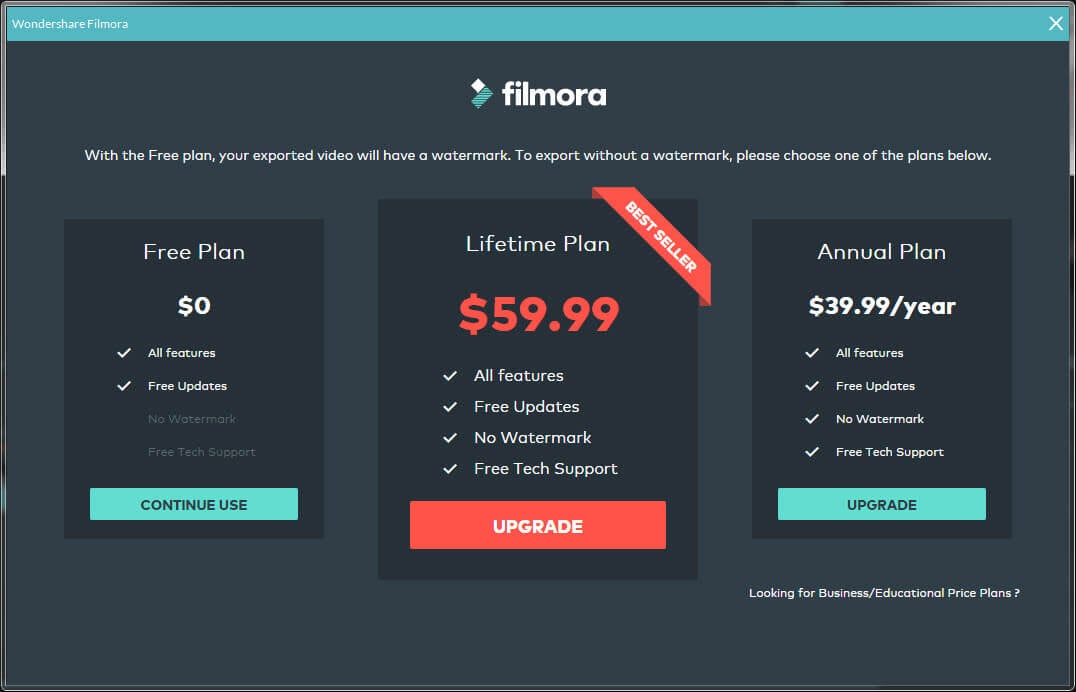 After finishing your payment, go back to Filmora and click "Yes, activate" if your payment has been successfully processed.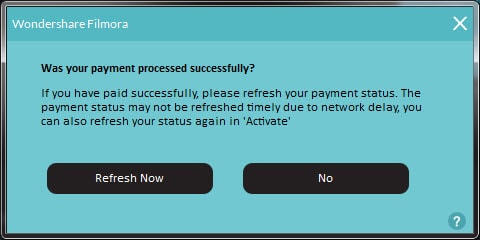 Now that you have activated Filmora, click "Account" again to check your activation status.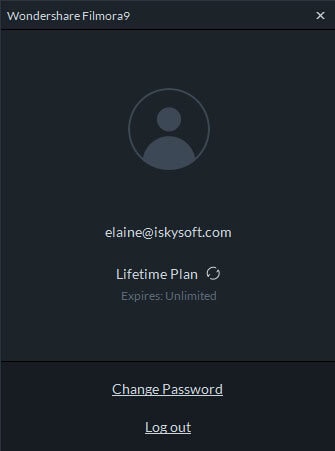 Note: We will also send an order confirmation message to your Wondershare ID email address.