Contents
Are there some quality Picture in Picture video editing software?
If you are looking for a reliable overlay video editor, here is the right place for you. The top 4 Picture in Picture (PIP) video editing software to consider using for quality home videos production are: Filmora Video Editor, Sony Vegas, Virtualdub, and VLC. If you have ever thought of coming up with high quality videos, but haven't started, the above are the best software for you.
Part 1: Picture in Picture Effect in Filmora Video Editor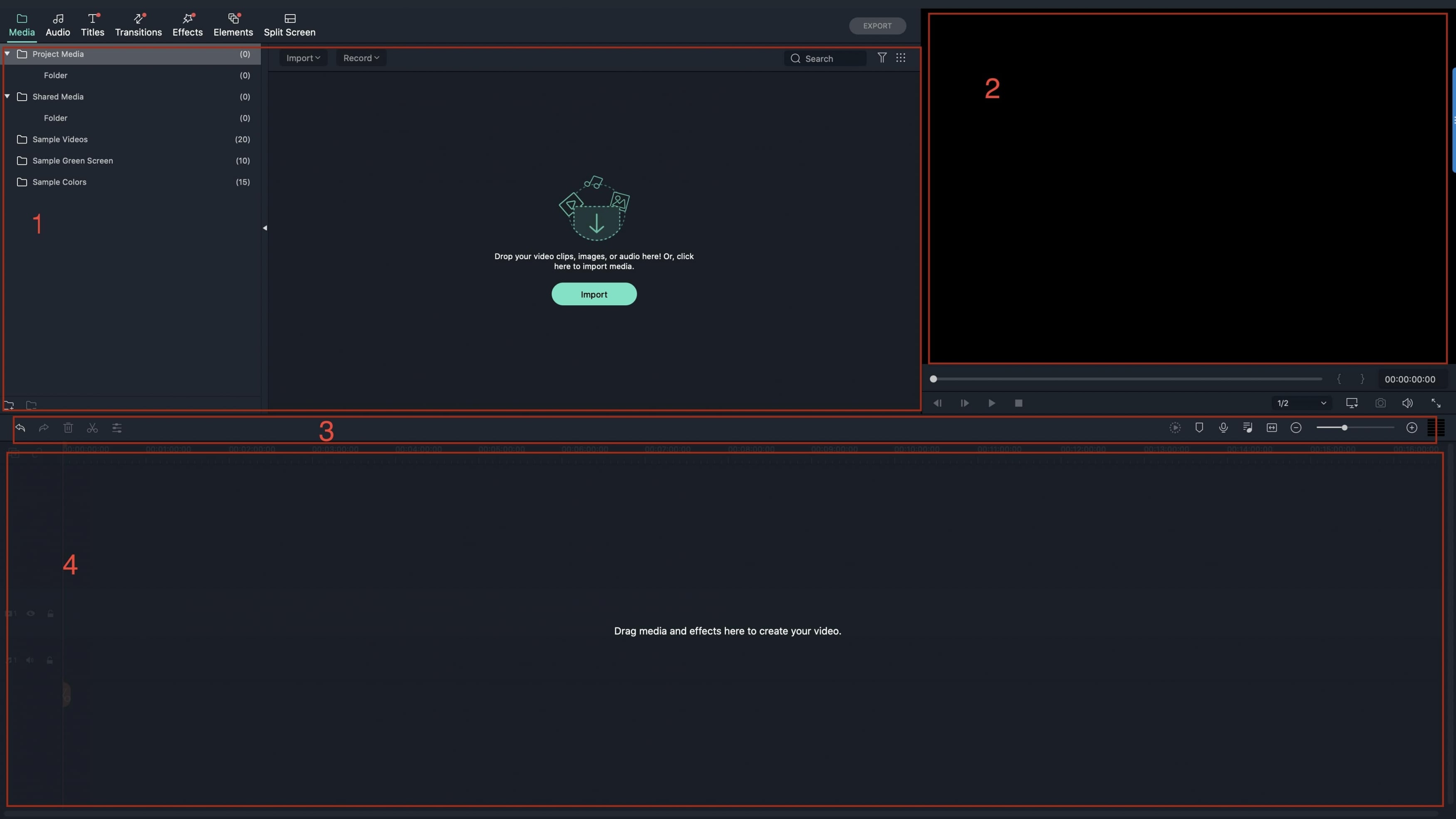 Filmora Video Editor for Mac (or Filmora Video Editor for Windows) is a good PIP video editing software for beginners as it supports inputting most of the popular video formats like MP4, MPG, WMV, MKV, MTS, TS and so on. What is more, the variable audio and speed features will make your video more interesting with this software. Supporting drag and drop option is another key feature which enables importing video files to the editor interface to be done without trouble. This video overlay software is one of the simplest, coolest and fastest in the market. With it, you can import videos easily as it is user friendly for basic edits and it is compatible with most of the formats.
Why Choose Filmora Video Editor
The easy-to-use overlay video editor with multiple tools for video editing.
You can simply drag and drop any video formats, audio and photo for editing.
Including 300+ effects, including PIP, transitions, filters, title, texts, etc.
Quick export video to YouTube or upload to other platform.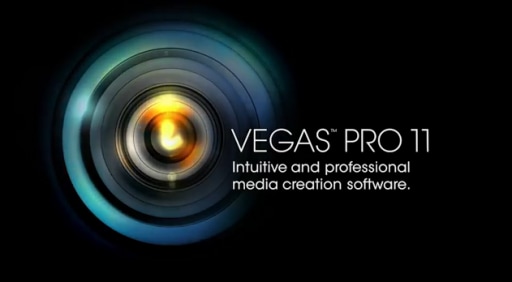 With Sony Vegas, you are sure to get masterpieces of you videos. You will definitely take control of your creativity here! This video overlay software comes with editing features and effects that you would expect from professional editing software; it is affordable, powerful and outstanding software. It can produce any conceivable video without a sweat. It is an impressive suite that serves video producers well.
Price of a Sony Vegas editor is about $599 and an upgrade goes for about $249. But the price is worthy the work it does. Hundreds of innovative features make it stand out as one of the best video editing software. It has an expanded edit mode, one can do project interchange to and from the editor at ease; while a standard digital camera supports up to 4096 x 2160 frame, it supports a frame up to 4096 x 4096; its graphic acceleration is super thus improving timeline performance.
Part 3: Apply Picture in Picture Effect in Virtualdub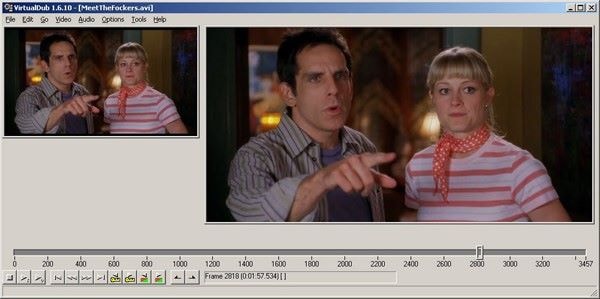 Virtualdub produces quality videos. It can run on 32-bit and 64-bit window platforms (98/ME/NT4/2000/XP/Vista/7). This picture in picture video editor is an editing program that can be used to:
- Delete segments.
- Append new segments.
- Reorder existing segments.
In addition, it has many nice features in the video capturing mode:
- Capture to any AVI variant.
- Audio VU meters.
- Histogram.
- Select able crop area.
- Video noise reduction.
Part 4: Apply PIP Effect with VLC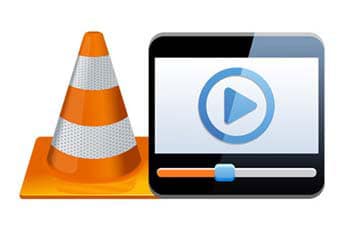 This is a non linear PIP editing program that can run on Windows, Linux, and Mac OS. It is a free software that can be downloaded freely on the internet. It is distributed under the GPL v2 . Its main features are:
- Cross platform program.
- Read most file formats and can export most formats.
- Youtube upload integration.
- Simple to use and yet it is powerful.