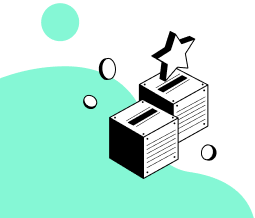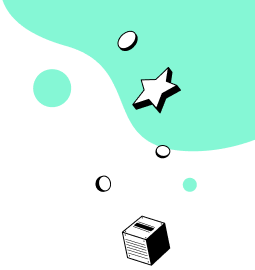 Pick up your plans of Filmora

100% Secure | No malware | Ads Free

24 H/7 Response
You're purchasing Windows version
Go to Mac
Frequently Asked Questions
Does one license work for both Windows and Mac?

No. The PC (Windows) and Mac licenses are not universal. That is to say, PC (Windows) licenses can only be used on PC computers and Mac licenses can only be used on Mac computers. When you switch your device to a new one with another system, you are NOT able to transfer and activate your license on the new computer. Please make sure you are purchasing the correct version for your operating system.

What is the limits of the trial version?

With the trial version, you can use all the features in Filmora except for the watermark on the exported video. The watermark could be removed if you purchase a license to activate Filmora.

What is the Silence Detection Add-on?

Silence Detection is available as a paid add-on for Filmora version 10.1.6 or above. The plan of Filmora does not include Silence Detection Add-on.
Silence Detection requires an additional subscription.

What is Filmstock and what is it for?

Filmstock is the one-stop-shop for royalty-free video effects, footages, audio and stock media. You can click the Filmstock to find more details about Filmora effects.

30-Day Refund Guarantee
Free Trial Version
Preview Before the Purchase

100% Secure
No Virus or Malware
Privacy Protected

Free Lifetime Update
More Free Features
More Friendly Experience

24h/6 Response
One to One Support
Email and Website Live Chat