Is It Possible to Change Face in Videos?
"I want to change face in a video. Is it possible to do this?" In face, it is very easy to replace a face on a video, as long as you have chosen the right software for that. It will be a very easy and fast task substituting faces of human characters in a video by using the below recommended video editor with face-off feature. Read on and learn more.
Part 1: Change Face in Video with Filmora Video Editor
The face-off feature of Filmora Video Editor for Windows (or Filmora Video Editor for Mac) allows you to add funny pictures as well as mosaic to replace someone's face. Besides, it is a powerful video editing tools helping you to do any change on the video itself. And you can allpy as many as video and audio effects to the video. Just ake a trial and enjoy more benefits of this video editor.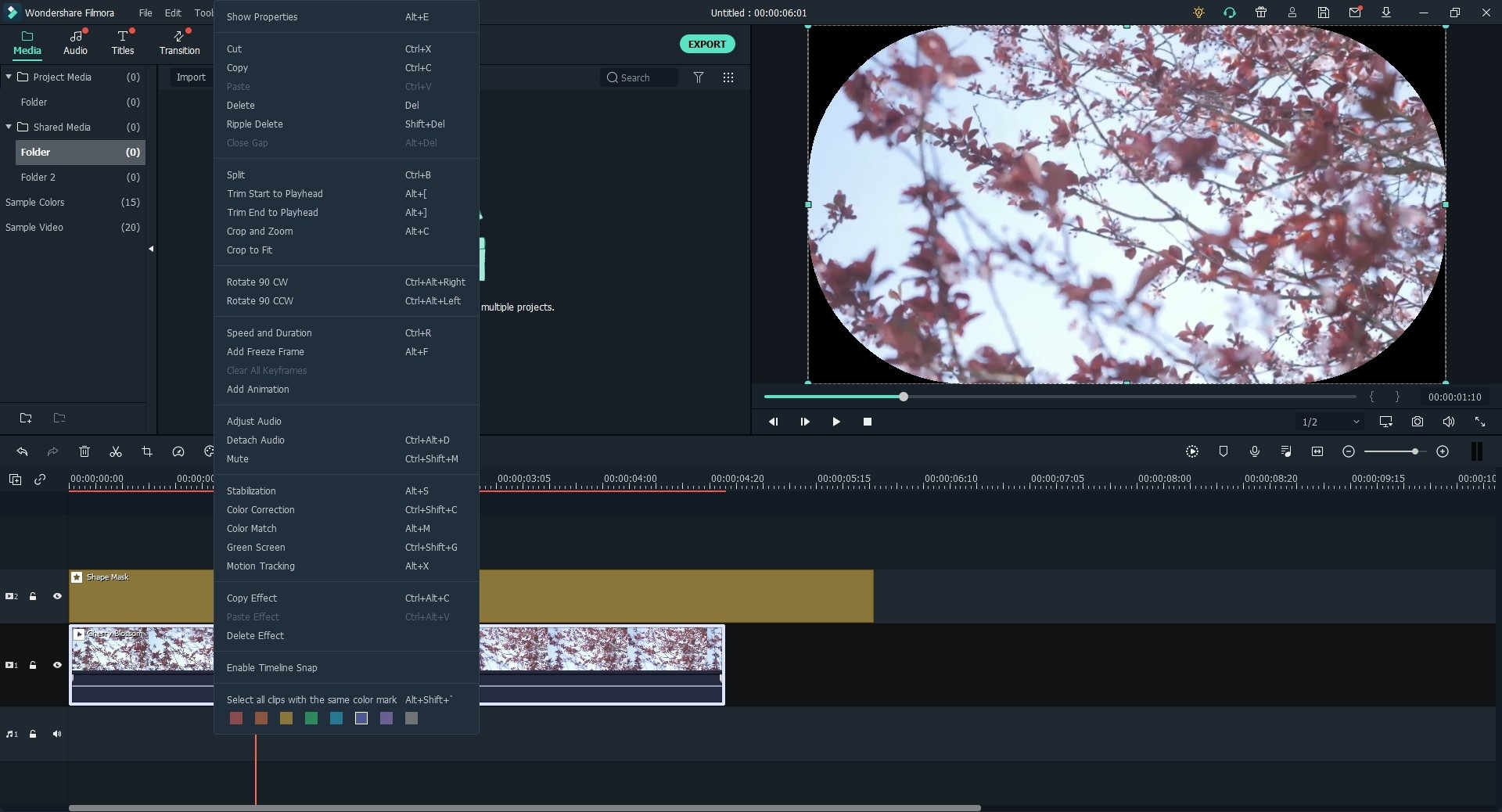 Why Choose Filmora Video Editor as the Best Face Changer
You can change face in a video by using many funny pictures.
You can also apply 300+ new effects to personalize your videos.
It is easy to customize your video by trimming, cropping, rotating, splitting, etc.
You can share the video to YouTube, Facebook, upload to devices or burn to DVD.
Steps on How to Change Face in Video
Changing face in a video will be as easy as a breeze by using Filmora Video Editor. Just follow the below 3 steps to change face in your video.
Step 1. Import Video to the Video Editor
Make sure Filmora Video Editor has been installed on your computer. It is the initial step when changing face of a video. Once installed, you can launch it and then come up with a new project window. From there, drag and drop the video to the Media Library or click the "Import Media Files" button to add in the video you want to change the face.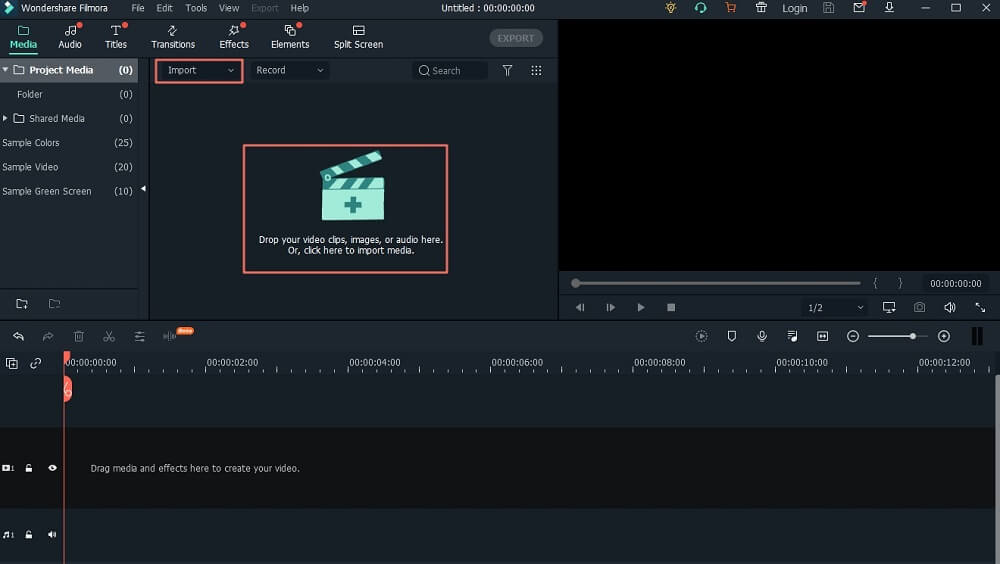 Step 2. Drag the Video to the Timeline
After then, drag and drop the video to the Timeline where the changing face process will happen. Right-click on the video to select "Power Tool" or click "Power Tool" icon above the timeline. After then click the "Faceoff" tab.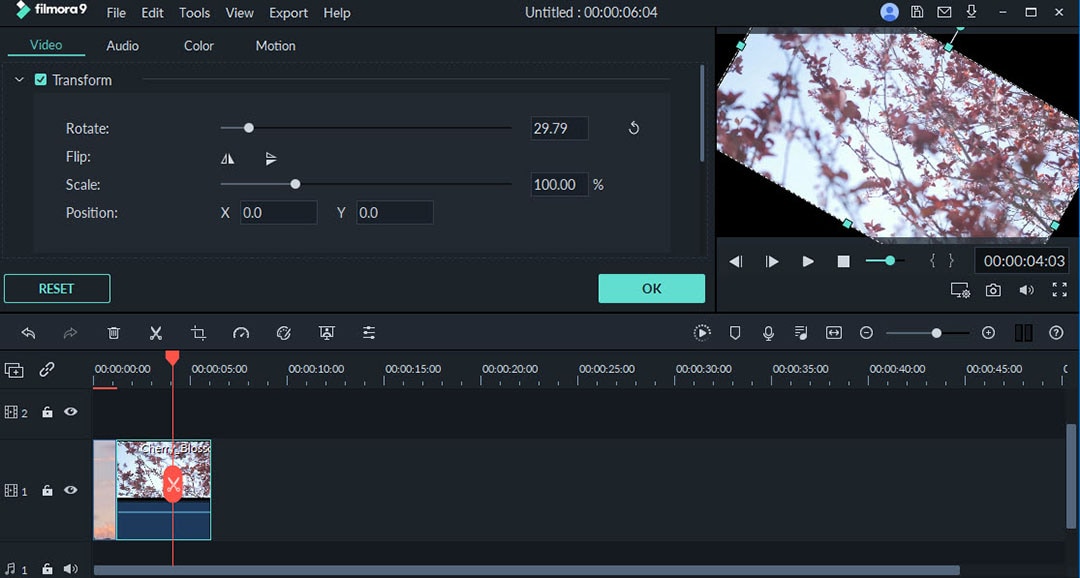 Step 3. Change Face in the Video
The face-off effect will help add new faces to those that have been detected in the video file you are using. From the menu bar, you will see the "face-off" tab which you should click and several options of faces will come up. Scrutinize all of them keenly and then select the one that you want to have for your video. Once you have clicked on the selected face, it will be added automatically to the video. Take time to preview your video using the "play" button. This step is very critical because you will get to note any flaws that might have occurred in the process of changing face.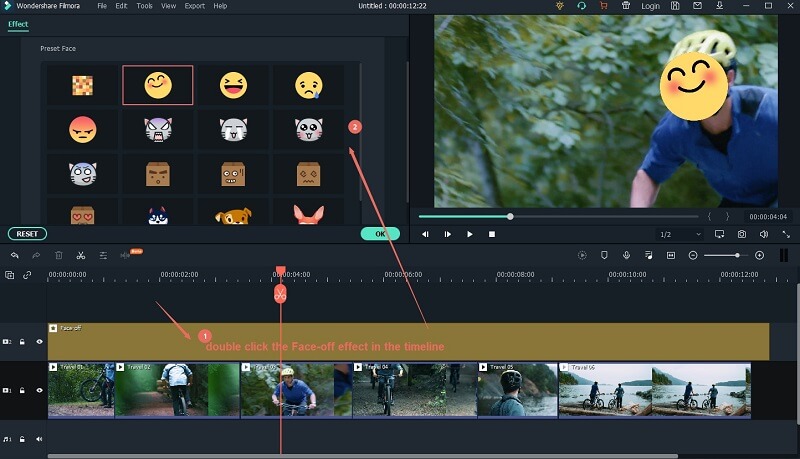 ---
Part 2: Is there an Online Website to Change Face in Video for Free?
The number of websites available to change face in video online are many such that you cannot exhaust their consideration. Internet is the fashionable way of doing things in this digital world and you must follow suit in changing face in videos. Make sure you have considered widely in the market to settle for the ideal website.
#1: Animal Head Photo Mashup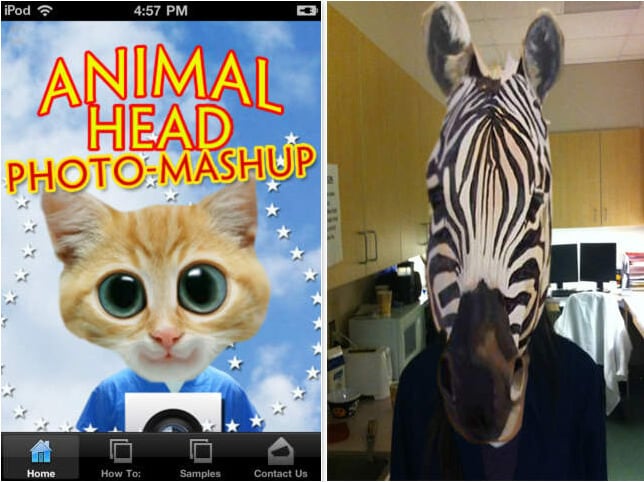 ---
#2: Plastic Surgery Simulator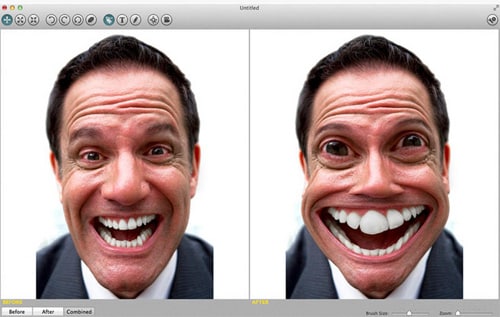 ---
#3: Prop Booth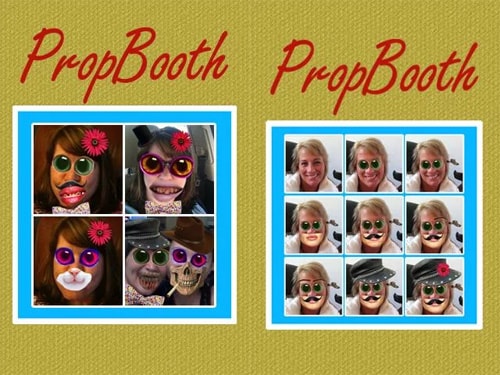 Prop Booth face changer app does not only allow for face changing but overlaying of creature noggins to a video.
---
#4: Face Booth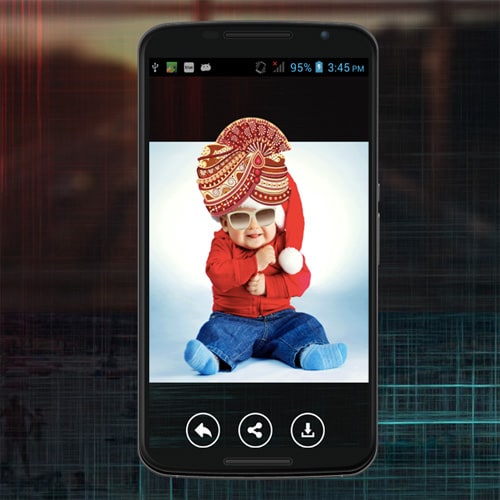 Face Booth will make a person look totally different through face changing.
---
#5: Camera Fun Pro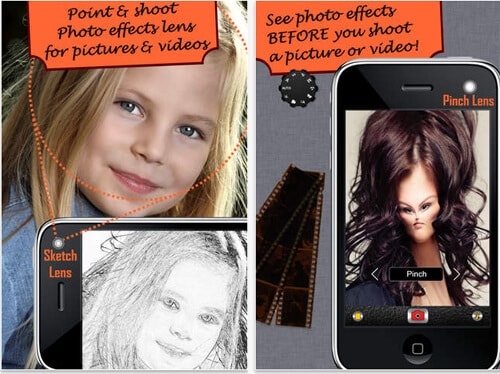 You will have the privilege of manipulating images with Camera Fun Pro by using a variety of filters.