Video Editing Tools and Effect Packets for YouTube Starter
Easy-to-use basic editing tools help you to organize your video clips quickly and easily. Inspire your video creation with multiple effect packets in different themes.
Create Stunning YouTube Videos with Massive Effect Packets
What type of YouTube would you want to be? There are many kinds of effect packets with a different theme at your choice.
Video Editing Tips for Advanced Users
Realize your creativity of video production with powerful video editing tools, and empower your creativity with millions of stunning effect resources.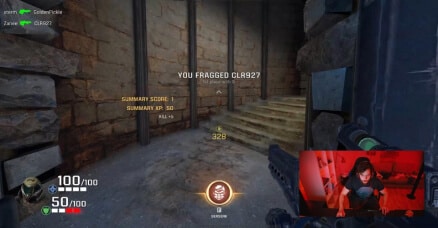 PIP Effects
PIP effects enable two videos to share the same screen display. Easily apply PIP effects with drag-n-drop.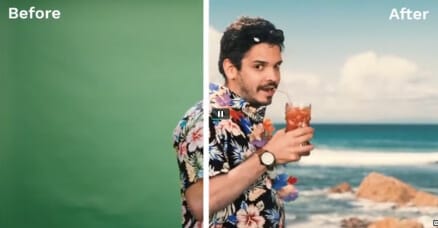 Green Screen
Enables users to emulate the professional "Green Screen" used by professionals.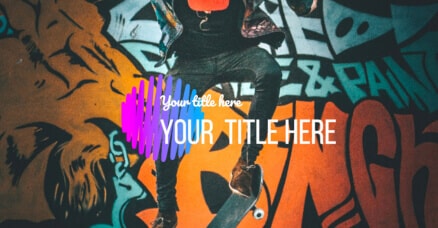 Intro Maker
To create an eye-catching video intro seems to be important when you wish to obtain more traffic.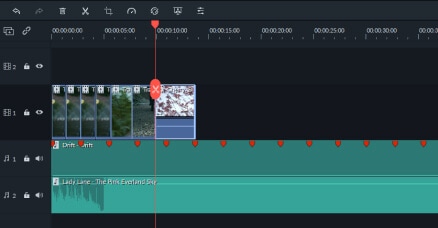 Beats Maker
To synchronize your video to a beat of a music track is a great way to highlight key moments in your video clips.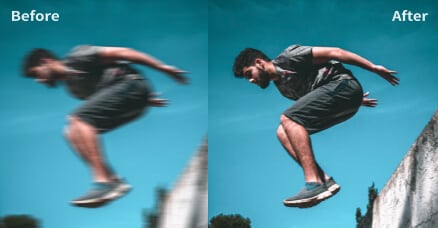 Video Stabilization
The shaky video will distract the viewer from the message or story in your video. Video stabilization will help you solve the problem.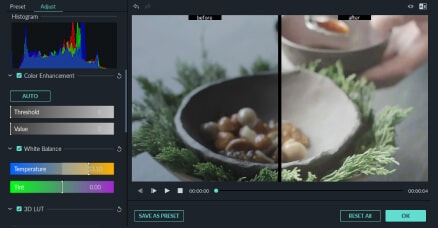 Advaced Color Correction
It is important to put a high value on video color correction for creating unique and engaging videos for your YouTube subscribers.
One-Stop Resource Center
Provides all kinds of resources including footage, music, images and effects for the best video editing. Discover more advanced and creative resources
to make your YouTube videos more attractive.
Recommend Products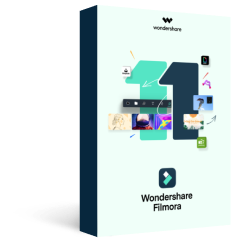 Filmora
Easy-to-use and powerful video editor for all creators.
Know More>>