Contents
4. Video Transition Effects

9. Video Editing Tips
Filmora Video Editor is an video editor with video editing transitions effects and allow you to share edited videos freely under different online platforms. Even as you add video transition effects, don't shy away from sharing your experience with people who matter to your life. That will allow you to enjoy the videos at any given time and from anywhere. It is an experience like no other.
Introduction About 100+ Free Video Transition Effects in Filmora Video Editor
If there is anything positive with this Filmora Video Editor, it is its magnificent features that you will enjoy in making your videos more attractive and interesting. They will be many but the following five are the key ones that you should never ignore. Give them top priority.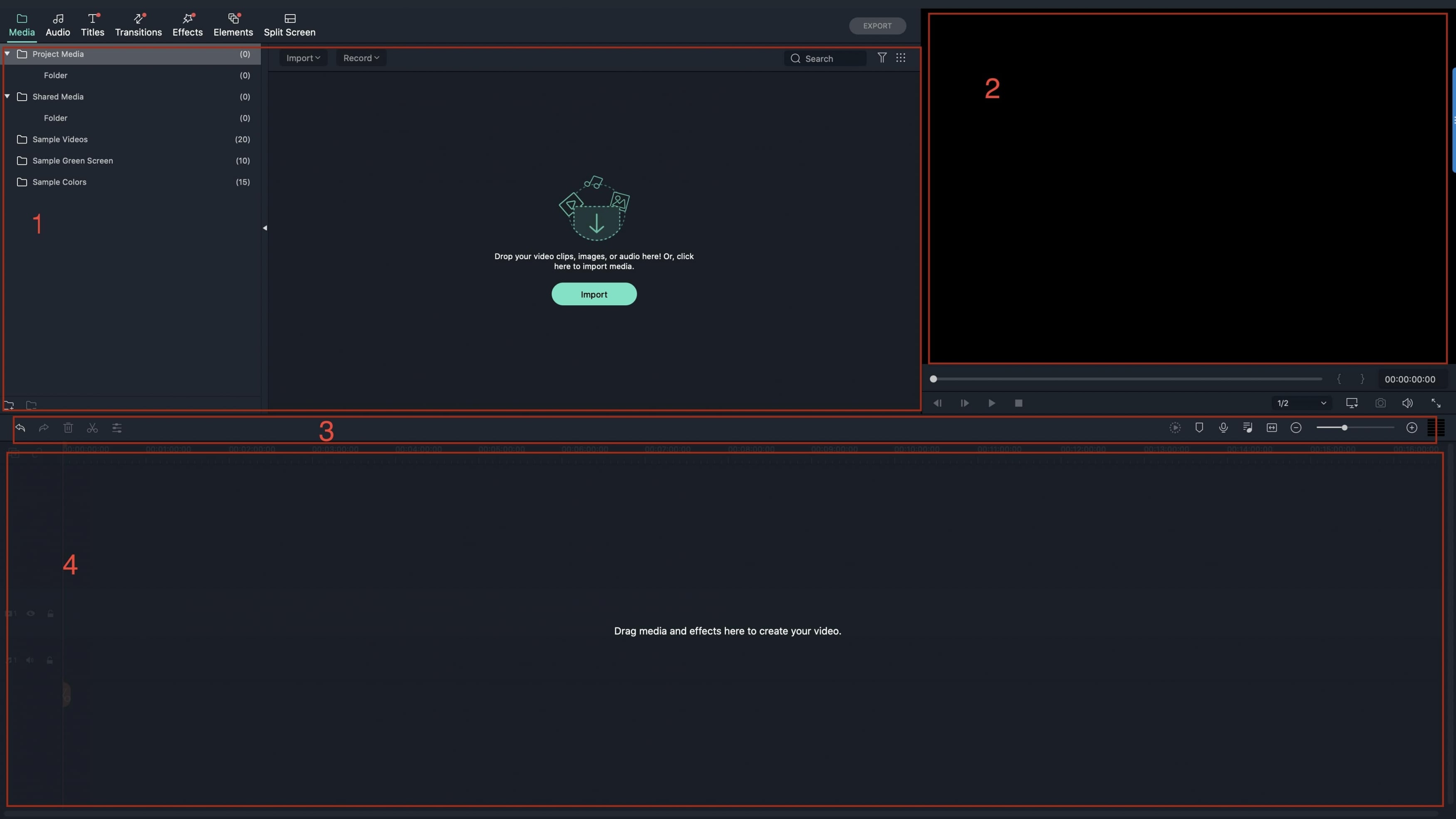 Why Choose Filmora Video Editor
Effects - Filmora Video Editor come with more than 300 video effects allowing you to add transitions, titles, filters, motion elements, PIP, Face-off and more effects to videos.
Audio extractor - you might be keen not to have your video and audio remain intact and this feature will allow you to realize that. It will extract the audio files separately and even edit them with ease.
Timeline - this is all what you need for your video editing. The timeline has an easy-to-use interface to make editing enjoyable while viewing of the project is possible as you progress with your work.
Speed changer - never be frustrated that the speed at which your video is working under does not meet your expectations. If it's too fast, you can slow that down as well as increase if it's slow.
Green screen- this is a feature that will make it possible to change the background music of your video. You can choose the best resonating music track to make it your video's background track and offer more personalized feel.
PIP effect- this is where you lay down many video files together to come up with a single video. As long as the videos have been laid in their right manner without violating any guidelines, you will end up with a superb effect.
How to Add Transition Effects to Videos using Filmora Video Editor
Those people who have already discovered the good side of Filmora Video Editor enjoy continuous benefits from time to time. You have the chance to discover the same by reading through this guideline. It will give you an easy time when adding transition effects to your videos.
How to add transition effects to video in Filmora Video Editor: