Contents
Could you please recommend some quality Filter software?
Filmora Video Editor is a very useful and easy-to-use video editing software. It is suitable for both who are new to video editing and for those who have had a passion for video editing. Another software that have quality video filters are Promiere and Final Cut Pro. They come with extensive range of video filters that can enable you to add all kinds of beautiful effects to your videos. Now you can learn more about these 3 excellent video filter software by reading this article.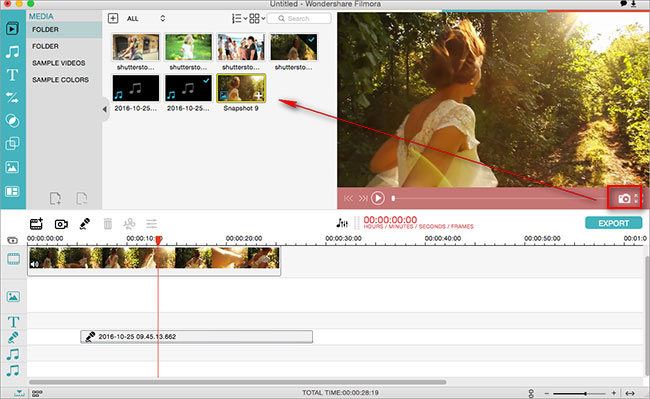 Key Features:
Filmora Video Editor helps you in editing your videos with a collection of some beautiful transitions you can find and has got many filter effects and templates. The software is very easy to use, and there are more than 300 effects that you can use to edit your videos.
How to Add Filter Effects to Videos using Filmora Video Editor
User Guide to Add Filter Effect to Video in Filmora Video Editor: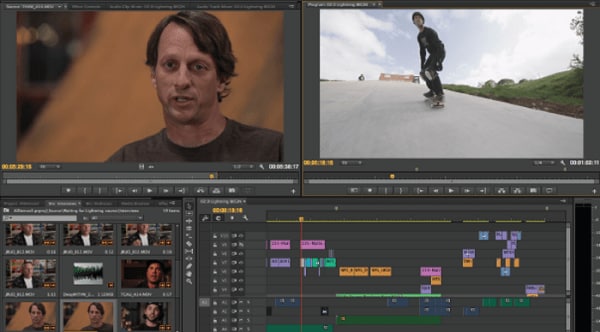 Key Features:
Adobe Premier Pro is a video editing software built for video editing professionals. The latest version includes amazing masking and tracking features and a pen tool that lets you put various filter effects in videos easily.
Pros:
It has many features that can be used very effectively.
It comes with amazing editing tools.
Cons:
It is very expensive.
It requires very robust graphic card.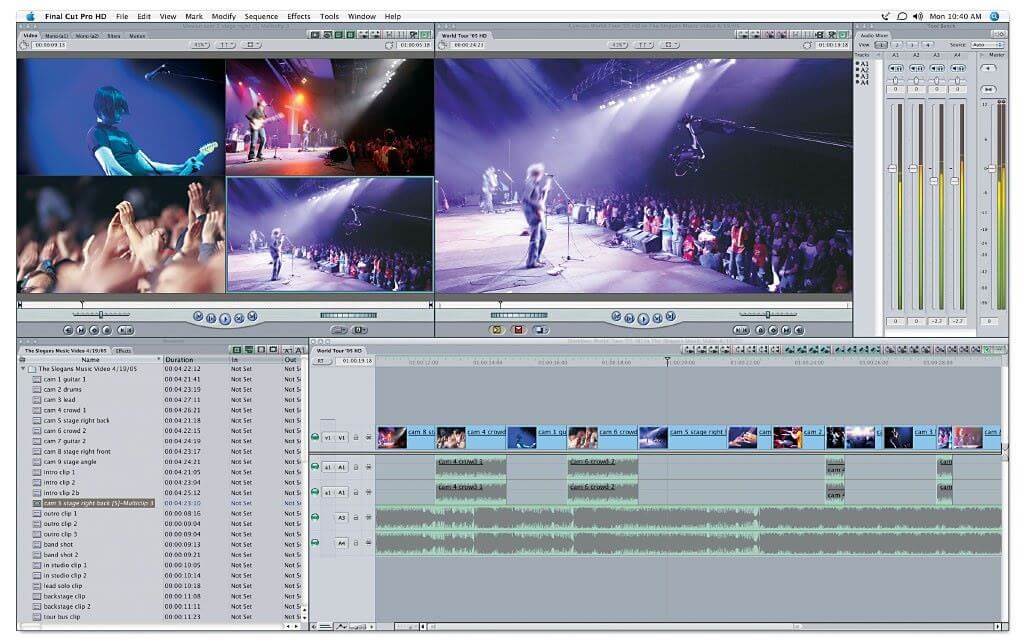 Key Features:
Final Cut Pro X is high-profile video editing software built by Apple Incorporations. It contains full resolution multiple streams of 4K ProRes. You can even have your 4K video turned into HD displays through HDMI and Thunderbolt 2.
Pros:
Like every other Apple product is innovative and a very powerful tool.
Cons:
It is only supported by Mac OS X and so there is no support for Windows.