Planning a road trip this Thanksgiving, Christmas or other holidays? It's an interesting thing. If you have an iPad, then you might want to do something with your iPad for the journey. You might want to connect your iPad to your car stereo to enjoy music or charge your iPad in the car. In this article, you'll learn about playing iPad movies on your car player. Check it out.
Play iPad movies on your car player on the road
Suppose it's a scenic trip, still one would want to obtain easiness while viewing their latest iPad movies on DVD player of their car with their friends or kids. A great portable product for viewing movies or videos is iPad, but it's advised to see iPad movies with single friend or alone due to the screen size and view angle. If you have many individuals then it's better to play the iPad movie through media player of your car. Given below are a few tips regarding how you can play movies on iPad using media player of your car:
1. For cars that support USB
If the USB port for the external hard drive is available in your car, you can connect your iPad to the media player of your car using the USB port. Media player in most cars support playing music, movies, or videos from different devices, including iPad.
In case media player of your car isn't supporting movies or video playback and you are not worried about investment, change the media player of your car to one that is functional and supports this. This generally costs $300 approx. Before purchasing a car media player, ensure that the one you're about to purchase supports iPad connection because some cars don't support iPad connection (thus an external adapter is required).
2. For cars that have a DVD player
If the media player on your car don't support USB and you don't want to exchange it by an advanced player temporarily, then how can you play iPad movies on your car? Let me tell you. You can burn the iPad movies to DVD and play it with your car's DVD player. To do so, you only need a DVD creator software which is available in the market. Here I highly recommend iSkysoft DVD Creator for Mac (and iSkysoft DVD Creator for Windows) that is especially designed for Mac and Windows. It's professional yet simple to use. It requires only few clicks to burn iPad movies to DVD disc: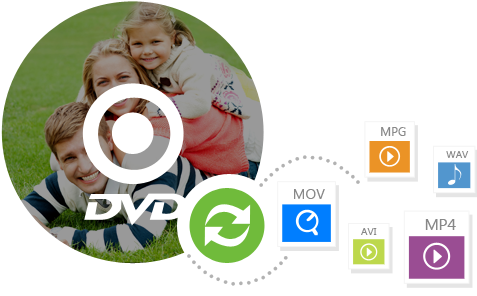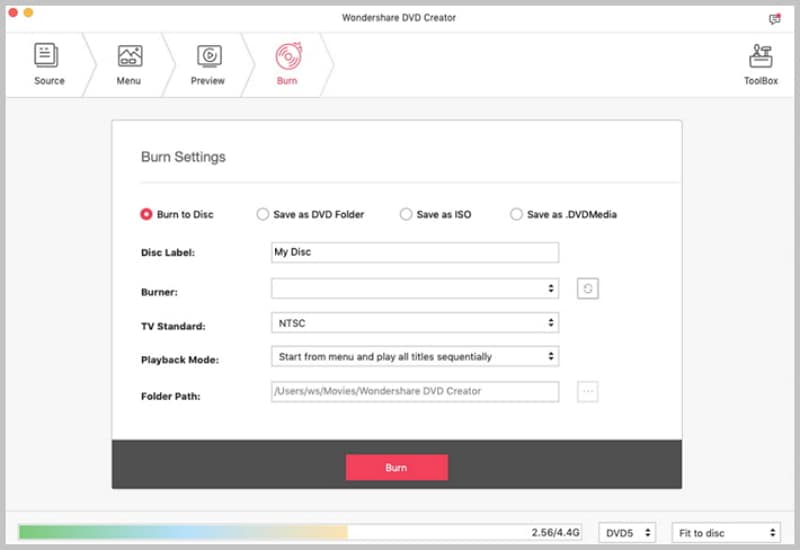 Step 1: Download and install the DVD Creator for Mac
Step 2. Sync your iPad to iTunes and locate iPad movies.
Step 3. Drag and drop your iPad movies to the Mac DVD creator's main interface.
Step 4. Choose DVD disc as your output format and click the Burn button.
Step 5. Wait for a minute and you'll get a DVD disc playble with your car DVD player.
After finished burning DVD, insert the DVD disc into your car's DVD player and you can share your new iPad movies with others while on your holiday road trip. Enjoy!
Video tutorial on how to burn iPad movies to DVD