Are you thinking of making calls or sending SMS messages using iPad? iPad cannot make calls and send SMS messages itself but with the help of few extra applications, your iPad can work like iPhone so you can make calls or send SMS with iPad. Given below are 5 best phone apps for iPad, check it out.
Top 5 Phone Apps for iPad
#1 Skype
Skype of course is an application that comes free of cost and allows users to make both video and voice calls. It also has video conferencing feature so that many people can make phone calls at one time using Skype and this facility is available at a very cheap rate as compared to cell phones or landlines. The only drawback is that Skype users can call only online Skype users.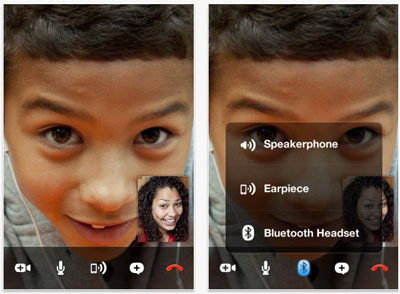 #2 Fring
It's again an application that is free of cost that assists users in turning their latest iPad into iPhone. Similar to Skype, users can perform group video chatting with several people but maximum of 4. With Fring you have free live text chatting feature. Similar to Skype, this application also can be used among Fring users only.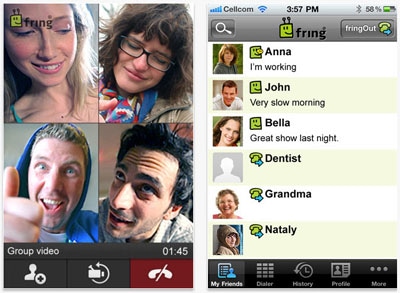 #3 Truephone
This application comes with extremely stunning feature that will permit users to make calls to people who are using either Facebook, AIM, GTalk, MSN, or Skype. All this is available free of cost and it also allows users to receive and send short messages (SMS).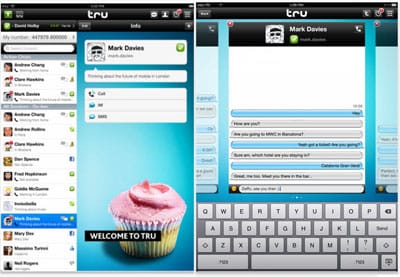 #4 Line2
Users can make use of this application for little monthly fee. Line2 has somewhat similar interface to iPhone calling app and allows your to access your contacts, visual voicemails, and call history. A dialpad is also included. This application can be left in running mode while one is receiving their phone calls. It requires special Toktumi number, like the above 3 iPhone phone apps.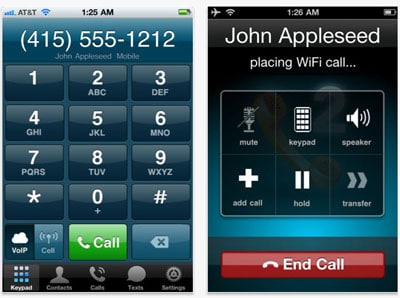 #5 PhoneItiPad
The cost of this application is $19.99 and it only runs on jailbroken iPads. With this app, users can receive and send SMS messages, in addition to phone calls. You also need speakerphone and headphone as iPad is not having normal speakers.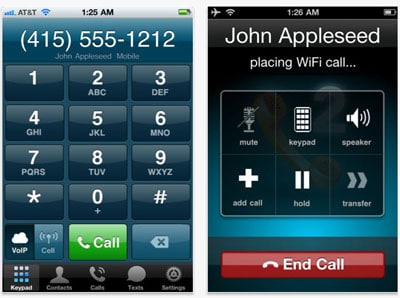 Done. Now you know how to turn your iPad into a phone, through which you can make/receive calls and send/receive SMS messages.