There are two kinds of people in the world: i) those who are single, and ii) those who are not. Valentine's Day should be terrible for both. It can be disappointing for single people since they do not have anyone to celebrate Valentine's Day. It is miserable for those who are not single because they cannot afford to ignore Valentine's Day.
We shall have a list of Anti Valentine themes starting with the top 10 anti Valentine Day songs followed by five funny videos about anti-Valentine's Day and round off with a list of top 10 Anti-Valentine's Day party ideas.
Part 1. Top 10 Anti-Valentine's Day Songs
#1. R.E.M. – Everybody Hurts
There was a rumor once that Kurt Cobain killed himself during this song. This album was found in his stereo player at the time of his death. This song written by Led Zeppelin's John Paul Jones was very popular at the time of its release in 1992.
#2. Ugly Kid Joe – I hate Everything About You
This song featured in the motion picture "Wayne's World." The officials of the FAA had to intervene during the recording of this song. The nude sex dolls filled with helium were a source of distraction to the pilots taking off from the local airstrip.
#3. The Smiths – Girlfriend in a Coma
This sad song, one of the last songs written and sung by the pair of Morrissey and Marr is only two minutes long. They were involved in many tensions over this particular song.
#4. The J.Geils Band – Love Stinks
This is one of the best anti-love songs ever. In fact, Geils and his band are famous for their anti-love tracks. However, this is a very popular number.
#5. Aerosmith – Dude (Looks like a lady)
This song, inspired by Motley Crue front man Vince Neil, is not something your girl friend would like to hear especially when you are setting up a passionate mood. It featured in a montage from "Mrs. Doubtfire" when Robin Williams makes the transition from man to woman.
#6. Puddle of Mudd – She hates me
This song, written by Guitarist Jimmy Allen, is renowned for its sense of rejection, abuse, and ill treatment of a loved one. This is one of the perfect anti Valentine songs ever. However, this song is apt in case you have a cheating partner.
#7. Pet Shop Boys – What have I done to deserve this
This is truly a great song. This duet features the late Dusty Springfield in a comeback role. She was all, but forgotten to the present era of music lovers. This song brought back memories of her heydays. She received the "Lifetime Achievement award" at the Brit Awards in 2007. Lady Gaga stood in for the singer to provide the vocals during the occasion.
#8. Michael Jackson – She's out of my life
Michael Jackson is a great singer having sung phenomenal melodies during his lifetime. However, this song, written by Tom Bahler pushed the sales of the solo album "Off the Wall" to very high levels. Producer Quincy Jones actually broke down after the end of the recording; such was the emotional value of the song.
#9. The Dead Milkmen – If you love somebody set them on fire
They are a satirical punk band. This track was part of the 1990 album "Metaphysical Graffiti" and is a parody of Led Zeppelin's seminal recording "Physical Graffiti." This song is not a wise song to include in the Valentine day celebrations.
#10. The Beatles – Yesterday
This classic song is the most covered pop song in history. This is a single with only Paul McCartney appearing on the track playing an acoustic guitar.
Part 2. Top 5 Anti-Valentine's Day Videos
#1. This is a funny video about a man teasing his valentine with a rose flower. The name of the video is "Valentine's Nemesis."
#2. This is a JibJab video cartoon in which Cupid is killed. It starts with a tag line, "Love was in the Air," and ends with "Love was in the Air."
#3. This is a video about a girl named Daisy, who has a rough Valentine Day in store.
#4. This is a funny cartoon about Grouchy being Anti Valentine.
#5. This is a funny Anti Valentine video of an angry pissed out young man venting his feelings in a funny way.
Part 3. Top 10 Anti-Valentine's Day Party Ideas
Valentine's Day is a big party. Anti-Valentine's Day is a big party to in one way. We shall now concentrate on some ten anti-Valentine Day Party ideas.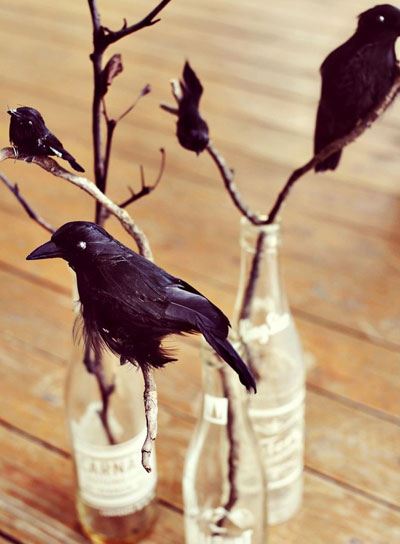 1. Bring out the raven
Instead of the heart-shaped décor, bring out the raven instead.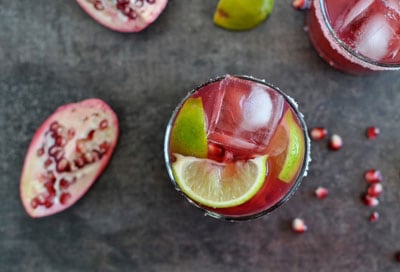 2. Fruit juices instead
Dunk up your sorrows with fruit juices.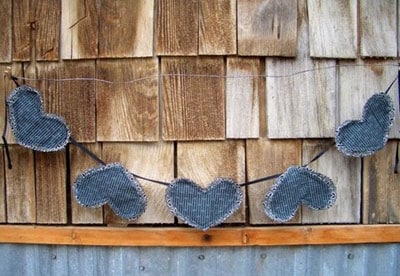 3. Black Heart
Show the darker side of your heart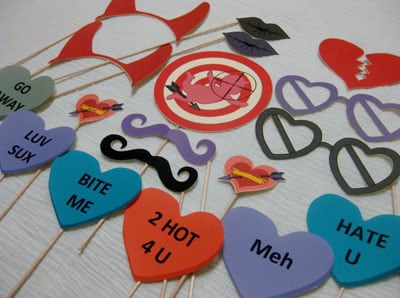 4. Broken hearts
Cut out the love hearts and bring out the real bitchy ones to add a bit of a bite.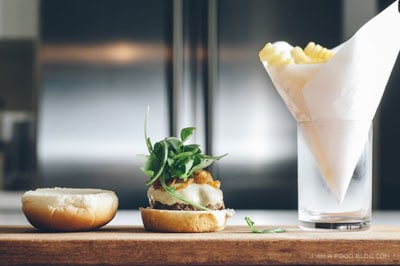 5. Cheese burger as your V-day menu
Have a break up. Celebrate with the cheeseburger instead.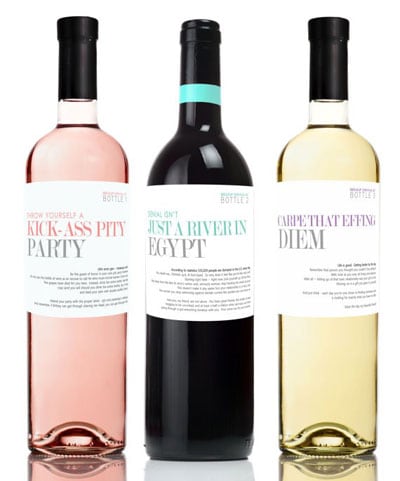 6. Celebrate your breakups with wine
You can decorate your wine bottles with the choicest of break up messages.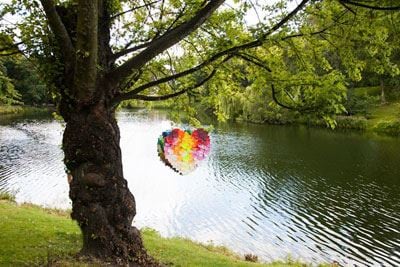 7. Bash up this heart
Vent your feelings on this DIY heart-shaped piñata.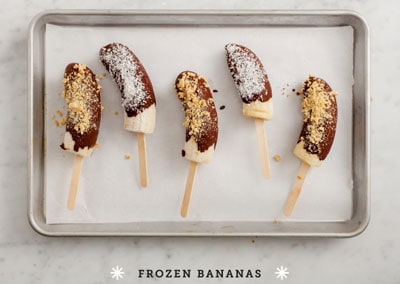 8. Banana instead of strawberries
If you are single on a Valentine Day, celebrate with a banana dipped in chocolate instead of a strawberry.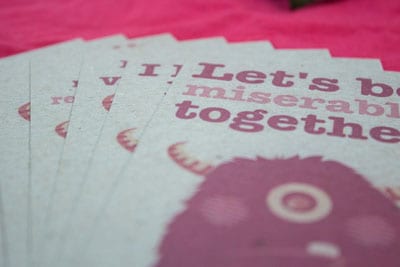 9. Distribute "Be single" cards
You can distribute the "Miserable being single" cards among your fellow single friends.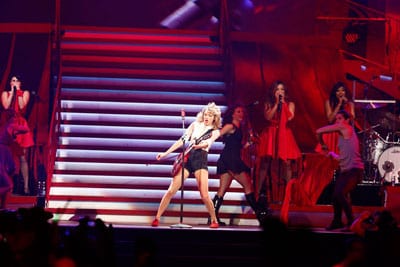 10. Have a blast
Have a blast and be yourself. Enjoy some great music.