MacOS High Sierra has been so well marketed "Elevated". It's a perfect version of MacOS that is all set to support future Apps and Virtual reality. While developing MacOS an ultimate emphasis has been laid to every aspect to give you a better user experience. With quite some major changes MacOS Sierra has bundled some minor changes. But when it's a Mac even the minutest changes also make a huge impact. You can Navigate and organize your Photos better, web browsing is a delight and a quick Mail inbox. Before you lay hands on MacOS High Sierra get to know it better
1. Architectural Makeover
A complete makeover of its architecture for the data storage it has completely replaced the HFS+ format. The new APFS is very fast. With data saving re-architecting this new baby of MacOS has shown a swift shift in its speed. A more secure and responsive, flash based MacOS has been introduced with an Apple file system to MacOS High Sierra. For the storage, MacOS is already a gen next OS. A robust OS, MacOS High Sierra is crash proof and more secure with it encryption techniques.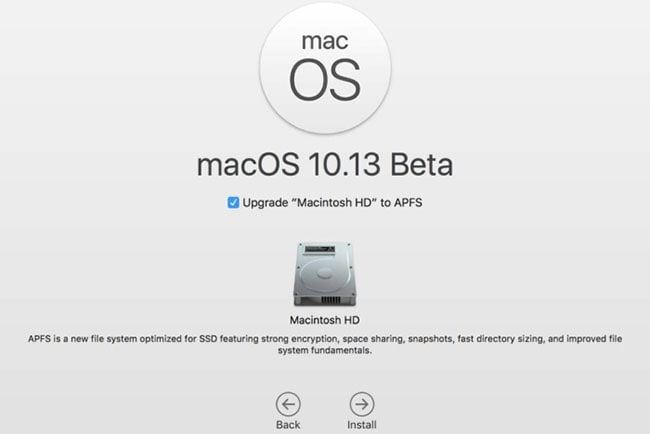 2. Pioneer - a new Coded
Wait there is more to it. 4K videos are the talk of the video watchers community. With high pixel density, the videos become huge files. MacOS Sierra supports a new Video codec that compresses the videos up to 40% and save huge space on your Mac device. Virtual reality with is a whole new thing to the Mac world with MacOS Sierra.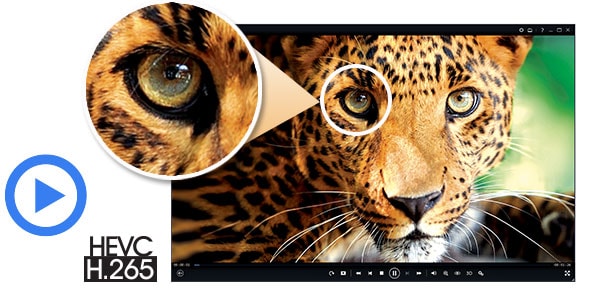 3. Browsing on a quicker Safari
The new Safari that is bundled in MacOS High Sierra is claimed to be 80% faster than Google Chrome. New Safari does not let the advertisers catch you on every website. Tired of Adsense behind you, get rid of it with MacOS High Sierra Safari. An exciting feature is the ARM feature. The Automatic Reader Mode enables you to open an article on the web in reader mode, only condition being the website should support the ARM. Safari has become more secure, it gets you personalized privacy settings now. Quoting an example if you want the auto play of Facebook videos to stop, you can set up your setting on the Safari now, save your data.
4. Speedy Intellectual Mailbox:
An AI supported feature that learns how to access and approach your mailbox. It keeps a track of your search types and finds out the most accurate things for you. It knows who emails you often and how often you reply to their emails. Flag your emails as important or urgent ones. Browser your Inbox while you view an email with the split screen option. Minor but significant addition of highlighted search words makes the search even easier.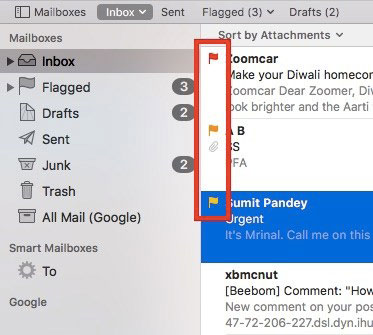 5. Photo evolution
This is one place where MacOS High Sierra has done quite some homework. Your photo viewer is now an ultimate editing tool. A side bar that stays there shows you the library, Live Photos, and albums. A new tab in side bar allows you check out the recently imported photos for a quick access.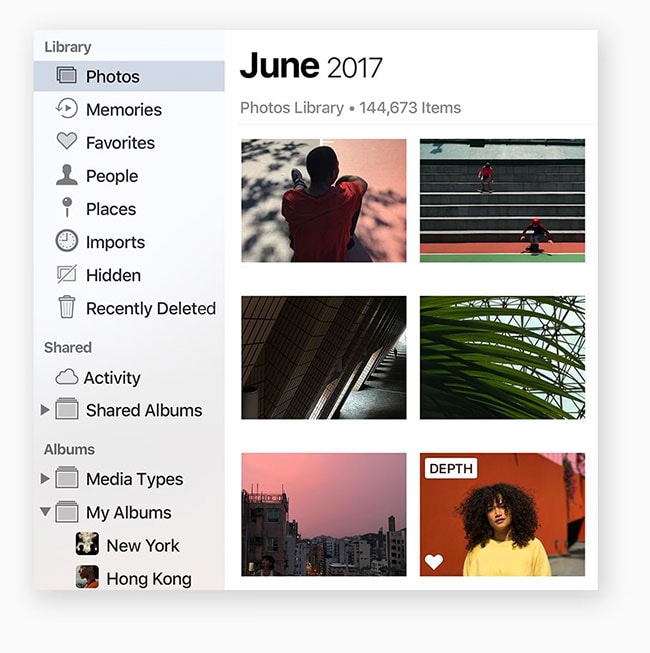 The editor has new tools for picking up selected colors. A "Compare" feature lets you see how well your photo editing worked. A split screen after and before gives you a comparison at a glance. A simple right click on the image lets you shift it to another photo editing App. You can take live photos and notifies the person on other ends. The memories feature is a brainer now, works on various categories and creates adorable memories. Wait till you check out the last update it will make you whistle!!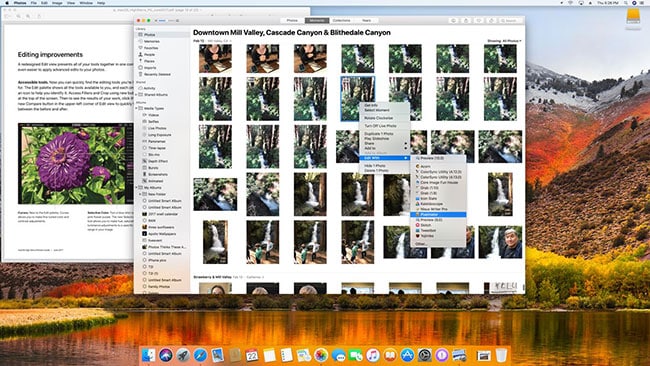 6. iCloud
iCloud is more of a real time sharing platform now. With the new iCloud Drive you can share your files and work with other on them in real time. iCloud stores your iMessages that make your new device setup quick and easy.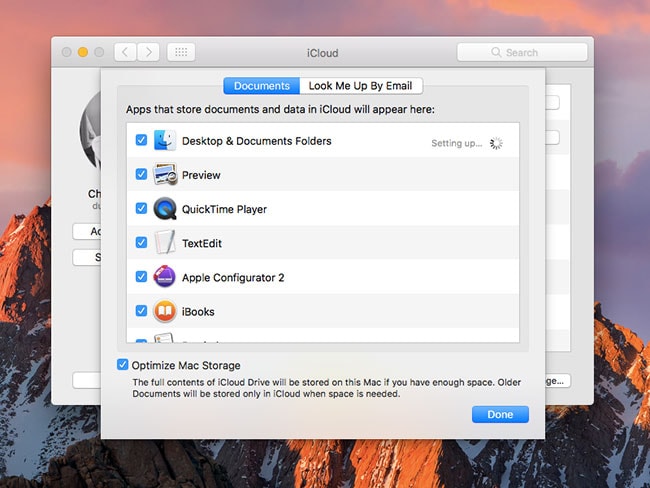 7. A clipboard that is universal
Have you always wanted to copy one file to one system and paste it in another? Well, with the Universal keyboard it is a reality now. With Wi-Fi on you can copy a file to one Mac and paste it in other, only thing both the Mac should be logged in to the same account.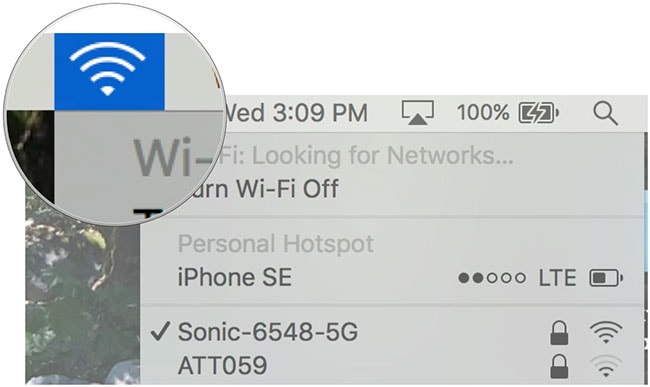 8. Face Data sync of imported Photos
A secure way of Photo sync on facial recognition will be done across the devices that are linked on to same iCloud account. Just import the data and Photo sync on bases of Face recognition is instant.

9. Note App more organized:
The Note App has always been handy. With the new Note App, your data is more organized. With the new table adding the feature you can custom create tables to keep your notes more organized.
10. Metal 2 for a Virtual reality experience
Virtual reality and Mac, things could not get better. Metal has been driving the engine of Apple since some time. Now it's a time to say good bye to Metal with the latest update of Metal 2. Although an infancy of Virtual Reality, Metal 2 is an incredible VR development support. Connect external GPUs to your Mac simply with a Thunderbolt 3 cable Virtual Reality is no more a story but a reality.