Planning out the perfect Valentine's Day can quite a difficult task, especially if you're not really in touch with your romantic side. Finding the perfect gift, the complete message of love, and the most suitable dinner setting can seem almost impossible without help. You're looking forward to expressing your heart out to your partner, but you can't exactly figure out how to do so. This is exactly where we come in. We've gathered some of the best ideas for Valentine's Day that will help you turn this special occasion into a beautiful memory for the future:
1. You're probably at a point in life where the spark and thrills of your wedding and honeymoon have passed, and the two of you are learning to settle with each other. Luckily for you, though, this year, Valentine's Day is coming along with a long weekend (thanks to the President's Birthday on 15th February). This gives you the opportunity to have a 'mini' honeymoon. Book a ticket for the last-minute flight, spend a few luxurious hours with your partner and bring back together all the spark and love that the two of you had when you first fell in love.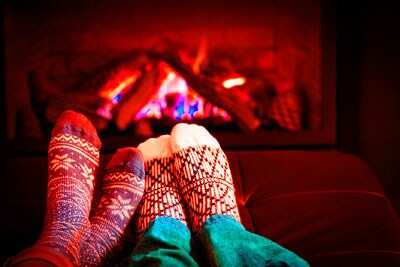 2. If you just recently got married, you're probably still working on getting your savings back. This weekend on Valentine's Day spends less and love more. Take out those nostalgic wedding photos, get her a lovely bouquet, set up the dinner table with champagne, and bring a cake similar to the one that you had at your wedding. Make her relive the moment of your wedding all over again and she'll fall in love with you all over again.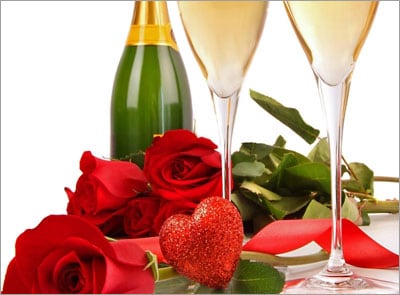 3. Take tiny pieces of paper and on each one of them, write a way of kissing him/her. For example, you can write 'on the cheek' on one piece of paper and 'passionate' on another. Fold these chits and keep them in a red bag. Give this bag to your spouse and tell them to pick one piece of paper at a time. Whichever one they pick, give them the type of kiss stated on that paper.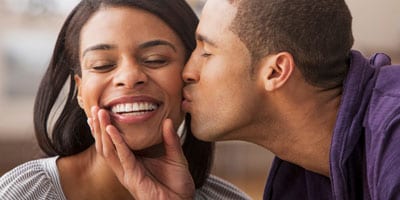 4. If you're willing to put in the extra effort for your spouse, make a book for them. In the book, express your love for your loved one through pictures and messages. This is perhaps the best gift that you can give to your partner on Valentine's Day.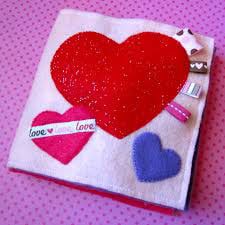 5. If you're in the same city, go on a date to a restaurant that both of you liked in the early days of your relationship. For some people, it can also be the restaurant where they had their first date. While you meal is getting ready, take out some time and write down the events and memories of the past year that you cherish the most. In the end, share your lists with each other and relive those moments.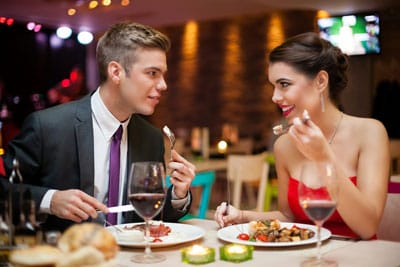 6. Nothing says Valentine's Day better than roses. A brilliant way of expressing your love is by gifting exactly 14 roses to your partner. There is a condition, though, you must first deliver 13 roses to your spouse, and then give them the 14th one by yourself, reading a love poem along with it.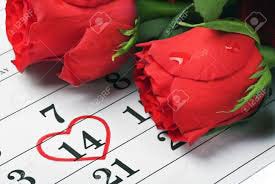 7. Create the Valentine's Day environment at home. Before your husband comes back home, send the children to play at relatives, prepare his favorite dishes, and set up the cozy and intimate environment that you need. Have dinner together with soft, romantic music. After dinner, the night is all yours. Dance, sing and love each other until the early bird rises.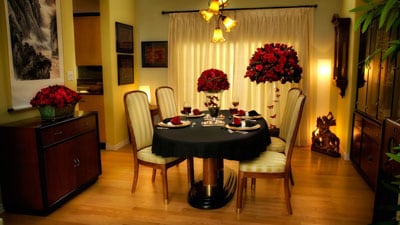 8. Make a meal have some signs and symbols of love. You have to bring some creativity in the food you make on this day. Examples could be making a heart-shaped tart or writing 'I Love You' using string beans. You may also buy stencils and write it on coffee, desserts or cakes.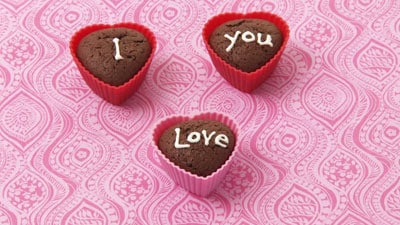 9. Who doesn't love candies? You can use them to make your spouse smile and feel loved on Valentine's Day. Hide small heart shaped candies in his/her car, coat, bag, or shoes. You can also leave a short note of love with each candy.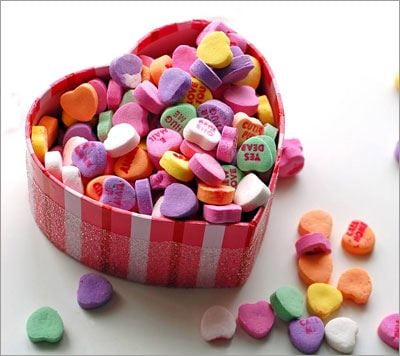 10. If your spouse goes out for work, it does not mean that you cannot live this day to its fullest. Reach your husband's office before lunch time and ring him from the parking lot. Tell him you're taking him for lunch and you will wait until he can take out some free time. Choose a nice place for lunch and don't forget to wear a good outfit. On your way back to his office, tell him how happy you are to have him as your partner, give a few kisses, and also, tell him that you have something sexy planned for when he gets back home.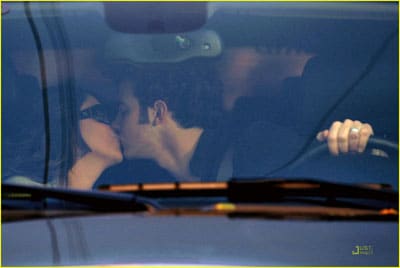 11. Write down a beautiful poem for your spouse and get it framed for him/her. You sweetheart would love it and would try to make your day special too.
12. It is important that you express your love for your spouse on 14th of February every year. One good way of doing this is to write small notes for your spouse on cards. Then insert these cards in the mini photo album and give it to him/her as a surprise.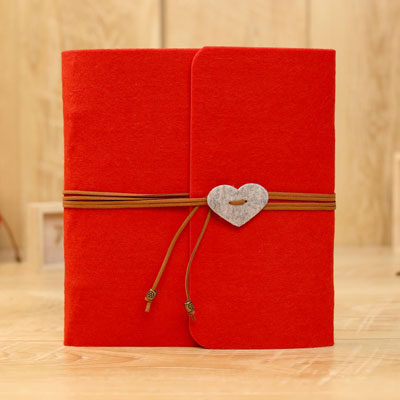 13. This one is especially for women. Surprise your husband when he comes back home on this very night. There are many ways of doing so: you can place a welcome card on the front table and keep red foil-wrapped Hershey's Kisses on the pathway to your bedroom.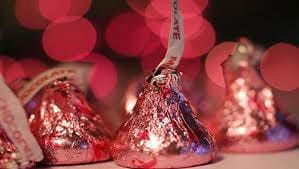 14. One other way of expressing your love on this day is to make a '14 Reasons to Love You' breakfast. Before she/he wakes up, make the breakfast ready and leave a card or letter on her/his plate stating 14 of the reasons why you love them.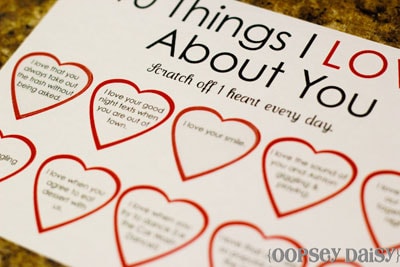 15. Get the Zen treatment. Spas offer special discounts for couples on Valentine's Day. Make sure you book one for Valentine's evening if you and your lover both enjoy it. When you get home, you will be all warm and relaxed to have some late-night fun.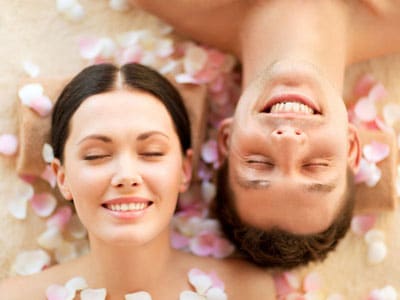 16. Go back to high school. Reliving the memories is always a good way of spending time with your loved one. Especially the couples who meet in high school, enjoy talking about those days while driving to the nearby lover's lane and listening to love songs.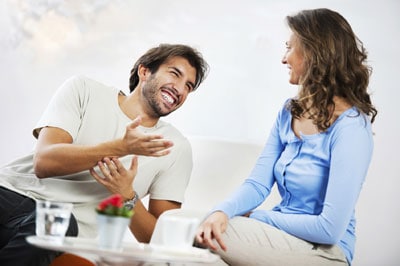 17. Watch the sunrise together. We're sure that the two of you have had your sunset moment together, but there's just something spectacular to the sunrise at this time of the year. Wake up early, bundle up, make the long drive to the perfect location, and just cuddle together at the sight of the beautiful sunset.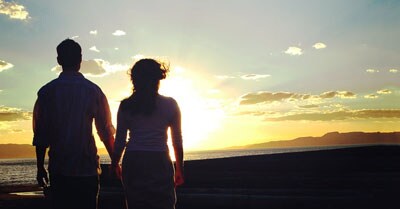 18. Get wet together. This practice enhances one's feelings on this day and makes the couple super fresh and soothed at the same time. Taking a bubble bath is quite relaxing, and when you do it with your partner, you can have some beautiful moments together. If you're fortunate enough to reside near a lake or pond, do not miss this chance of going skinny-dipping by the moonlight with your sweetheart.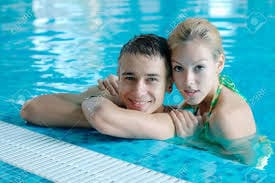 19. Make a dessert bar. Calories shouldn't be a problem on this very day. You need to forget all the restrictions and make your dinner or lunch special on V-Day. Similarly, you can make a perfect treat out of your coffee time – fill your coffee table with cookies, chocolate sundae fillings, berries with whipped cream, and ice cream.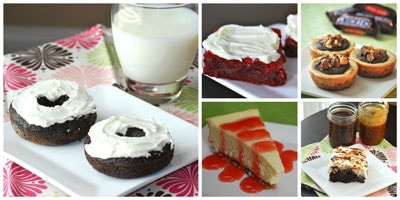 20. Go ice skating, this idea never gets old no matter how many Valentine's Days you have spent with your spouse. Public rinks are often free for gliding, and if you own skates, this will be one of the cheapest and loveliest outings you can plan for the day. You can also give each other a treat by taking marshmallows and a thermos of hot chocolate, or stop at a diner later on and have a dessert. This plan will bring warmth in your body and ensure better lovemaking for the rest of the day.