The time has come for people to be prepared to update their old Windows operating system to the new Windows 10. Windows 10 is coming to replace both Windows 8.1 and Windows 7 Service Pack 1. This new operating system has created craze among the computer lovers around the world. All are expectant about the surprises that await them. But one must also be careful as upgrading to Windows 10 might come with certain problems as well. So it is better to be ready than be sorry while accepting a new operating system. Upgrading to Windows 10 can be a very stressful experience for both home users as well as office users. People mostly upgrade to new versions to take advantage of the new functionalities that come along, but intelligent people remain prepared for unseen problems as well. As soon as people start upgrading from Windows 8.1 and Windows 7 Service Pack 1 to Windows 10, many problems will start creeping up. These problems will be challenges to the users and they have to overcome them to enjoy the new operating system. Some of the problems that can crop up and their solutions are discussed below.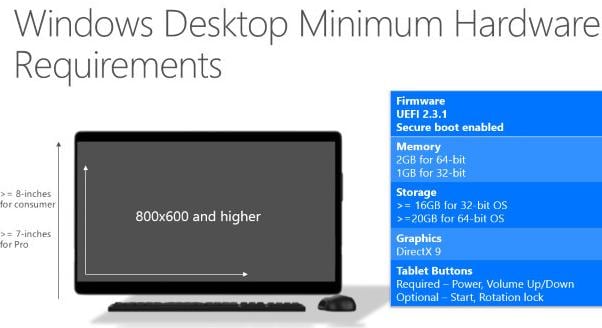 1. Hardware incompatibility.
Hardware incompatibility can be a big issue. In all probability people may find that Windows 10 might require hardware upgrading to accommodate it. The new operating system might make the system run very slowly or might not load at all.
So it is better to have a hardware compatibility check before upgrading to the new operating system. For upgrading to the new operating system from the old one, people might need a high end processor along with a bigger memory. There might be a requirement to change other hardware components as well. It might come to a stage where buying a new computer would be a better solution than upgrading the hardware in the old machine. So the solution to this problem is getting the hardware compatibility checked before jumping into the upgrade. In case of Laptop, upgrading hardware might not be possible or a big headache. So buying a new laptop would solve the problem.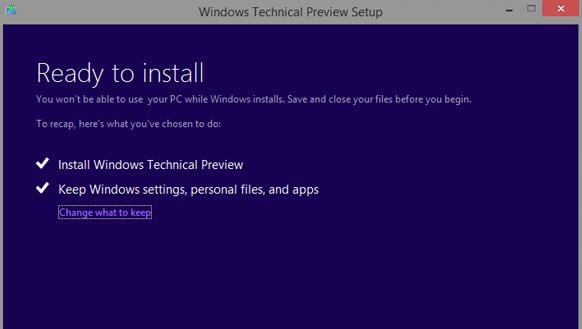 2. Set up process.
Another issue that can make the user bite the nails of his fingers is if the setup process fails or stops while the upgrade is in progress. This is the worst thing that can happen to a person while upgrading. The user is stuck in a no man's land.
He or she can neither go back to the old operating system nor can move to the new operating system. The problem may be due to inadequate disk space. Windows 10 requires about 16 GB free space. If the space is less than that, then this might cause the system to freeze. So one must be very careful to leave more than 16GB free space. This issue can also be due to damaged RAM. If the free space is sufficient, then it is better to check the RAM and replace it, if found defective.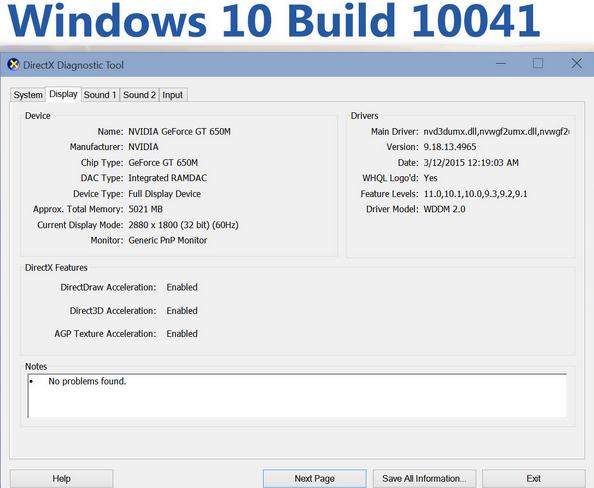 3. Driver problem.
The third issue that might create headache for the person upgrading to Windows 10 is driver problem. This is a silent killer. Sometimes people may find that the new operating system has got installed and has started working. Suddenly the user hits a brick wall when he or she finds the printer not printing or the sound card has failed.
This is the signal that the driver is either not updated or having a problem in getting sync with the new operating system. There can be two solutions to this problem. The person has to update the drivers by any means possible or buy a new compatible printer and sound card.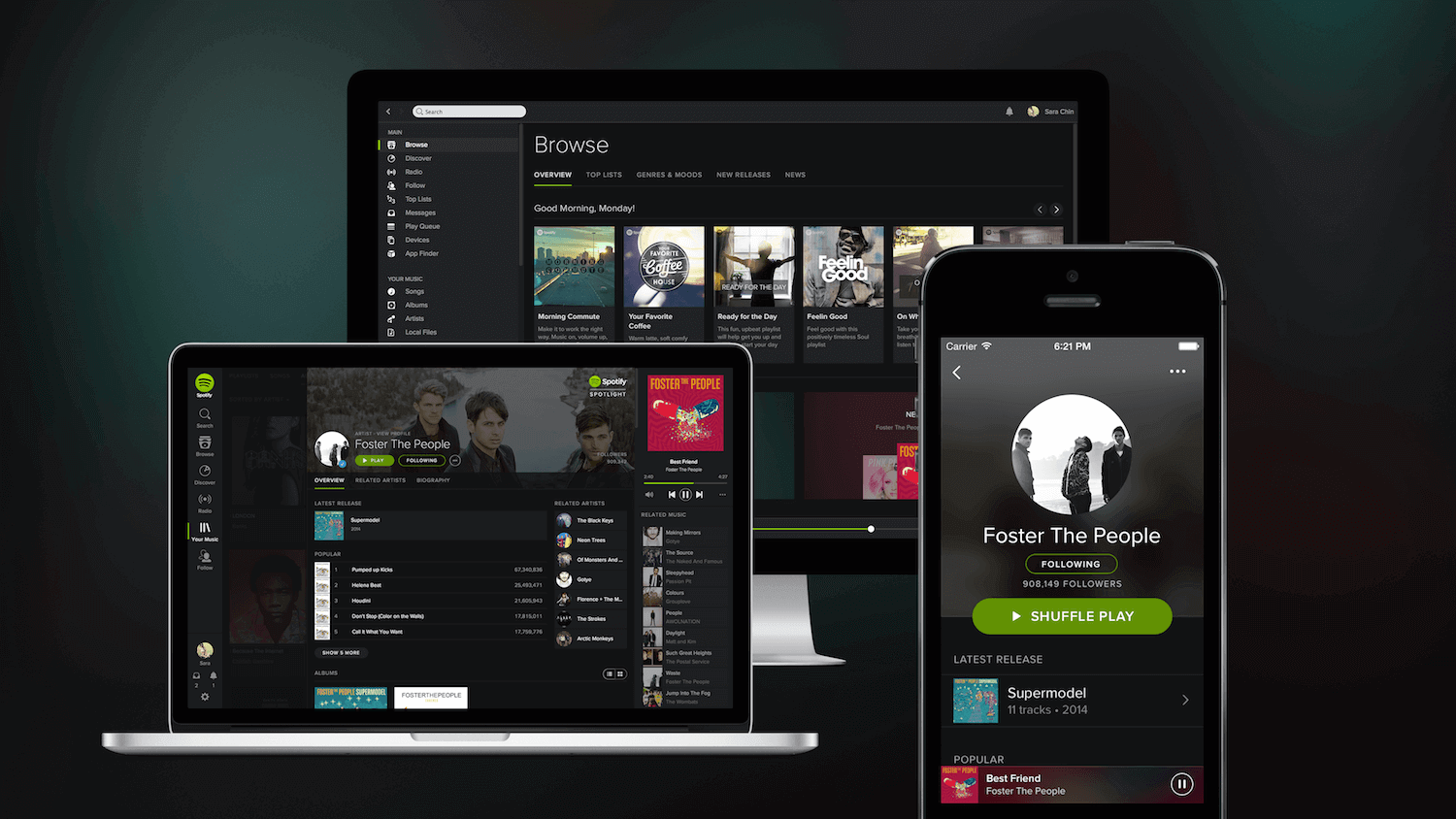 4. Software validates.
Another rare error that might trouble the user while going for the upgraded version of Windows 10 is if the old software is validated as non genuine. This is a grave problem.
After installing the operating system with such hardship, it would be hard breaking if the authenticity of the old version of Windows is questioned. The person may get the notification via pop up or simply get the validation rejected. In this case the only option left for the user is to run the WGA diagnostics on his machine and check for the authenticity of the old version of Windows.
5. Applications not working.
As soon as the hard part of installing the new Windows 10 is over, it might appear to the user that the days of darkness are over. Sorry to say this, but this is the time when old applications might start to falter by not running with the new operating system.
If it is home computer, then the headache is less, but if an important office application falters, then it might be a big problem. People seem to adjust when certain games are not running, but if official application fails to run, then there is no question of adjusting. In this case also, people can get solution for this issue by two ways. Firstly, they can install the old operating system and make a virtual machine. There, they can run the faltering application. The second way out is just trying to upgrade the application so that it runs smoothly with the new operating system.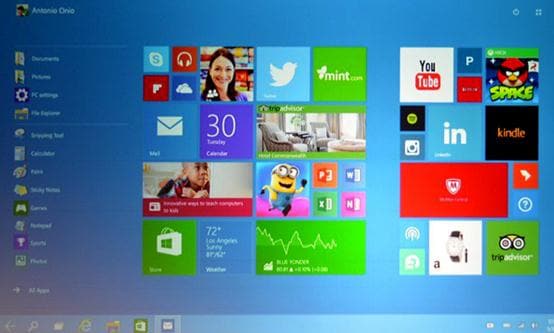 6. Edition.
Another silly mistake that might hamper a person from upgrading to Windows 10 is working on the wrong edition.
It has been strictly mentioned by Microsoft Corporation that Windows 8.1 and Windows 7 Service Pack 1 can be upgraded to Windows 10. If any user tries to upgrade from any other version, then it is bound to fail. So it is always preferable to check the version of the old Windows operating system running in the machine before going for the upgrade. If the old version is not compatible, then it is better to first upgrade the old operating system to a compatible version and then go for Windows 10.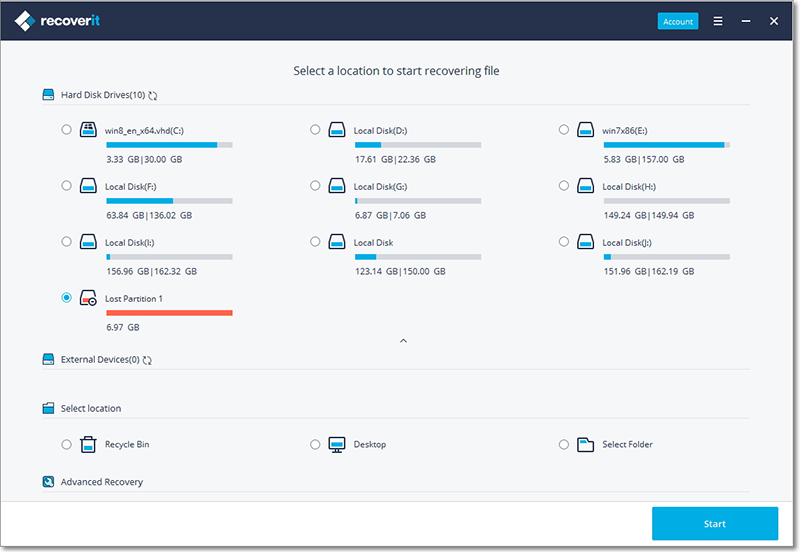 7. Data loss.
Data loss is another issue that can be a real heart breaker while the operating system is being upgraded to Windows 10.
Applications and software solutions can be reinstalled but lost data is hard to recreate. In all probability there is minimal chance of data getting lost as the operating system is being upgraded to Windows 10. But the question is, should a person leave an important issue like data loss in the hands of luck? In all probability, people would love to make sure that the data does not get lost. The solution to this problem is to dump all important data in a hard disk before starting the process of upgrading to Windows 10. In case the data get lost, you can try data recovery.
8. Configure new system.
Sometimes moving to something new might feel like being lonely in a place. While most users that are upgrading to Windows 10 have become comfortable using Windows 8.1 and Windows 7 Service pack 1. Suddenly Windows 10 starts to look all new. Users have to start searching for variety of things that were in hand while using the old operating system.
To solve this problem, it is better to try and configure the new operating system to have a semblance of same look and feel as the old operating system. Although in most cases users will fail to do so, but the learning process should continue as long as users are not comfortable with the new version.
9. Windows Media Player.
Another problem that will be faced by lovers of Windows Media Player is that they will neither find the player nor the Windows media centre in Windows 10.
Windows media Player had a huge fan base and it will be missed in Windows 10. This does not mean that people cannot watch movies in Windows 10. The only option for the users would be to download and install third party media applications that are compatible with Windows 10. The old favorite, VLC Media Player, is compatible with Windows 10 and can be installed to replace the Windows Media Player.
10. Performance based problems.
Another common issue that can irritate a user is performance based problems. After downloading and installing Windows 10 operating system, every user would be expecting to have a flying experience with the new operating system. Suddenly the user finds that the new operating system is not only performing below par, but also the speed is less than that of the old operating system. This is sure to shake the user up.
This issue can be due to numerous reasons. The reasons may be that the hardware requires upgrading, applications might not be compatible with the new operating system or the drivers are wrong. Checking or replacing the above items can solve the issue.
The above mentioned problems will definitely hamper some of the users. They should be ready with the solutions provided for these problems to recover fast. Windows 10 is a new version and can have many more bugs than discussed here. The user has to keep his eyes and ears open to find solution for problems other than those mentioned above. If possible people should first update Windows 10 in a machine that is not going to disturb the serenity of the person and then if all is okay, switch to the main machine.