Want to find a suitable MP4 video editor to edit your MP4 videos on Mac? There aren't so many video editing tools for Mac OS X to edit videos. Here in the following I'd like to introduce the most widely used video editing tool for you to edit your MP4 videos: Filmora Video Editor (easiest to use), iMovie (if you have installed it on your Mac) and Final Cut Pro (the most difficult program compared with the former 2 program). You're supposed to choose the one that's right for you.
Part 1: Edit MP4 Video with Filmora Video Editor for Mac (Strongly Recommended)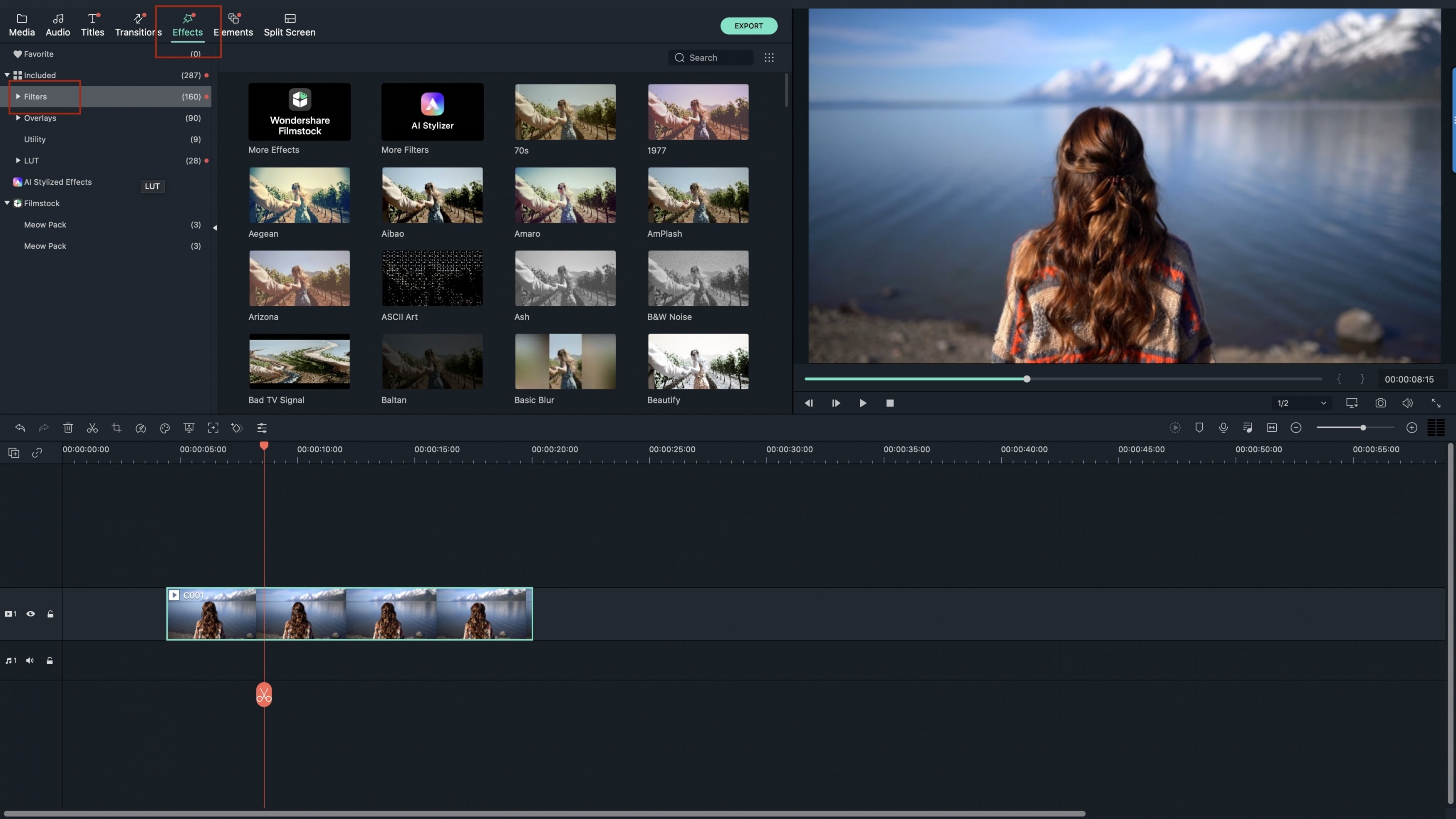 Why i strongly recommend you use Filmora Video Editor to edit your MP4 videos on Mac? Filmora is one of the best MP4 Video Editors for Mac. It's fully compatible with MP4 format and Mac OS X, even the latest Mac OS X El Capitan. It offers almost all the tools you need to edit MP4 videos: trimming, splitting, merging, cropping, adding background music/titles/transitions, overlay videos, stabilize videos and play videos in reverse. Most important, it is very easy to use, without all the tools and effects displayed in the main window. When you launch it, you'll learn and use it quickly.
Key Features of Filmora Video Editor:
After creating videos with this application, it allows you to save them to most popular formats, including MP4, M4V, FLV, MOV and so on.
It allows you to share your videos directly to Facebook, Vimeo and YouTube after creating them.
You can use it to burn the result videos to DVD at a simple click of a button.
It has a drag and drop feature for editing videos, something that makes it absolutely easy to use for beginners.
It has the ability to record the video games or videos of software that is running on your computer.
---
Tutorial: How to Edit MP4 Videos with Filmora Video Editor on Mac
Step 1. Import MP4 videos
To import video or audio files to the software, all you need is to drag and drop them directly to the interface after you launching the software. Or you can click on the area"Import Media Files Here" to import the MP4 videos to the video editor. If you like, you can also drag and drop the MP4 videos directly to the window of the software.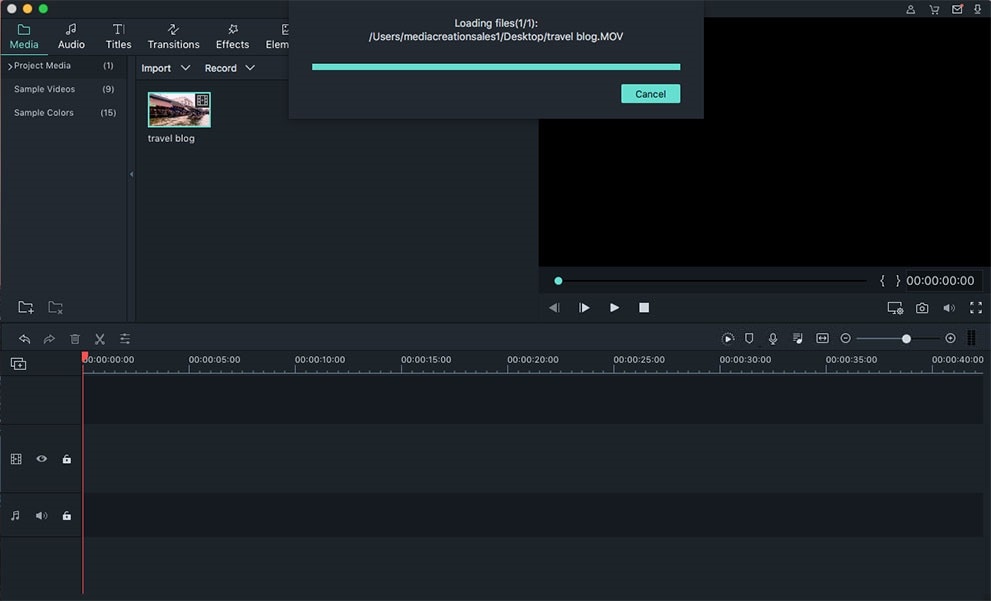 Step 2. Trim, crop, split, merge, and rotate mp4 videos
To edit a MP4 video, please drag and drop the MP4 video from the Media Files area to Timeline, where the editing taking place. All the basic editing tools are dispalyed on the top of the Timeline. When you begin to play the video, all the tools are activated. Another option to choose a video editing tool is by right-click on the video in Timeline. To rotate a video, double-click it in Timeline, then you'll see the rotating setting up window.
Note: Combining MP4 video clips is a little bit different. All you need is to drag and drop the MP4 video clips to the Timeline in order. After then, you can click the arrow from right to the left to adjust the length. That's how to combine several MP4 video clips into a single video. You can add a transition between each two video clips.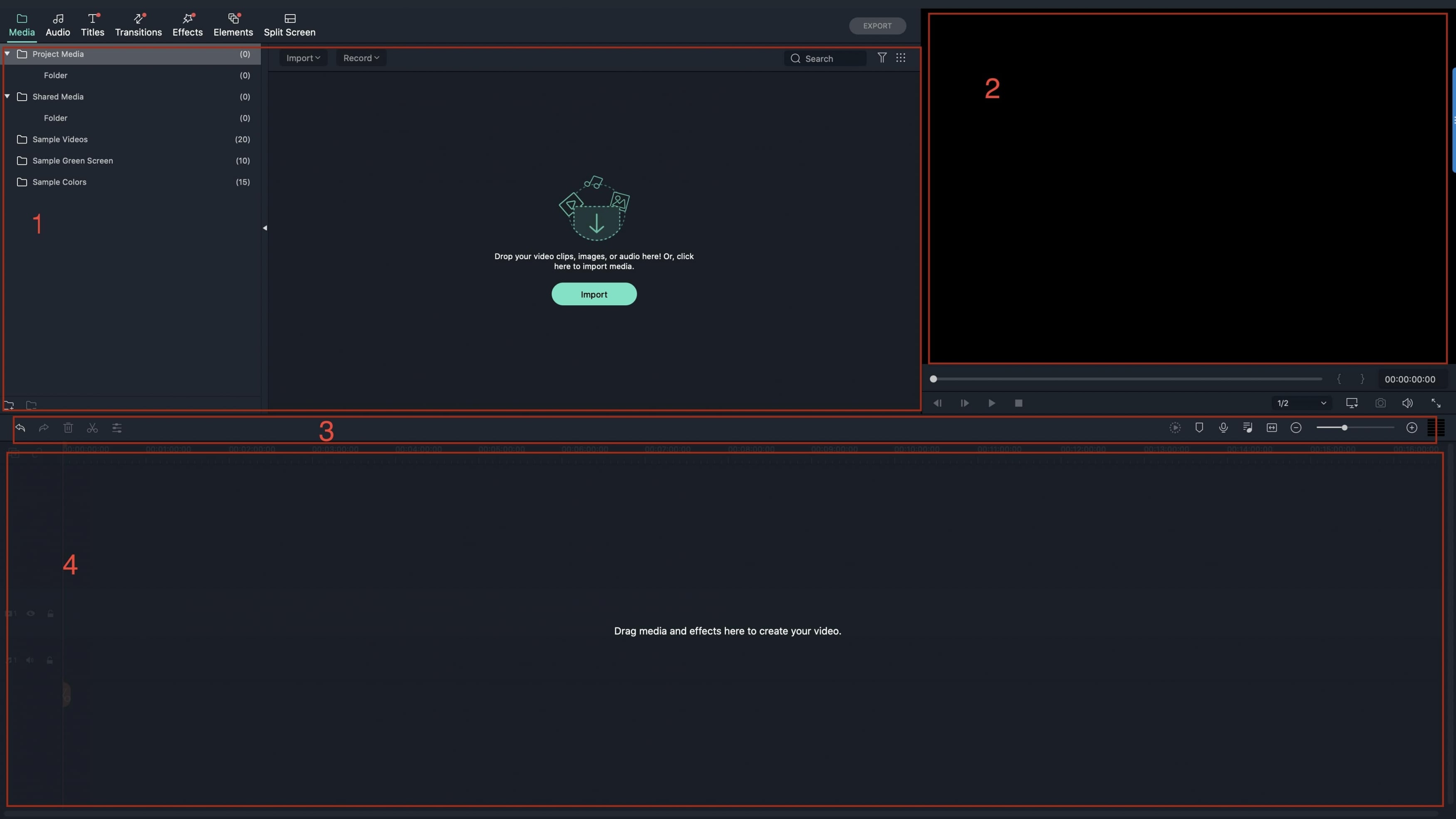 Step 3. Add titles, transitions, background music, and motion graphics to MP4 videos
Filmora Video Editor allows you to add titles, transitions, background music and motion graphics to MP4 videos. As for background music, there is a built-in music library for you to choose the songs. If you don't like it, then import your own songs. When adding these items, you just need to drag the one you like to the Timeline, adjust its place for the video and then edit the items. It's quite simple.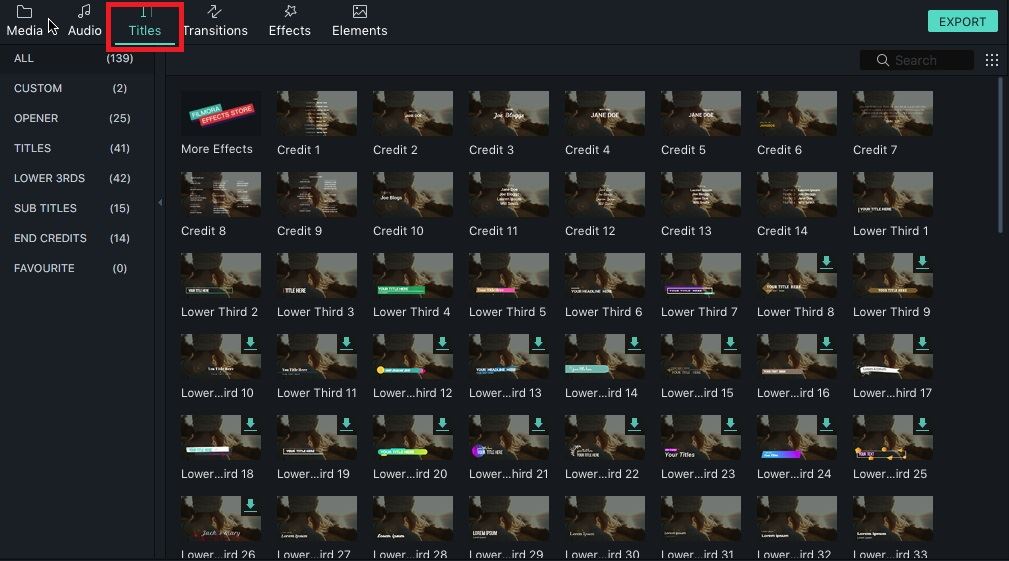 Step 4. Apply effects (overlays, filters and split screen)
If you want to make the current MP4 video sparkling, change it to old film style, or make the sunshine more beautiful, you're supposed to apply overlays and filters. It's quite simple as well: choose the one you like and drag it to timeline. As for split screen to display several videos into a screen, you just need to choose the right template, then drag the video clips to each part respectively.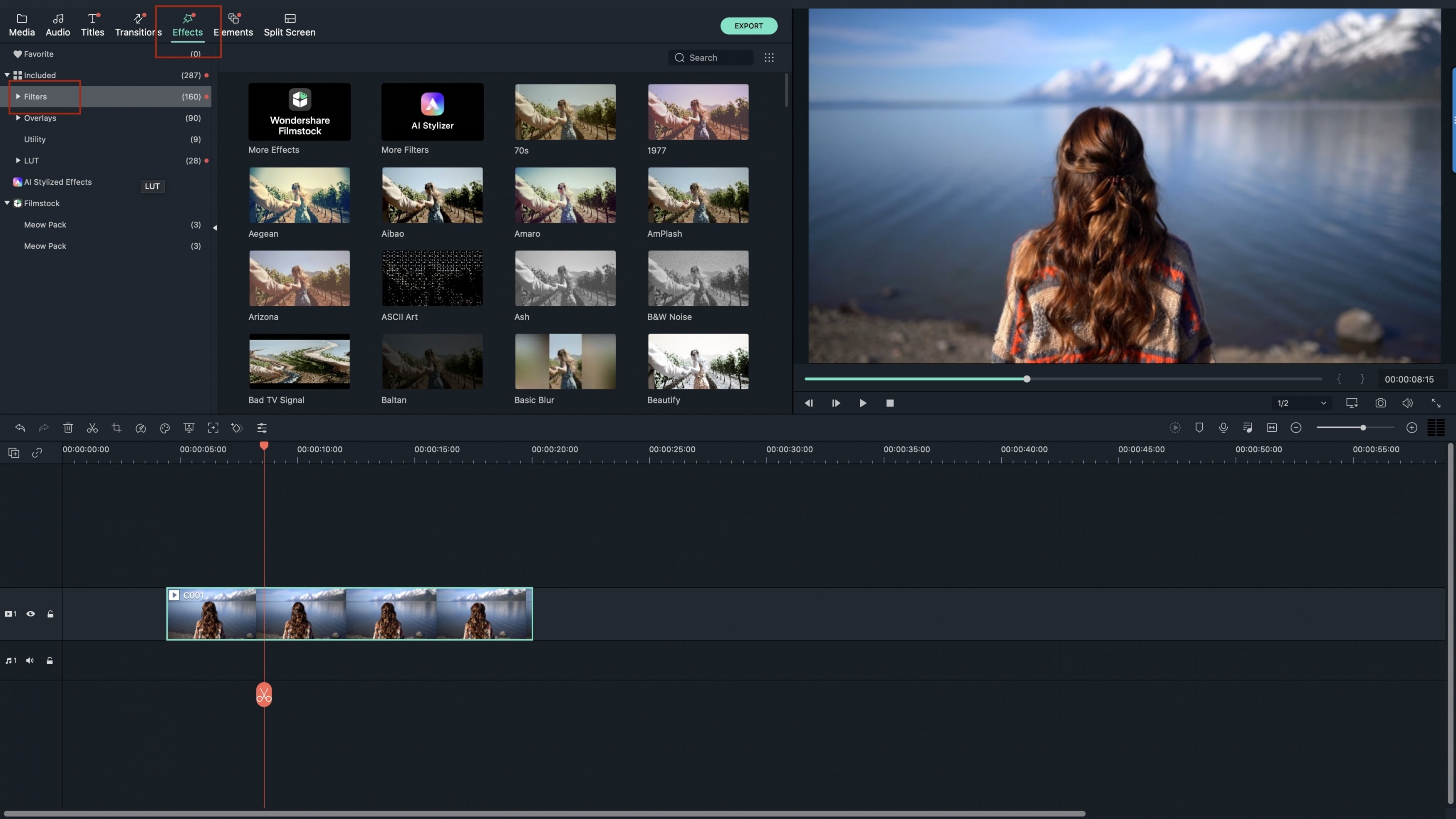 Step 5. Export the MP4 video
Click "Export" to export the video. There are some options for exporting the MP4 videos: to devices, to YouTube, to Vimeo, to Facebook, to local drive, and to different video format, etc. It all depends on you to choose the format you need.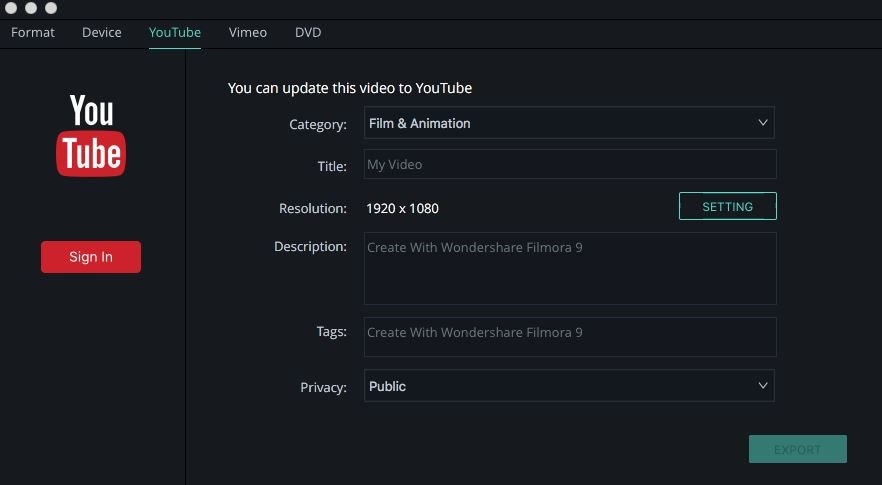 ---
Part 2: Edit MP4 Video Files on Mac via iMovie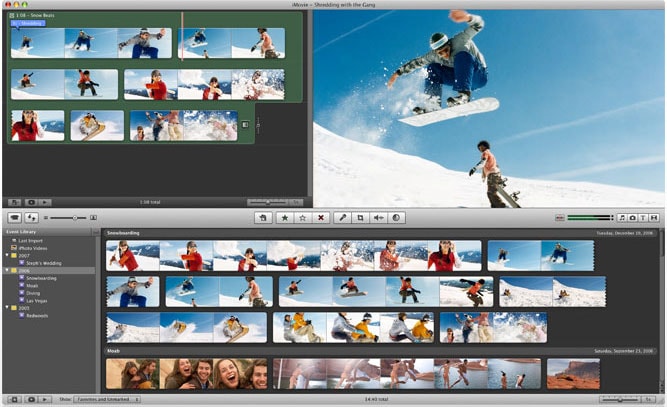 iMovie is a video editing tool supplied by Apple. Also with an intuitive user interface, the iMovie enables you to fix shaky video clips, add video transitions and more. In theory, MP4 is included in the iMovie compatible format list, but if you happen to have some MP4 videos incompatible, check this: How to convert MP4 to iMovie.
---
Part 3: Edit MP4 Videos via Final Cut Pro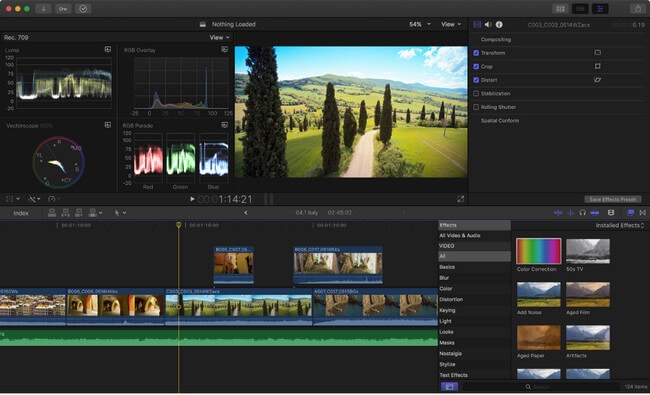 As iMovie, Final Cut Pro is another video editing tool provided by Apple, but it's much complicated than iMovie which results it's a better choice for Pros. The compatible formats with FCP is just same with iMovie's. So if your MP4 files are incomptible with the edting software, convert MP4 to Final Cut Pro for a change. If there are more tips about MP4 editing on Mac, feel free to share with us below.