You could be bored by some old content in most of the albums on your iPad such as the music and video albums. Maybe they contain materials that you are no longer interested with. For example, they could be full of songs and videos that you have listened to and watched for more than a year. In that case, you have learn how to delete albums from iPad. Look no further! Here is an easy way for you.
How to Delete Albums on iPad Easily
You can delete album from iPad easily by using dr.fone (Mac) - Data Eraser (IS) (or dr.fone - Data Eraser (IS)). It allows you delete all the content in your iPad without any difficulty. It is 100% secure and safe. It is the best software on the market today that enables iPad users to delete albums in their devices permanently. This program comes with several data erasing modes including "ErasePrivate Data", "EraseDeletedData", and "EraseAll Data" and much more. This software scans your iPad deeply and then erases every album you want to be erased beyond recovery.
Key Features of dr.fone - Data Eraser (IS):
1. It deletes files and data beyond recovery. All the files are deleted permanently such that they cannot be retrieved o recovered even with the most advanced data recovery tools.
2. As mentioned earlier, it comes with several deletion options to erase certain data. This means that it gives you the option to choose which data you want to delete from your iPad and the one you want to keep.
3. With dr.fone - Data Eraser (IS) tool for Mac and Windows, you can remove any data from messages, contacts, music albums, videos, photo albums and much more in your iPad.
4. It clears all the junk files and any other unnecessary background processes from your iPad to improve the speed and performance of your iPad. Removing junks files makes your device perform at optimal speeds.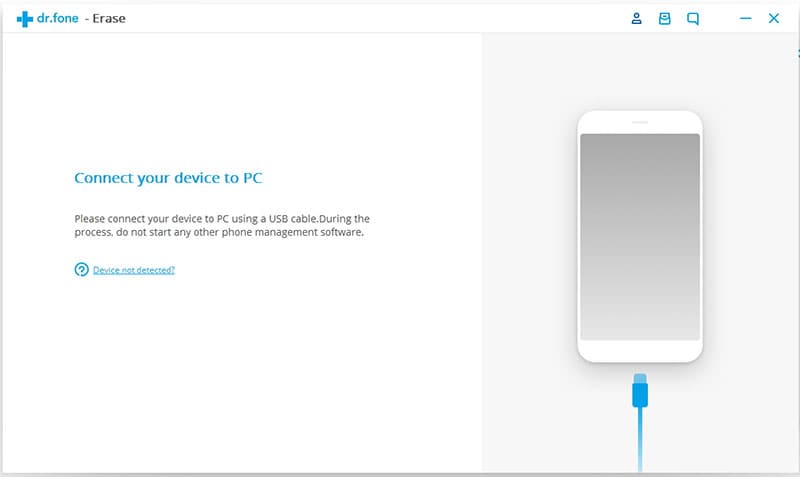 Steps for deleting albums from iPad
How to Delete Albums on iPad Easily
You can as well delete the music albums in your iPad without having to use the iSkysoft eraser tool for Mac or window. However, the manual deletion process is not as accurate as using dr.fone - Data Eraser (IS). Any content that is erased manually can be retrieved quickly using advanced data recovery tools available on the market today.
Step 4
Tap on delete. All the music and music albums will be deleted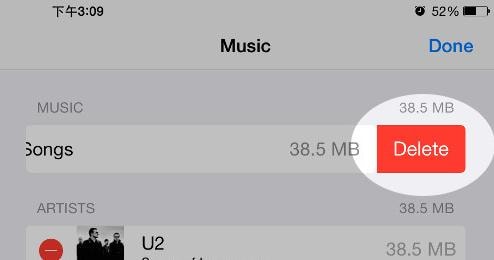 The above four steps will remove all the songs from your music albums. However, this method of deleting music albums directly from your iPad is not safe as compared to the use of the deletion tools such as iSkysoft dr.fone (Mac) - Data Eraser (IS) (or iSkysoft dr.fone - Data Eraser (IS)).