Cookies refer to small (sometimes encrypted) text files which are placed on your browsers directory by the websites you visit. They make sites work more efficiently, allowing the web pages you visited to load more quickly. However, cookies may lead to limited storage space, slow operation, and at many times, they send your saved personal information such as your phone number or email address to third party advertisers. Therefore, it's recommended that you know how to delete cookies on phone and clear them regularly to enjoy using a fast, clean and secure phone.
Part 1. How to Delete Cookies on iPhone
If you are an iOS user, all you need is dr.fone (Mac) - Data Eraser (IS) (or dr.fone - Data Eraser (IS)) the best iPhone (iPhone 7) Eraser for securing private data. It's a professional data destroyer that is programmed to erase any data, including the deleted data, on iPod, iPad, and iPhone devices. Junk files, including cookies, are directly removed from your iOS (iOS 10 supported) device with just a click.
Key Features of dr.fone - Data Eraser (IS):
dr.fone - Data Eraser (IS) clears deleted files permanently, with 100% unrecoverable.
It features a user-friendly design and can be used by anyone and everyone.
Users can compress iPhone files and back them to their computers to save storage space without quality loss.
It comes with five great data erasing modes for clearing data, including Erase All Data, Photo Compressor, Express Clearup, Erase Private Data and Erase Deleted Data Modes.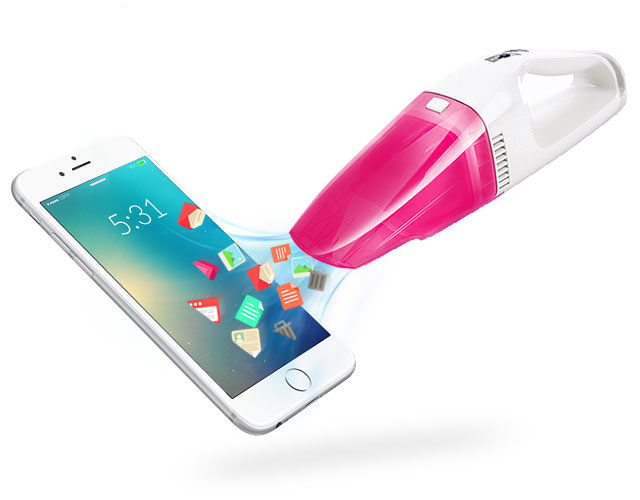 Step-By-Step Guide on How to Delete Cookies on iPhone
Step 1

Install and Run dr.fone - Data Eraser (IS)

First, you will have to download the software from the web. You can either select the free or full version. It's 100% clean (free from any forms of virus or malware) and safe to install and run. Click on the downloaded file and drag it to "Applications" to install the software on your Mac. You can then launch it.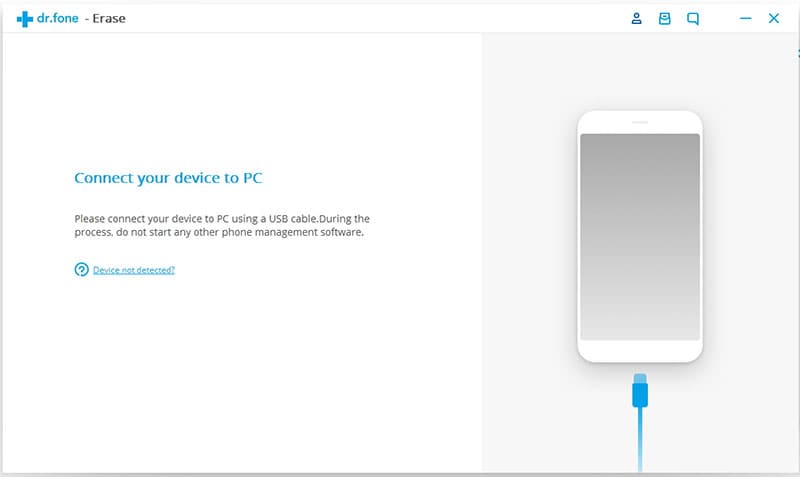 Part 2. How to Delete Cookies on Android
Step-By-Step Guide on How to Delete Cookies on Android